Dr. Salvatore Barbaro Has a Heart for Education as El Rey Feo LXXI
He raised $250,000 for college scholarships to be crowned "The People's King"
By Rudy Arispe
When Fiesta 2019 kicks off on April 18th for 10 days of city-wide fun, food, parades, and exchanging shiny medals, Dr. Salvatore Barbaro III will represent the citizens of San Antonio as "The People's King," or, as he is more affectionately known, by his official title of El Rey Feo LXXI.
Looking regal in his white and pristine royal uniform with a bejeweled crown atop his head, Dr. Barbaro, who is this year's Rey Feo LXXI (71), carries a message about the importance of an education to thousands of school children as part of his official duties.
"What I like best about being Rey Feo LXXI are the school visits," he said, adding that he and his royal court will visit more than 70 schools by the time Fiesta is over. "These young kids get so excited. They think you're a real king. We go into those classrooms and pass on positive messages to them."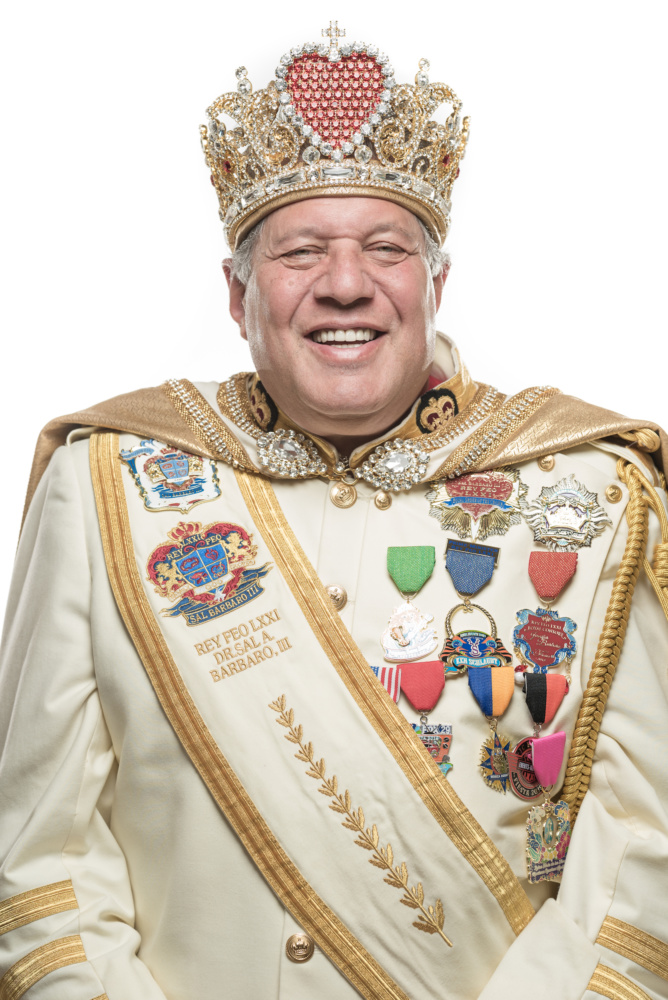 In fact, you could say Dr. Barbaro has a huge heart for education, especially since he raised $250,000 that will be distributed to college-bound students through the Rey Feo Consejo Educational Foundation.
He doesn't wear his heart on his sleeve; he has a glittering red heart in the center of his crown, which gives a clue to what he does when he's not making appearances at schools, hospitals or nursing homes in his role as Rey Feo. Dr. Barbaro is a cardiologist.
The Rey Feo is a year-round LULAC Rey Feo Scholarship Foundation ambassador and Fiesta royalty who is crowned by raising at least $225,000 for scholarships in a friendly competition against another candidate, according to his website. "Since 1987, we have raised more than $7 million," Dr. Barbaro said. "Every August, we hand out roughly $300,000 to $400,000 in scholarships to deserving students who can't afford to go to college."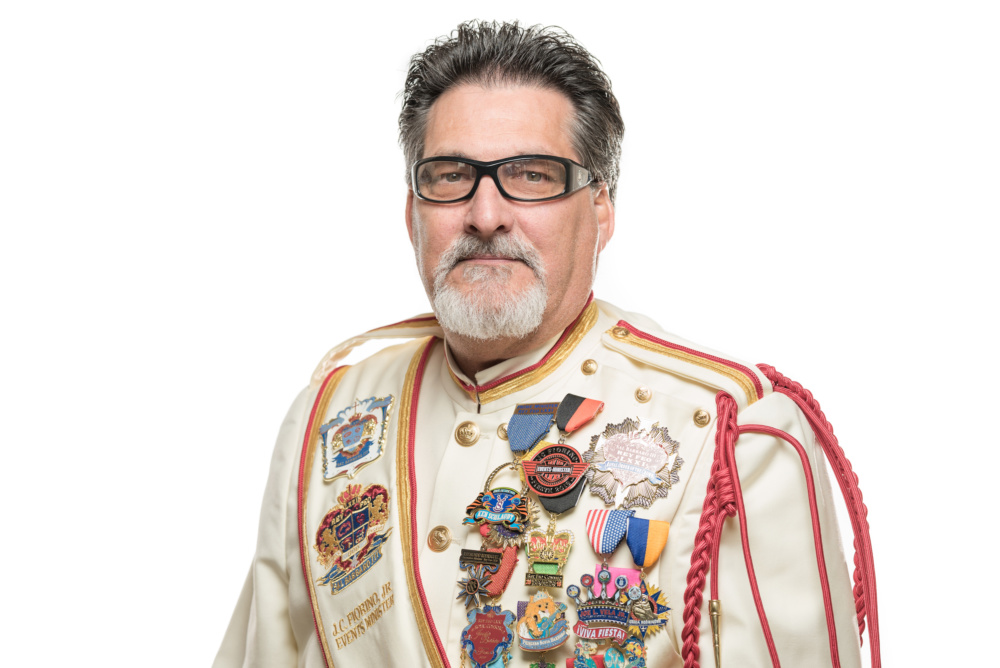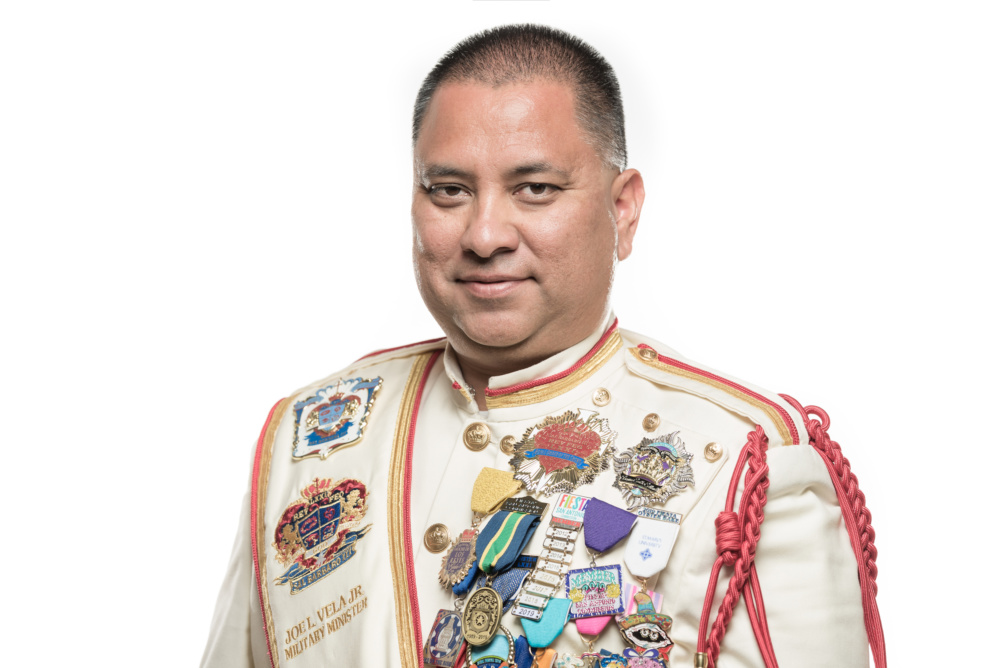 Dr. Barbaro has a strong connection to the Rey Feo lineage. His father-in-law, Johnny Gabriel Sr., as well as his brother-in-law, Ronnie Gabriel, also once held the title of El Rey Feo by raising hundreds of thousands of dollars. His daughter, Gabriel, was Feria de Las Flores Queen.
Another joy of being Rey Feo LXXI is having a peer, Dr. Gerardo Ortega, serving on his court in the official function of Wellness Minister. "I'm a cardiologist, and he's a vascular surgeon, so we've become incredibly good friends," Dr. Barbaro said. "We now share patients together, and we talk about medicine together." Dr. Ortega is happy to be working with Dr. Barbaro on behalf of raising scholarship funds and spreading the message of getting an education.
"I encourage everyone to donate to the Rey Feo Scholarship Foundation," Dr. Ortega said. "Education is the best way to improve the health of our community, and it's the key to success. Viva Fiesta!"
To donate or for more information, visit www.reyfeosalbarbaro.com.