By Sarah Washington
San Antonio, Texas — Olutola Adetona, M.D., M.P.H., Head Pediatrician for Practical Approach Pediatrics and Pediatric Dentistry, announces a new clinical research project aimed at advancing pediatric care commencing in February, paving the way for pediatric research this year.
"The impacts of this clinical research are providing better and more specific treatments for the pediatric age group. There is only one vaccine for Respiratory Syncytial Virus, or RSV, occurring in infants and children, for example, our studies would potentially address a new vaccine for this and other age-specific care," said Dr. Adetona.
Within their newly developed research site at Practical Approach, specializing in Pediatrics, Pediatric Dentistry and Pediatric Urgent Care, Dr. Adetona will conduct drug/vaccine and equipment related studies, as well as other specific research to the pediatric audience tackling the issue of limited research for this demographic.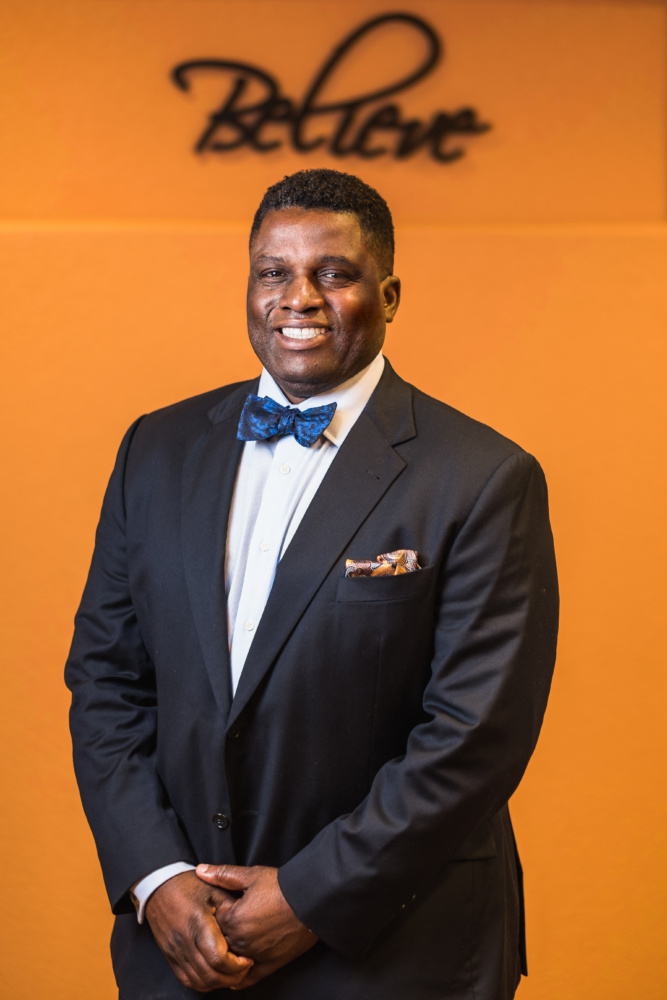 "We have rooms that are specific to this research program. We've also had two compliance site visits by drug and vaccine companies that we passed with flying colors."
Research is projected to start around late February or early March with vaccine studies slated at the beginning of the year. Although the exploration is centered around pediatrics, participants do not have to be children in order to participate; the target audience for the analyses are individuals from one-year-old to twenty. Participant requirements vary depending on the study and they are not required to be a Practical Approach patient to qualify and will be compensated for their time and travel.
Dr. Adetona eagerly anticipates the beginning of these clinical trials and stepping towards his goals for the clinical examination site including garnering more knowledge on the pediatric population and having drugs and equipment specific to kids.
Dr. Adetona graduated from the University of Ibadan Medical School in Nigeria in 1995. After his graduation, he continued to fulfill an internship with the Lagos University Teaching Hospital in Nigeria and later became a resident at the University of Texas Health Science Center at San Antonio, where he was a resident for two years. He became a resident at the Texas A&M Health Science Center in Corpus Christi, Texas and served as the Assistant Professor and Attending Emergency Room Physician at the Driscoll Children's Hospital. He and his wife then went on to establish Practical Approach Pediatrics and Pediatric Dentistry.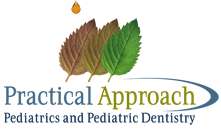 For more information about the upcoming research trials, Practical Approach, or Dr. Adetona, please call (210) 697-3900, visit online at www.practicalapproachpediatrics.com and follow on Facebook www.facebook.com/practicalapproach. Updates about the new clinical research site will be announced on their Facebook page, as well as www.mdmonthly.com.