Snacks Que Satisfacen
Por CommuniCare, Cristine D. Saks, MS, RD
¿Alguna vez le ha entrado hambre entre las comidas, ha comido algunas galletas y luego ha vuelto a tener hambre un poco después? Este frustrante fenómeno puede terminar causando comer en exceso a medida que continúa intentando combatir su apetito. Sin embargo, con la combinación correcta de alimentos, puede prevenir comer en exceso entre comidas y sentirse satisfecho después de comer un snack.
.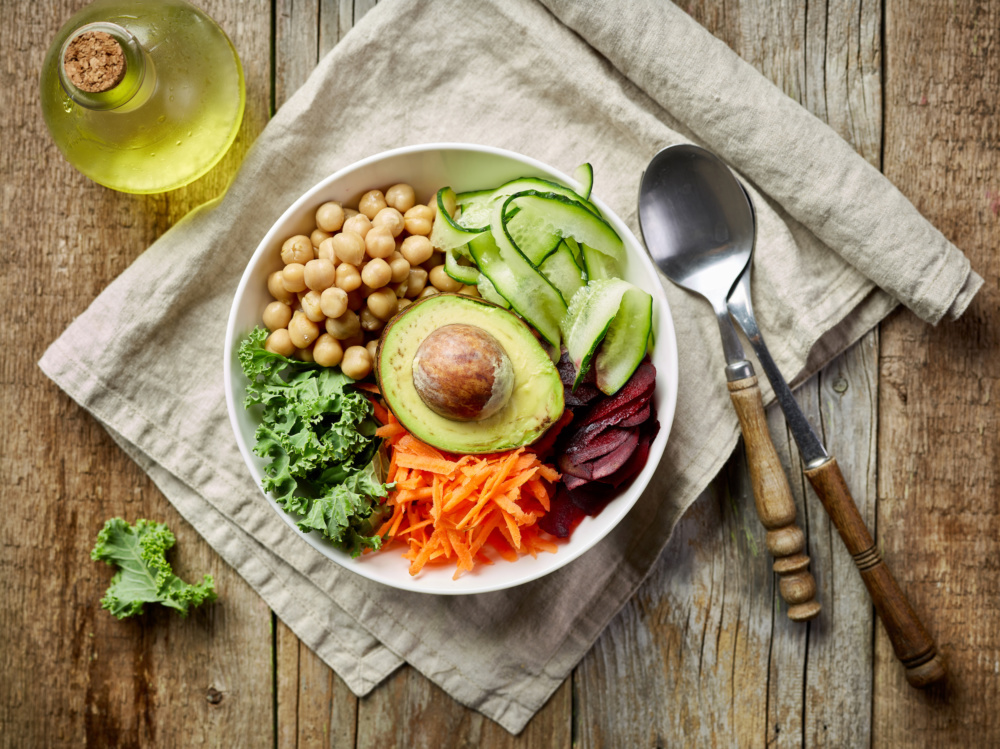 Piense en un snack como una comida pequeña. Si los snacks cumplen su propósito, deben proporcionar la energía suficiente para continuar hasta la próxima comida principal. Los carbohidratos son la principal fuente de combustible del cuerpo y, por lo tanto, son digeridos y absorbidos muy rápidamente por sí solos. Esta es la razón por la cual unas pocas galletas no darán energía duradera. Las grasas y las proteínas, por otro lado, son digeridas y absorbidas más lentamente. Por lo tanto, la clave para un snack o refrigerio satisfactorio; es emparejar los carbohidratos con una proteína magra o grasa saludable.
Para obtener un impulso adicional de satisfacción, elija alimentos ricos en fibra y frutas y vegetales enteros, en lugar de deshidratados. La fibra, un tipo de carbohidrato que se encuentra en las frutas, verduras, granos integrales, frijoles y legumbres, no es digerible por el cuerpo y agrega volumen a los alimentos que comemos. Además, el contenido de agua en las frutas y verduras enteras también nos ayuda a llenarnos. Por último, para asegurarse de que su refrigerio saludable se vuelva no saludable, elija nueces, semillas o mantequillas de nueces o de semillas; sin agregar aceites, azúcar y sal.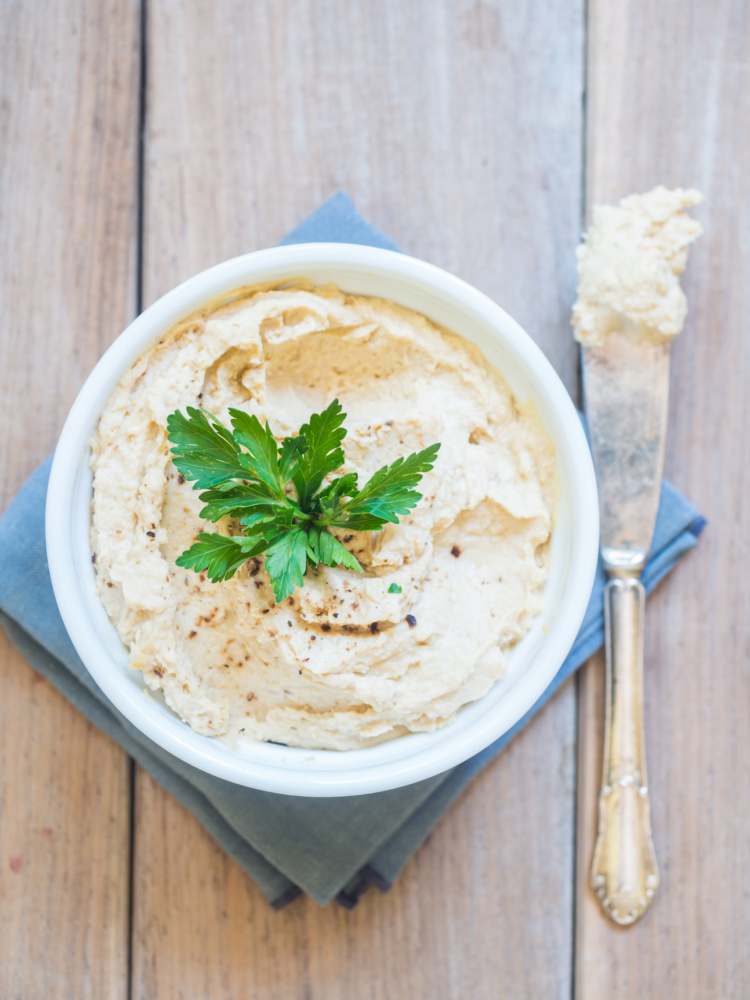 Aquí hay algunos ejemplos de algunos snacks saludables para comenzar: tostadas integrales con mantequilla de aguacate o nueces o de semillas, frutas o palomitas de maíz variadas con 1 onza de nueces, galletas integrales y queso, vegetales crudos sumergidos en hummus o guacamole.
Puede parecer simple, pero al hacer este pequeño cambio, se sentirá satisfecho y lleno de energía para continuar el día. Por lo tanto, no lo olvide, empareje un carbohidrato con una proteína magra o grasa saludable y ¡elimine esos ataques de hambre a mitad de la comida!
Cristine Saks es una Nutricionista Dietista Registrada que ejerce en el programa Women Infants and Children (WIC) en CommuniCare Health Centers. Recibió una Licenciatura en Ciencias de la Biología de St. Mary's University y una Maestría en Ciencias en Nutrición de University of the Incarnate Word.