Texas Chapter of Family Focused Treatment Association Elects Jenni Lord as 2019 Chair
By: Rudy Arispe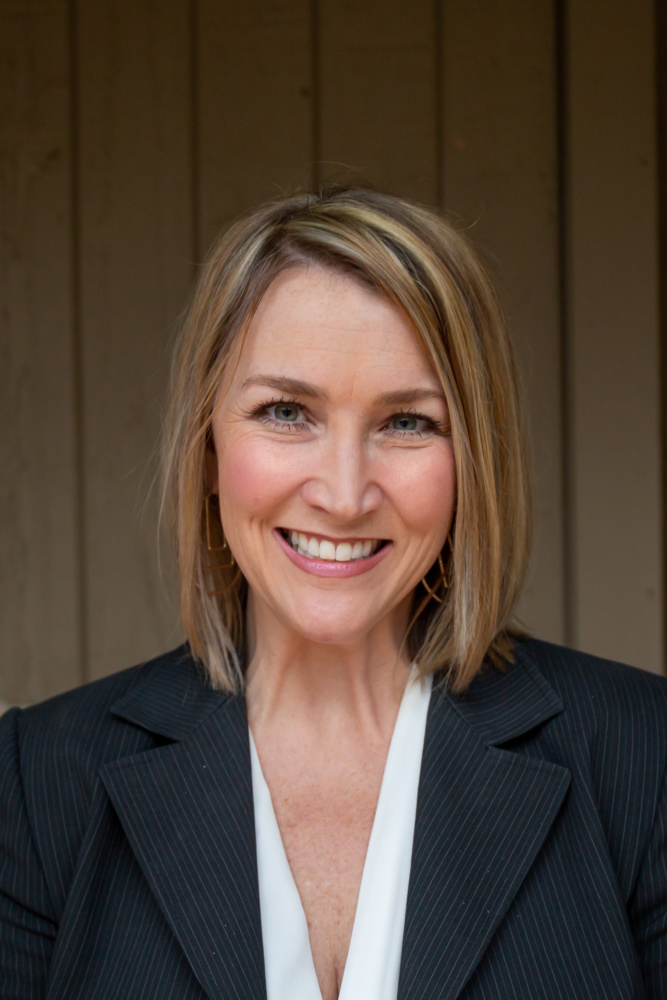 Jenni Lord, executive director of Chosen, has been elected chair of the Texas Chapter of the Family Focused Treatment Association (FFTA). She began her role on Jan. 1.
FFTA was founded in 1988 to develop, promote and support treatment for foster care. It has grown to become the only national, nonprofit association representing treatment foster care programs across North America. FFTA has member agencies located in nearly every U.S. state and Canadian province. FFTA member agencies provide treatment foster care services to more than 50,000 children and youth each year.
Lord is honored to represent the member organizations of Texas. "I am especially excited about working with representatives to bring necessary transformation to the system through advocacy and public policy work," she said.
FFTA is committed to Identifying, researching and promoting best practices in the continuum of family-focused treatment services. As leaders in the field, they are committed to the best practices of family focused treatment through public policy and legislation. Member agencies continue to build a collaborative learning community to support one another and to promote best practices. They also represent family focused treatment service providers at the federal and state levels advocating for legislation that supports family focused treatment services. For more information, visit www.ffta.org.
Chosen is a nonprofit that helps children heal from trauma and strengthens foster, kinship, and adoptive families through mentoring, parent education and therapeutic services. It is celebrating its 10th anniversary this year.
As executive director, Lord works to affect systemic change within the foster care system, equipping foster and adoptive families for the specific challenges they face, helping families in crisis, offering restoration and preventing disrupted placements and adoptions.
For more information about Chosen, visit www.chosen.care or call (830) 455-0101