Altus Hospice
Our ViewPoint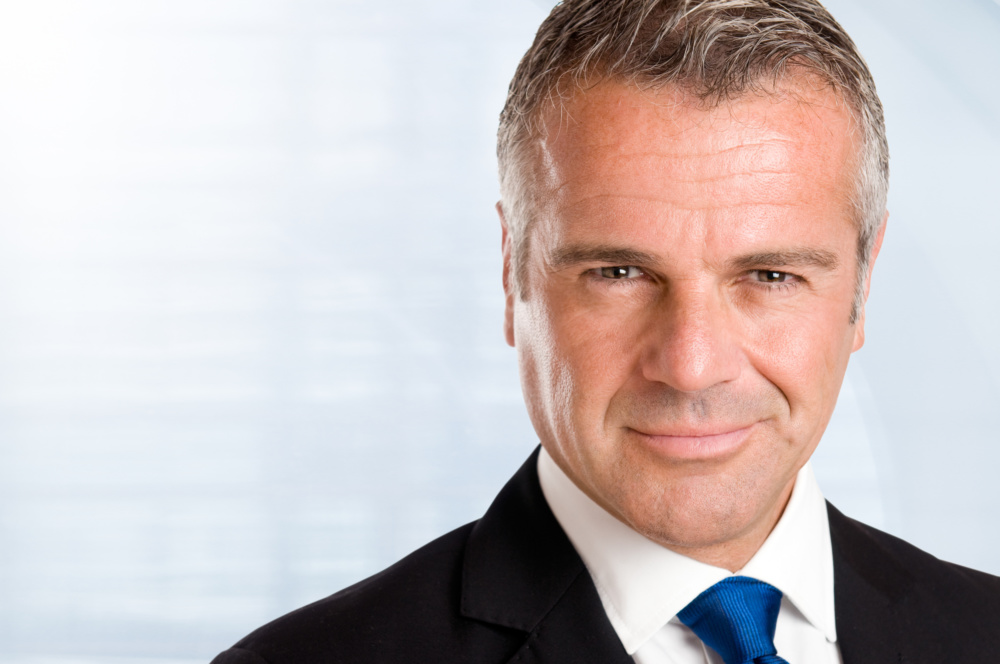 At Altus Hospice we believe it is about how you live. Because, when you have faced with a life-threatening illness we know that every moment matters.
We believe that patient comfort and quality of life are as important as curing disease or prolonging life. When curative treatments no longer have the desired effects, we believe that hospice care is a preferable option as it offers patients an opportunity to stay at home and make personal decisions about how to spend the time that remains. Altus Hospice offers service, not only to people with a terminal illness but also to families and caregivers that need grief and bereavement counseling.
Altus Hospice is comprehensive and affordable end-of-life care for patients with life-limiting illnesses. Our service includes medical care with an emphasis on pain management and symptom relief. Our team of professionals and volunteers also address the emotional, social and spiritual needs of the patient, their family, and caregivers.
How You Live
When our patients are faced with life-limiting diagnosis we understand that every moment matters.
Studies show that pain and symptom management is a particular concern for patients and caregivers facing a life-limiting illness. Altus staff members are experts in state of the art pain and symptom management. We can assist patients and caregivers in feeling comfortable with pain management options in the home setting or wherever they call home. If in-home caregivers require new caregiving skills or medication management and administration, you can count on the Altus staff for training and guidance.
Most all care for the hospice patient's comfort can be provided at home or in alternative long-term care environments. Recent technological advances allow for a wide variety of equipment that can be installed in the home, thus reducing the need for hospitalization, except in the most complicated cases. In instances where symptoms cannot be controlled at home, inpatient hospice is available and respite care is an option for caregiver fatigue and support.
Emotional Support
At Altus Hospice, professional staff members include bereavement and spiritual counselors to help patients and family come to terms with terminal illness and end-of-life affairs. They assist patients in finishing important tasks, saying their final goodbyes, healing broken family relationships, distributing precious belongings, and completing a spiritual journey.
"Unfinished business" can make dying harder and grieving more difficult for those left behind. At Altus, we recognize that a person who comes to term with dying has a more peaceful death and that the family bene ts from a less com-
plicated grieving process. This knowledge is o en a source of relief and comfort for many hospice patients and they are relieved that their family will receive ongoing bereavement support.
Hospice provides emotional and spiritual support not just to patients, but the entire caregiver unit.
Financial Relief
Financial worry can be a major burden for a patient facing a terminal illness. Most hospice patients are Medicare participants with ready access to a hospice benefit that minimizes out-of-pocket expenses in the last months of life. The Medicare hospice benefit covers prescribed, medications, medical equipment and supplies, visits by medical and nursing professionals, home health aides, short-term inpatient care, and bereavement support for the family. The Medicare hospice benefit also eliminates the burden of paperwork, as families are not required to submit claims or pay bills.
Additionally, life's day-to-day chores can become overwhelming for family caregivers. Altus hospice professionals will support, assist, and teach at-home caregivers to provide care, administer medications, operate equipment, and seek additional community services. Hospice care is designed for terminally ill patients in a variety of living situations and circumstances. The vast majority of hospice care is provided in the patient's home, where they are surrounded by family, friends and familiar objects.
Hospice care provides financial relief to vulnerable patients facing terminal illness.
Altus Hospice professionals are available for patient and family consultations at any time. There is absolutely no obligation or charge to the patient. Hospice Care is covered by Medicare, Medicaid and most private insurance carriers.
For more information call 888-873-1822 or visit us at www.altushospicecare.com
Facebook.com/altushospicecare