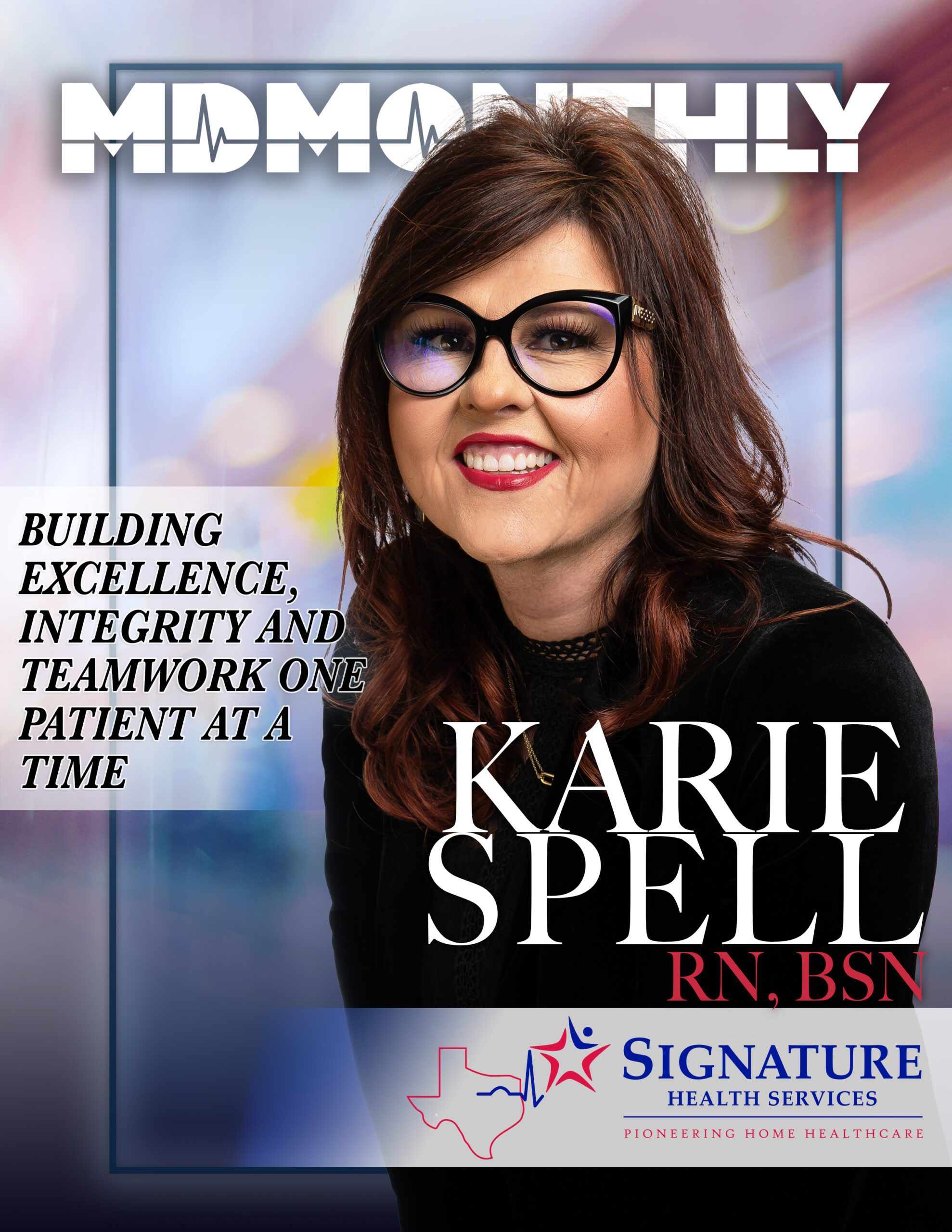 Providing excellent and efficient home health care services is necessary nowadays, especially for patients who prefer to be treated in the comfort of their homes. The healthcare industry has benefitted from technological advancements, and healthcare itself has become mobile and easily accessible. Signature Health Services, under the watchful eye of Karie Spell, RN, and CEO, has cemented its standing as a premier provider of home healthcare services for over 25 years, delivering exceptional healthcare services in breathtaking fashion.
The signature experience of Signature Health Services goes beyond details and harkens compassion yet fuses a dedicated standard of service offering. Signature Health Services deploys a variety of medical services that include skilled nursing, physical therapy, occupational therapy, speech-language pathology, home health services, and medical social worker services. This variety of packages and services is tailor-made to suit every patient's individual needs.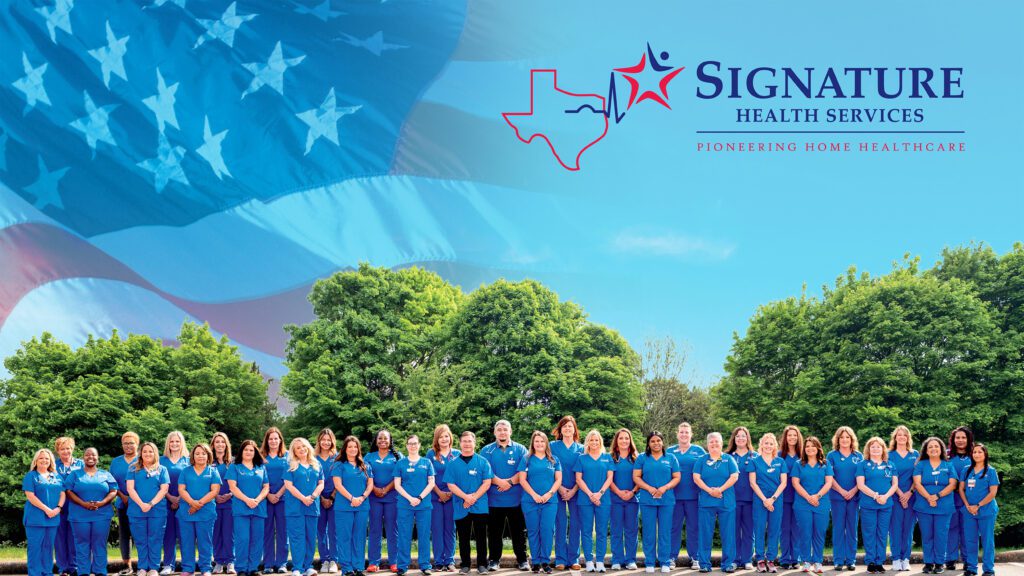 Experience sets Signature Health Services apart from other home health agencies. The company, having been in existence for over two decades, has traversed the ever-changing healthcare sector. Experience yields practicality, providing Signature Health Services with a vital lens to analyze critically what has or hasn't worked in the past while focusing on medical advancement within its particular field.
Signature Health Services makes use of technological features in the healthcare industry to provide easy access to medical care. Where possible, the healthcare services can be performed remotely through the assistance of telemedical devices, where compatible. Signature Health Services has a team of well-trained caregivers skilled at handling home healthcare patients with utmost care and consideration.
When considering whom to hire for in-home care, the aspect of continuity cannot be overlooked. At Signature Health Services, continuity of care is based on proven methods of effective analysis, communication, and directives, ensuring that the team providing medical coverage understands every patient's individual needs. The nurse or therapist(s) initially contracted to care for a patient will remain in charge of delivering medical care for the entirety of their service usage.
In delivering at-home nursing care to individuals, Signature Health Services values the essence of choice in the healthcare decisions patients and their loved ones make. The clients chose the most appropriate form of medical care delivery, compliant with their values or conforming to prescriptions recommended by their primary care providers.
At Signature Health Services, the reputation that they take great pride in maintaining is that of provider and not just caregiver. With a caring smile and open ear, interacting with patients from their heart, the health care practitioners at Signature Health Services guarantee professional care and personalized kindness from the onset of their service through completion. A supportive environment, joyful but carefully professional and empathetically hospitable makes a welcoming atmosphere requisite for ideal recovery.
The company does not adhere to the set formal corporate standard, they exude it. Society's evolving dynamic has highlighted the need for formal compliance, directed by legal legislation, making the authorities keep a more discerning eye. Signature Health Services is prepared for all these, with an accreditation formality achieved spanning over many years, while importantly ensuring to initiate patient-centered care individually tailor-made for every patient. Also, rest assured that the safest, most confidential healthcare experiences will be provided within the most subtle professional environment.