Dr. William Albright at Alamo Plastic Surgery recently published an article in the Aesthetic Surgery Journal on his new breast reconstruction technique which helps women avoid multiple surgeries and many complications seen with traditional techniques: The Bell Pattern: A Novel Breast Incision Approach to Skin-Reducing Mastectomies. During this COVID-19 era, avoiding time in hospitals makes sense. Dr. Albright's innovative technique helps limit patients' hospital stays and number of expensive operations.
In 2018, over 100,000 breast reconstructions were performed in the USA. The most common technique involves at least two surgeries. First, an expander is placed under the chest muscle at the time the breast is removed. Then, a few months later, the expander is replaced with a breast implant at a second operation.
Alternatively, autologous or flap-based reconstruction recreates the breast with tissue borrowed from another part of the body, usually the belly. With this surgery, patients must heal the chest AND the belly. Not only is there a risk of problems at both the chest and belly, but patients stay in the hospital for DAYS after surgery. With Dr. Albright's ONE Breast Reconstruction Surgery, most patients leave the morning after surgery or the very same day.
How? Dr. Albright places the final implant on-top of the muscle. Advantages are:
1. In this COVID-19 era, limiting surgeries, resources, ventilator use and hospital stays is critical. Having only ONE surgery for the reconstruction should help.
2. No distortion of the chest muscles.
3. If they desire, many patients can wake up after surgery with larger and fuller breasts than they had before surgery.
4. With fewer surgeries, no ICU stays, and a short hospital stay, the cost of reconstruction can be lower.
About Dr. William Albright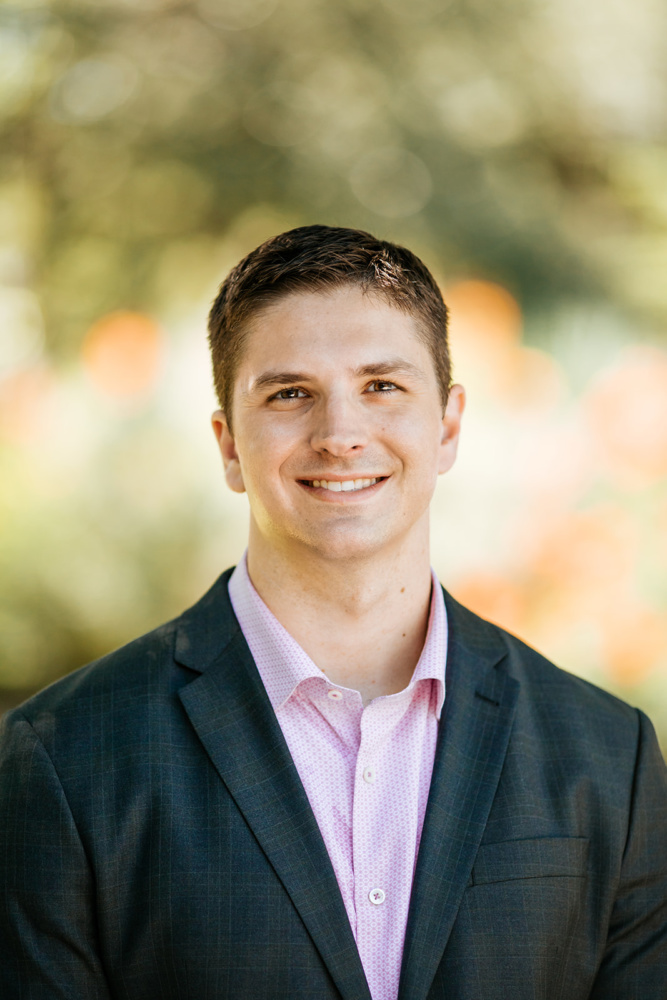 A leading board-certified plastic surgeon, Dr. Albright consistently delivers life-changing plastic surgery experiences and outcomes for his patients. His practice, Alamo Plastic Surgery in San Antonio Texas, specializes in breast reconstruction, breast augmentation, breast lift, tummy tuck, Brazilian butt lift, and liposuction. Alamo Plastic Surgery provides exceptional value to its patients through education, honesty, and incredible surgical results. For more information about Alamo Plastic Surgery, please visit www.alamoplasticsurgery.com, or follow us on Facebook and Instagram.