Disability Income Insurance that Gives Physicians and Dentists Control
Provided by Eric Kala CFP®, CIMA®, AEP®, CLU®, ChFC®, CRPS®
For physicians and dentists, having disability income insurance (DI) is a no-brainer. For busy medical professionals, the amount paid in premiums is worth knowing that if they were to become injured or ill – their income, family and career would be protected.
Whether they're completing school, residency or establishing a successful practice, life is especially busy for those in the medical field. Because of that, it can be difficult to find the time to review intricate DI policies with varying stipulations in policy contracts. Even if a physician or dentist owns a DI policy, do they have confidence that they're really covered? Not all disability income insurance policies are created equal. Here are a few points to consider:
When to Consider Protection
Doctors and dentists should consider disability income insurance sooner rather than later, even while still in school or residency because:
In residency, dentists and physicians have many income-generating years ahead of them

If you select a policy early in your career, it instills confidence knowing you're protected

Disability income insurance tends to be more affordable when you're younger
Thankfully, as physicians and dentists advance in their careers, they can then adjust their levels of coverage to reflect their higher income levels.
How DI Works for Physicians and Dentists
Many physicians and dentists assume that if they're unable to perform their principal duty, they would be totally disabled and receive full benefits. Unfortunately, that's not usually the case with "own occupation" coverage – the kind of coverage that's traditionally been recommended for medical and dental professionals. Fortunately, there's a solution.
Based on input from physicians and dentists, in 2009 Northwestern Mutual developed the first ever disability insurance specifically for medical professionals. Since then, more physicians and dentists have chosen Northwestern Mutual's long-term disability income insurance than any other. From 2009 to today, Northwestern Mutual has continued the conversation with dental and medical professionals.
Physicians and dentists have stated that if they were no longer able to perform their current duties, they'd want disability income insurance that would give them the control and flexibility to generate income and meet their financial obligations if they were to start a new career. In 2016, Northwestern Mutual introduced "Medical Own Occupation Definition," which does just that. If a medical or dental professional were diagnosed with an illness or injury, leaving them partially disabled and forcing them to give up the duties they care most about and that generate most of their revenue, they could choose to: stop working and receive full disability benefits, keep performing other medical duties or begin a new occupation and receive a partial benefit.
On the other hand, in the event that a physician or dentist was to become totally disabled and couldn't perform any of the duties in their current occupation, they also have options. They could take their full disability or could decide to change occupations and receive all or some of their benefit. Northwestern Mutual's Medical Own-Occupation disability definition gives physicians, dentists and podiatrists more choices and more control than ever.
Make Sure You're Covered
Between patient consultations, exams, and even surgery, on any given day, doctors and dentists have many duties to perform. Being a financial professional is not one of them. Work with a Northwestern Mutual financial professional to ensure you're protected by a company that ensures more physicians and dentists than anyone else in the industry. In addition, Northwestern Mutual has been consistently awarded the highest financial strength ratings of any insurer, so you know that protection will be there when it's needed most.
Of course, no one likes thinking about what would happen in the event of a life-changing accident, injury or illness, but making these decisions now will help ensure you're positioned for a lifetime of financial security. Northwestern Mutual's Medical Own Occupation Definition of disability allows you to live the next chapter of life on your own terms.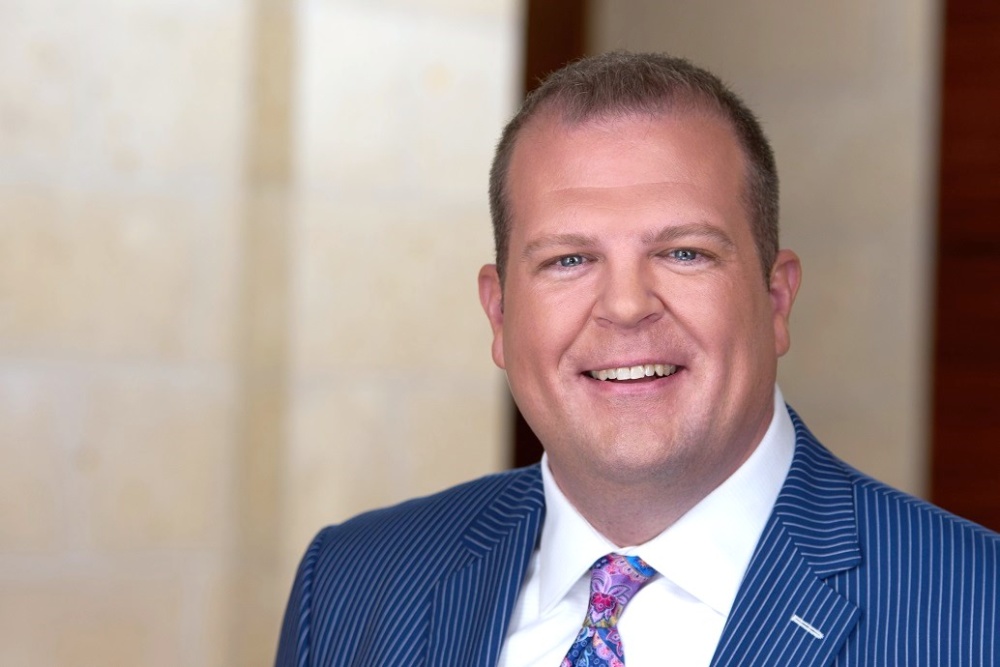 Article prepared by Northwestern Mutual with the cooperation of Eric Kala. Eric Kala is a Wealth Management Advisor with Northwestern Mutual the marketing name for The Northwestern Mutual Life Insurance Company (NM), Milwaukee, Wisconsin, and its subsidiaries. Eric Kala is an agent of NM based in San Antonio, TX. To contact Eric Kala, please call (210) 446-5755, e-mail at eric.kala@nm.com or visit avidwealthpartners.com. This information is not intended as legal or tax advice.
Ratings are for The Northwestern Mutual Life Insurance Company and Northwestern Long Term Care Insurance Company, as of the most recent review and report by each rating agency. Northwestern Mutual's ratings: A.M. Best Company A++ (highest), 5/2016; Fitch Ratings AAA (highest), 5/2016; Moody's Investors Service Aaa (highest), 7/2016; Standard & Poor's AA+ (second highest), 6/2016. Ratings are subject to change.
Disability insurance policies have exclusions, limitations, reduction of benefits, terms under which the policy may be continued in force or discontinued. Eligibility for disability insurance, additional policy benefits and qualification for benefits is determined on a base by case basis. State variations may also apply. For costs and complete details of coverage, contact a Northwestern Mutual Financial Representative.