Doctor's Choice: RAW BAR
Healthy Choices Are the Best Choices
By Jessie Moore
Keeping a healthy diet while working in the medical industry can be challenging. You're always on the go, and often grabbing something quick. But, the quick way isn't always the healthiest way.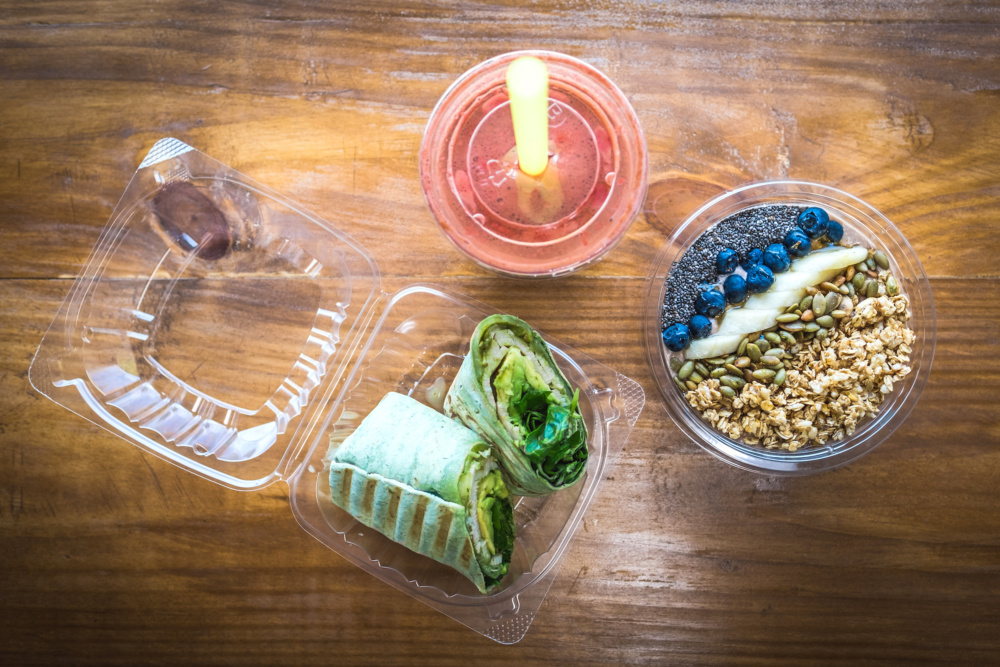 The MD Monthly team is consistently traveling and eating at places that are quick and easy. But eating healthy can sometimes be difficult when you have a busy lifestyle. While in Corpus Christi we stopped by the very popular restaurant, Raw Bar, to grab a bite to eat. That was THE BEST DECISION EVER. The healthful food options we chose there definitely gave us the fuel we needed to last the rest of the day. Now we know why this is the #1 Doctor's Choice for a healthy meal selection.
As the Raw Bar story tells us on their website, "Whether you are taking the beginning steps towards a healthier lifestyle or looking to integrate new delicious choices into your wellness plan, Raw Bar is committed to supporting your journey by providing smoothies, juices, breakfast, and lunch options made with organic ingredients enriched with essential vitamins and nutrients."
Many doctors choose Raw Bar over fast food or other restaurants for their afternoon fuel. The first time you visit Raw Bar you'll look at the menu and not even know how to pronounce the names of their items. But, trust me – when you walk out you'll know everything on the menu.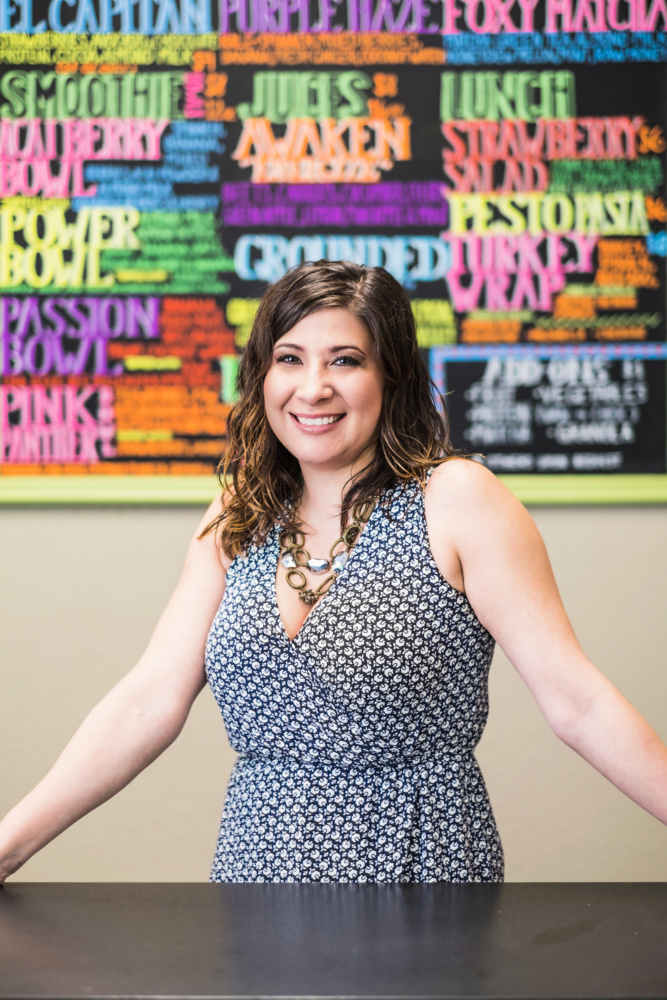 "We help people get all the nutrients they need for a healthier body through raw fruits and vegetables," said Kristy Aleman, owner of Raw Bar in the Del Mar District, as well as its newest location, which opened in April on the South Side, at 6330 Saratoga Blvd.
If you're looking for a creative twist to your traditional smoothie, we recommend that you go for the Acai Berry Bowl. It includes spinach, banana, mixed berries, acai powder, and almond milk—and it doesn't stop there— it is topped with: granola, berries and honey.
Need a quick to-go lunch to take back to the hospital or office? Try their Strawberry Salad, Pesto Pasta, or Turkey Wrap.
If you're into energy drinks and caffeine, throw out the Red Bull and coffee. Grab one of their 16-oz. juices such as the Awaken "Energize!" It includes beets, carrots, cucumbers, celery, green apples, lemon, pineapple, and mint. The result is a smooth, dark-red juice that gives you long-lasting energy. The best part? It's all natural and healthy for you!
Pair your Awaken juice with a protein Power Bowl. It includes bananas, almond milk, almond butter, oats, organic yogurt, raw honey, and cinnamon, and is topped with pumpkin seeds, chia seeds, granola, blueberries, bananas, and honey.
Another reason Raw Bar is the Doctor's Choice is because every item on the entire menu is under $10!
Drink. Eat. Live Raw.
For more information, visit www.rawbarcc.com.