By Jessie Moore
Sunday Brunch is probably the most important meal of the week! This is the meal that sets the tone for the rest of the week, or helps you shake off the previous week.
We spent one Sunday out in Boerne, Texas visiting a Doctor's Choice for Sunday Brunch at, Peggy's On the Green.
When you walk into Peggy's On the Green, you'll find yourself in a comforting home atmosphere. From the staff to the interior design, you'll feel right at home. Arrive wearing "Sunday Best" and bring the whole family for some quality time with the ones you love. And, of course, you'll leave Peggy's with your stomach satisfied and a hankering for a nap.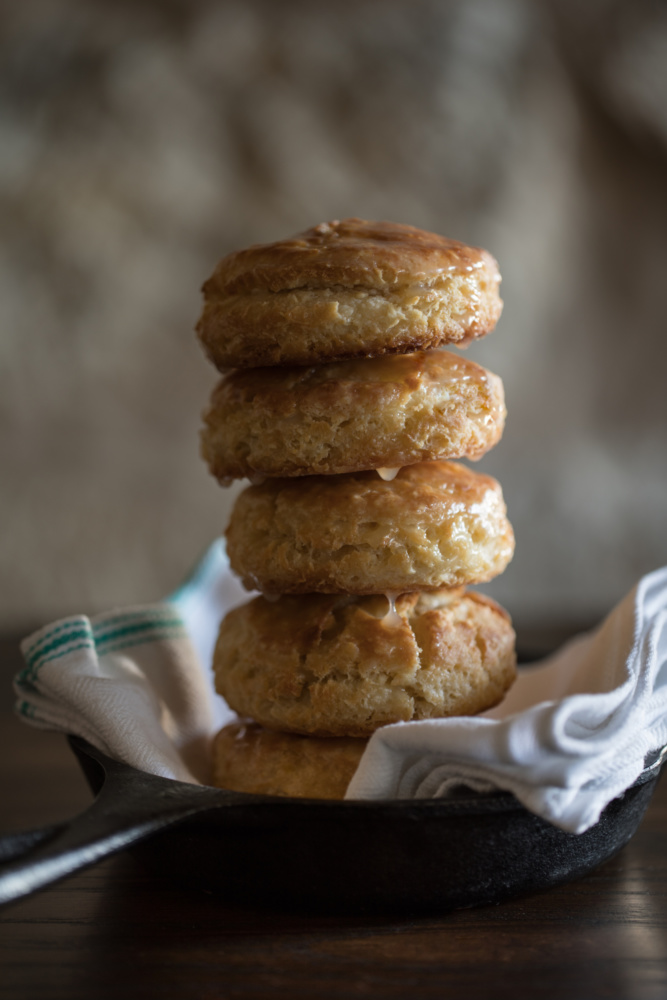 Doctor's Choice recommends you try the "Cast Iron Shrimp & Grits" it'll leave you feeling warm and tingly inside. Their menu describes it as:
Stone-Ground Pimento Cheese Grits, Baked Andouille Sausage, and Gulf Shrimp topped with Green Onions
Doesn't that just make your mouth water?! It'll be the best shrimp and grits you've ever had.
Following that, we had the "Peggy's Standard!" Who doesn't love eggs, bacon, and potatoes?
Two Eggs, your way, Sausage or Thick-cut Tender Belly Bacon, Hash Browns and a House-made Biscuit
Um, yes, please. The eggs are so light and fluffy, and have such a unique flavor. The chef wouldn't tell us their secret, but maybe you can figure it out.
If that's not enough, try their "Short Ribs Benedict".
Braised Short Rib on House-made Biscuits, with Poached Eggs and Green Chili Hollandaise
The biscuit is so doughy and moist that it just melts in your mouth. Along with the short rib and poached egg to top it off. It doesn't get any better than that.
"Arrive wearing "Sunday Best" and bring the whole family for some quality time with the ones you love."
Now, if you're the omelet lover of the group, you'll love their Crab Omelet.
Lump Crab Omelet with Scrambled Eggs and Fresh Herbs
Crab inside an omelet, (WOW) with a side of potatoes, will fill you right up.

Of course, it's not a Sunday Brunch without a mimosa. They offer a grapefruit and orange juice version. We highly recommend the grapefruit mimosa!
On the weekends Peggy's On The Green will host live music, adding to their beautiful outdoor area. Makes for a perfect date night!
Address: 128 W Blanco Rd, Boerne, TX 78006