Dr. Melissa Macias of South Texas Brain and Spine Center in Corpus Christi sat down with MD Monthly, and discussed a new nano technology that is the first in the area to be utilized!
What is nano technology?
NanoTechnology is a new surface technology, that I'm very excited to bring to Corpus Christi. I am the first neurosurgeon who has brought this technology to this area. It's an incredible advancement in the materials that we have available to us to do spine fusions.
When is this technology used?
This is a technology that is used in situations that require bone growth, bone fusions, and stabilization. It's not going to be used in something that requires a decompression.
How do your patients benefit from nano technology?
When a patient has to have a fusion this technology has increased the ability of the bone to grow where it is supposed to grow. I am very excited to bring this here because I think patients are doing significantly better. Their pain is relieved sooner and inflammation is decreased in a sooner time period. That translates to them being more functional, active, more mobile. I am seeing fantastic results. More importantly, my patients are seeing fantastic results and are very happy. They are getting back to the activities they want to be doing.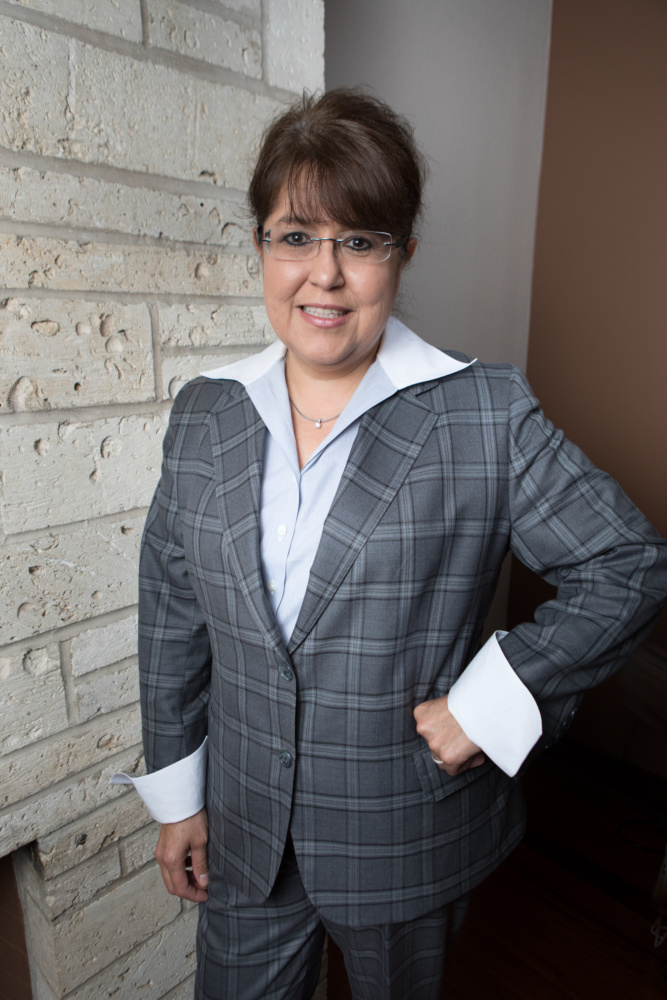 For More Information visit her website: HERE
1227 3rd Street
Corpus Christi, TX. 78404
(361) 883-4323