Dr. Melissa Macias a neurosurgeon at South Texas Brain & Spine Center in Corpus Christi, Texas sat down with MD Monthly to discuss services and procedures!
What is the most important element of your practice?
Patient care is the most important element of my practice. Listening to patients. Being patient centric, and really catering to what their needs are. There are so many procedures that can be done, but it's really important to know that you are doing the right procedure for the right pathology.
What do you enjoy most about being a neurosurgeon?
For me talking to patients, going through their film, explaining why they are in the pain that their in is paramount to them understanding what's happening in their bodies, what can be done and what cannot be done.
How does patient care play a role?
I am a huge advocate for physical therapy and pain management modality. I think those are huge in patient care, and to treat their symptoms, and to avoid surgery if we can. A lot of times they've exhausted their options. A lot of times they can't go on any further, and surgery is the right next step. When it is to that point that's where I'm there and want to help guide them through that practice.
Who are the patients that you see?
I practice mostly in adult neurosurgery. Which means I see patients that are 16-years and older.
What procedures or services do you provide?
I see a large breath of pathologies that involve the brain and spine. This can include anything from a brain tumor to a heirnated disk in the spine. My speciality and my passion have been focused in the spine.
Tell us the most rewarding part about being a neurosurgeon.
It's always rewarding and exciting when a patient sends a card or fruit basket. But, it's even more rewarding when a patient calls up and says, "Hey I just did a full marathon! Thank you." After they've had a complete spine reconstruction and extensive re-stabilization after a car accident.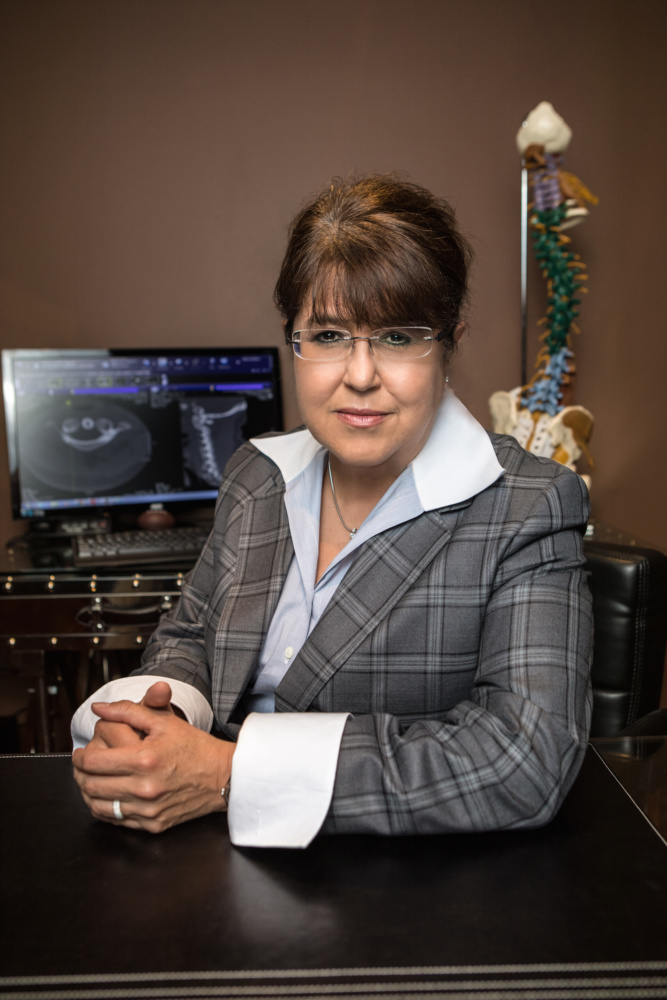 For More Information visit her website: HERE
1227 3rd Street
Corpus Christi, TX. 78404
(361) 883-4323