Eye Doctors Give Breast Cancer Patients One Less Thing to Worry About
By Mary Maloney
If you recently received a breast cancer diagnosis and are undergoing treatment for the disease, your short- and long-term eye health may be at risk. According to the American Academy of Ophthalmology (AAO), some breast cancer treatments can lead to ocular issues. One medication in particular – tamoxifen – has long been linked to dry eye symptoms, irritation, cataracts and retinal deposits that may cause macular edema.
The AAO says, "Only a small percentage of breast cancer patients experience clinically evident ocular side effects from their medications." However, Dallas' Key-Whitman Eye Center's eye doctor Kimberly S. Warren says dry eye symptoms affect many women during breast cancer treatment, so women with breast cancer should be proactive about managing dry eye.
"While long-term ocular issues can result due to cancer medications, what we most commonly see with patients going through breast cancer treatment is eye irritation, redness, a sensation of sandy grit in the eye and dryness, which can lead to blurred vision," Dr. Warren says.
In the early stages of breast cancer treatment, dry eye symptoms may come on slowly, or the patient may attribute dry eye symptoms to allergies or other medications.
So why are breast cancer patients at high risk for dry eye?
According to Dr. Warren, both chemotherapy and hormone treatments can increase the likelihood of dry eye.
As she explains, "Chemotherapy targets the type of cells that produce tears, just like it targets cells responsible for hair growth. That's why many women lose their hair and stop producing tears during treatment. On top of that, some women receive hormone therapy to treat breast cancer, which also can affect a woman's ability to produce tears."
Your first line of defense? A baseline eye exam
According to the AAO, the longer a patient undergoes treatment for breast cancer the higher the likelihood that eye problems will occur. During a baseline eye health exam the eye doctor can establish the overall health of the patient's eyes, then monitor changes to eye health at regular intervals.
In the early stages of breast cancer treatment, dry eye symptoms may come on slowly, or the patient may attribute dry eye symptoms to allergies or other medications. This is another good reason to get a baseline exam.
One last thing to worry about: Get ahead of dry eye symptoms
Eye doctors often use baseline eye exams to proactively minimize and prevent dry eye symptoms. "During the baseline exam, we measure tear production, check the health of the cornea to see if any dry spots or irritation has occurred, then formulate a dry eye treatment plan based on the severity of the patient's dryness," Dr. Warren says.
Through this proactive approach, eye doctors can equip patients with the dry eye treatment that best fits their needs and prevent symptoms from escalating.
Says Dr. Warren, "We may suggest an artificial tear replacement several times a day, or other treatments, like medicine that helps the patient produce her own natural tears again. The goal is twofold. Prevent symptoms from getting severe in the first place and provide relief of eye irritation, redness, and dryness, especially for those with blurred vision."
Eye health supplements with omega 3s, omega 6s and flaxseed can also help ease dry eye symptoms. "We often recommend supplements to breast cancer patients with dry eye, but with the caveat that she reviews those recommendations with her oncologist. The oncologist may be prescribing supplements as well, and we don't want the patient to double up," explains Dr. Warren.
Minimize your eye discomfort, so you can focus on getting well
If you have been diagnosed with breast cancer and live in the Dallas-Fort Worth metroplex, the eye doctors at Key-Whitman Eye Center are here to help.
To schedule an eye appointment with Dr. Warren in Plano or an eye doctor at the locations in Dallas, North Dallas, North Arlington, South Arlington or Mesquite, please call (972) 905-9128, or feel free to set up an appointment online here.
During the month of October, Breast Cancer Awareness month, all patients who have LASIK at Key-Whitman will have a portion of their LASIK surgery fee donated to the Breast Cancer Research Foundation.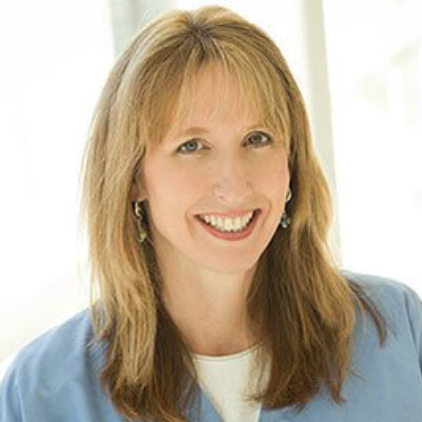 About Dr. Warren:
A native of Houston, Texas, Kimberly S. Warren, M.D., graduated summa cum laude from Texas Tech University with a Bachelor of Science degree in biology. Dr. Warren earned her medical degree from the Texas Tech University of Sciences Center where she was a member of the prestigious Alpha Omega Alpha Honor Medical Society. As a Key-Whitman eye surgeon, Dr. Warren specializes in vision correction surgery with high-technology lenses, as well as glaucoma management. Dr. Warren and her husband are proud parents of three children and reside in Plano.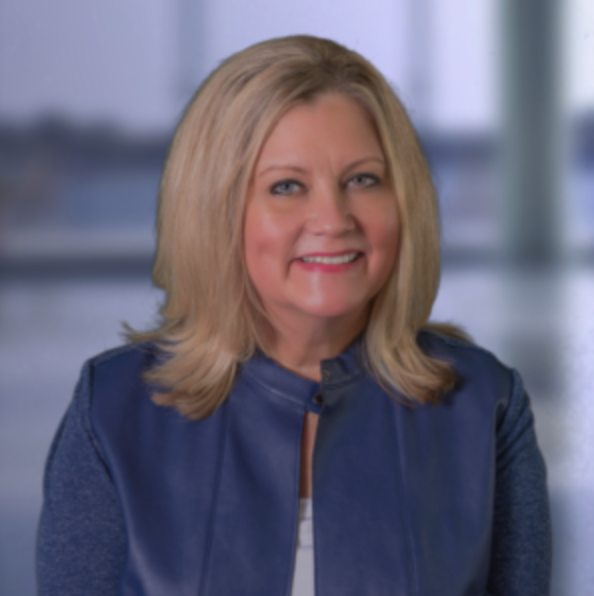 About the Author:
Mary Maloney is a freelance writer and marketing consultant based in Dallas, Texas. She specializes in writing strategic marketing content that drives revenue for clients in the legal, financial, healthcare, wellness, manufacturing, event marketing, retail and M&A spaces. Contact Mary on Twitter: @MKoskiMaloney or LinkedIn: https://www.linkedin.com/in/marykoskimaloney727/