With a rise in the desire for vivacious curves, and the influence of celebrity figures, more women look to plastic surgery as a way to achieve their dream body. This often leads to botched procedures, or even worse, untimely deaths.
A recent example of this type of tragedy is when Latesha Bynum of New York died after receiving a botched buttock injection procedure (http://www.fox26houston.com/news/271275515-story).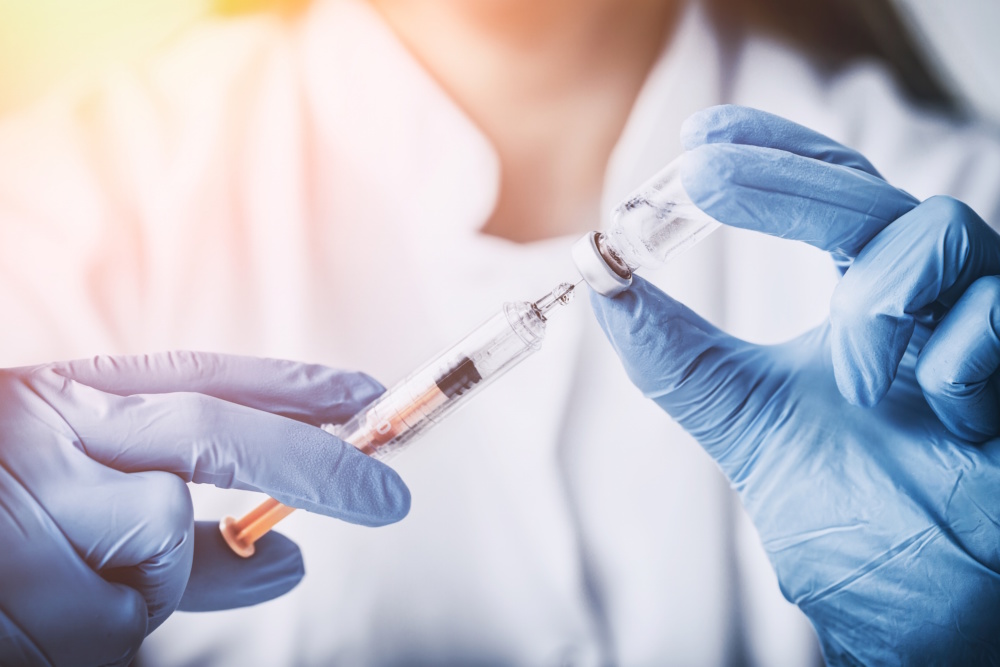 "

Some warning signs to look out for after any cosmetic procedure include: shortness of breath, chest pain, fever, leg pain and fainting."
Below, please find a Q&A with Dr. Basu, American Board of Plastic Surgery certified plastic surgeon based in Houston, on this topic for your use.
What should this woman have done differently from the start to avoid her situation entirely?

It's important for individuals to follow their gut feeling and use their common sense. Considering this procedure was performed in an apartment complex is one of the biggest indicators that it was not being properly regulated. However, there are many "black market" clinics or unqualified practitioners that are able to disguise their inadequate training in a more medical setting. That is why the most important step is to research a doctor prior to your consultation. The American Society of Plastic Surgeons launched a "Do Your Homework" campaign for this very reason. Some important questions to ask are: Is your doctor board certified in plastic surgery (not another specialty) by the American Board of Plastic Surgery? Is your doctor a member of the American Society of Plastic Surgeons? Does your doctor operate out of an accredited surgery center and has privileges to nearby hospitals? As well as does your doctor have impressive "before and after" photos on their website?
Is death an outcome people undergoing buttock injections with a licensed medical professional should have to worry about?

Every surgery and medical procedure has risks and must be taken seriously. Although the risk of death from elective cosmetic surgery is very low, it does exist. When you go to a board-certified plastic surgeon, you have the peace of mind knowing that your surgeon is trained in their field to perform your procedure and will know how to handle unanticipated complications, proper medical clearances will be obtained prior to surgery, they are using properly licensed anesthesiologist or nurse anesthetist and the facility is safe and sterile. Ensuring all these factors are met is important for a successful cosmetic procedure.
What are some warning signs or bad symptoms patients should watch for post procedure?

Some warning signs to look out for after any cosmetic procedure include: shortness of breath, chest pain, fever, leg pain and fainting. If you experience any of these warning signs or any unusual symptoms you must notify your plastic surgeon immediately or go to your nearest ER.
How could a buttock injection cause brain issues? Is it something to do with lidocaine?

Lidocaine can be used as a numbing agent, and if used improperly can lead to serious complications. In this case, since the practitioner was operating illegally and would not have access to proper anesthesia or have the knowledge of how to administer such medications.
What buttock enhancement procedures involve the least amount of risk? Which have a higher risk?

In my practice, we prefer the fat transfer procedure also known as the Brazilian Butt Lift for buttock enhancement. This procedure uses your own fat from multiple areas of your body to transfer into the buttocks to increase the size and define your shape. Along with a larger back side, you get the benefit of full body sculpting from the liposuction which will enhance the shape of the buttocks. As with any cosmetic procedure, it is important to consult with a board-certified plastic surgeon to go over all your options.
Dr. Basu did not treat Latesha Bynum. Contact https://www.basuplasticsurgery.com/ for more information.