[dropcap size=small]
B
[/dropcap]
arbells crash to the floor as the clock hits zero and the nourishing sense of accomplishment radiates throughout the room. A group goal is established and conquered by several intense individuals. This is a community that shares a common culture and belief that life is significantly more satisfying when health and fitness become a personal priority.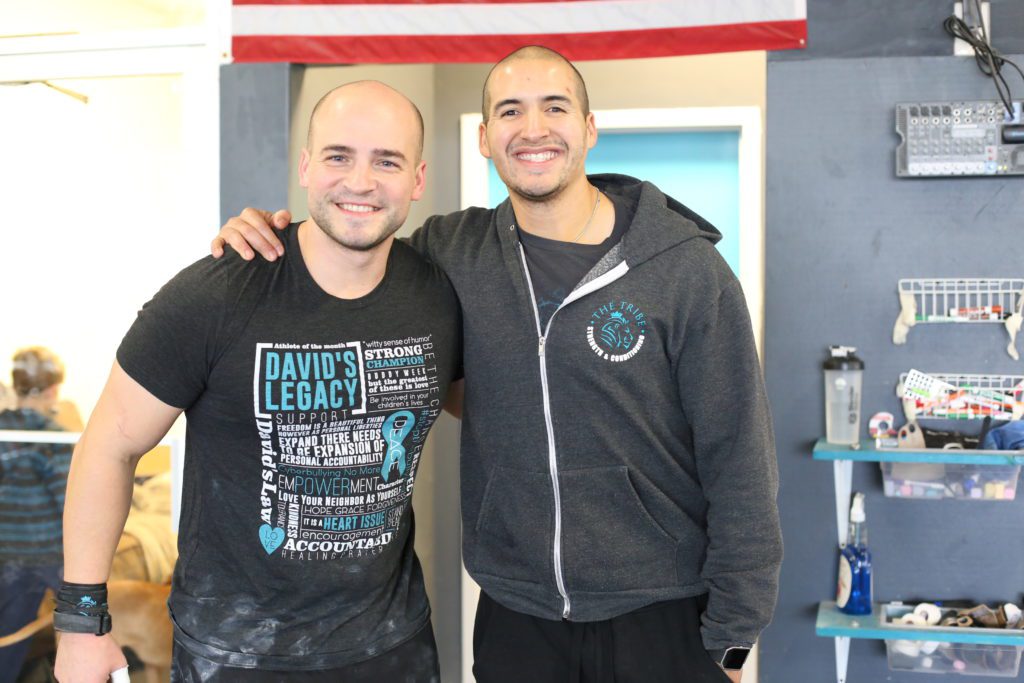 The Tribe Strength and Conditioning racked its first barbell on August 3rd, 2015. Co-owners Ed Conway and Nick Vera envisioned a facility where they could share their passion for fitness and fulfill their desire to serve the community. With the sole purpose to provide a home away from home, The Tribe Strength and Conditioning was meant to be "a place where our members can feel welcomed and loved, but also be challenged physically," Vera explained. For both owners, The Tribe was a product of a long-time aspiration to be a light in the lives of others.
Conway and Vera's inspiration stemmed from their respective athletic careers and fostered a passion in health and functional fitness. Though because of an unfortunate injury, head coach and co-owner Ed Conway prematurely hung up his pads ending what would be a promising collegiate football career. While Vera, a former baseball player, spent three years after college playing for the St. Louis Cardinals organization prior to his current endeavor.
"Whether you're seeking to gain strength, lose weight, increase work capacity or train for a specific sport, your goals will be realized through the consistency of training" -Ed Conway
Although functional fitness has its critics, "the proof is in the results," Conway explained, adding that, "whether you're seeking to gain strength, lose weight, increase work capacity or train for a specific sport, your goals will be realized through the consistency of training." The Mayo Clinic defines functional fitness as "exercises that train your muscles to help you do everyday activities safely and efficiently." These movements can benefit the body inside and outside of the gym. Consumer Reports describe it as "training with a purpose." They credit functional fitness for improving balance and coordination through exercises that incorporate everyday movements.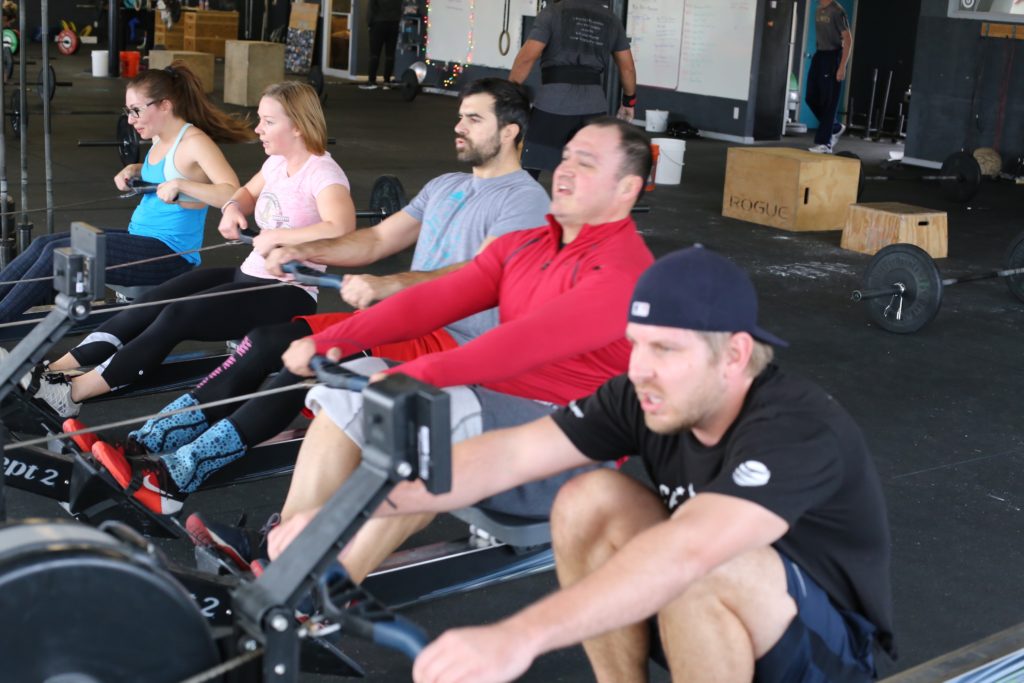 With extensive knowledge and experience in strength training, the program is prepared with a specific purpose in mind. The Tribe's structure includes the option to incorporate strength, performance or conditioning into every workout. This allows each athlete to cater their training to their individual goal.
When asked if someone has to be in shape to come try a class, Vera chuckled and explained, "That's the common misconception of fitness in general." All ages and levels of fitness can find a place at The Tribe. Indeed, their member base is as varied as they come. Ranging from the Alamo Heights High School baseball team, for off-season strength training, to the determined mother of three who can workout and keep up with the best of them. "We have one of the most diverse communities around," Vera shared proudly.
The Tribe has turned an atmosphere of intimidation into a place that exudes warmth and welcome. In just one year, over 130 members have found their "workout fix" here. Alongside Conway and Vera, head coach Beth Devos, assistant coach Matthew Miranda, and "Tribe Kids Coach" Jennifer Smith will continue to dedicate their time to serve and strengthen the central San Antonio community.
For more information visit www.thetribesc.com or call 210.776.2363. The Tribe Strength and Conditioning is located at 827 East Rector Street in San Antonio, TX 78216.