Breast Reconstruction
Special to MD Monthly provided by Dr. Erika Sato, Board Certified Plastic and Reconstructive Surgeon
Breast reconstruction is surgery to reconstruct the breast after a partial or total mastectomy. This is a specialized procedure that is highly individualized for each patient's needs. It is usually covered by health insurance, as it is considered to be an adjunct to breast cancer treatment.
Dr. Erika Sato is sensitive to both the physical and emotional concerns of female patients who require breast reconstruction. She uses a variety of techniques, depending on the needs of the individual patient, taking into consideration both safety and aesthetics.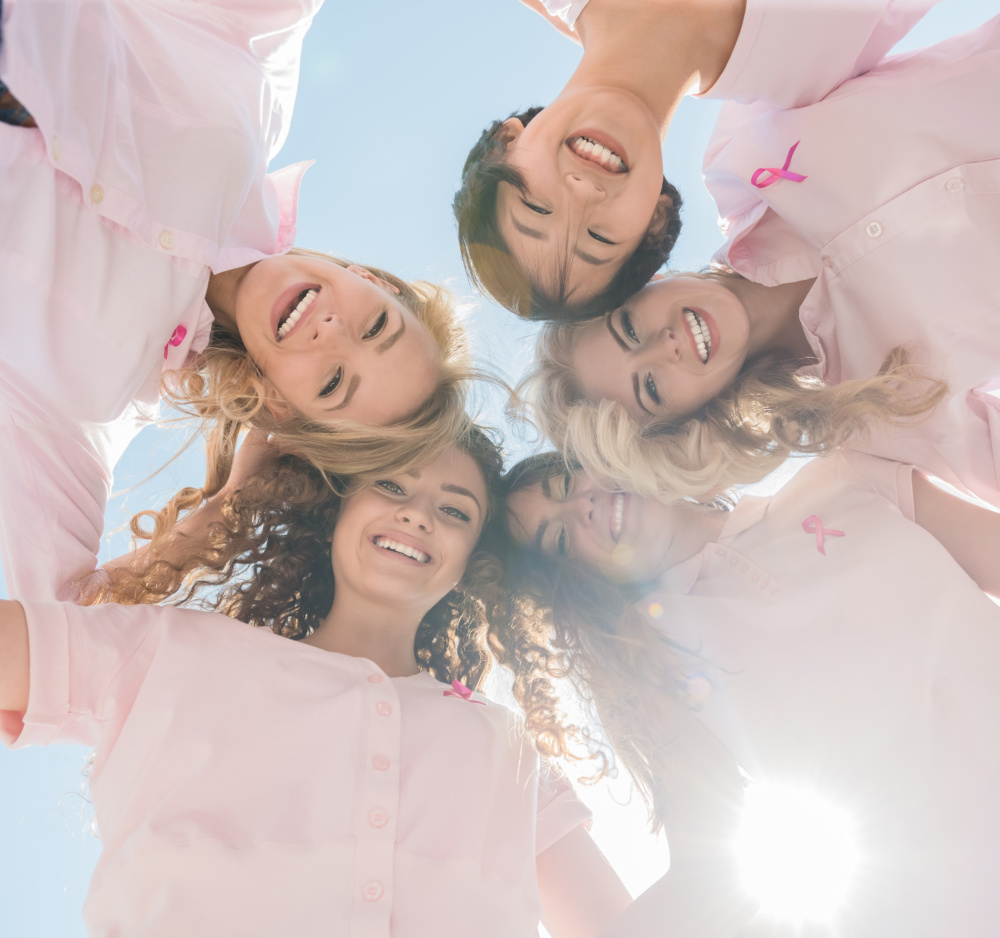 Breast reconstruction considerations
During your breast reconstruction consultation with Dr. Sato, she will spend considerable time with you to help you understand the many options available for breast reconstruction.
The two main types of reconstruction are (1) implant-based reconstruction and (2) reconstruction using autologous tissue (fat, skin, or sometimes muscle). Multiple factors contribute to the availability of either procedure type to the individual patient. Examples include cancer staging, body habitus (the physique of the body), and general health.
Breast reconstruction with implants
Implant-based breast reconstruction has several advantages over autologous reconstruction, such as shorter operative time, technically easier surgery, shorter recovery time, and fewer scars. This method of breast reconstruction involves two stages. The first stage is tissue expander placement. The tissue expander, which is an empty breast implant, is slowly inflated with saline solution over a period of several weeks during office visits until the final size of the breast is attained. A second surgery is then performed to remove the tissue expander and replace it with an implant.
Breast reconstruction with autologous tissue
Autologous tissue reconstruction involves using the patient's own tissue to reconstruct the breast. This entails taking skin and fat from another area of the body and moving it, along with its blood supply, to the chest to recreate a very natural-looking breast. A DIEP (deep inferior epigastric perforator) flap is an example of this type of reconstruction that uses the abdominal tissue normally discarded in a tummy tuck.
Choosing the right method of breast reconstruction for you depends on a number of factors which Dr. Sato will discuss with you at your consultation.
Dr. Sato will work very closely with your breast surgeon. Keeping cancer treatment as the top priority, she will plan the best and safest reconstruction for you.
Who is a good candidate for breast reconstruction?
Breast reconstruction is for women who have had breast cancer and a resulting mastectomy, or for women who have had a lumpectomy or partial mastectomy, and are left with a defect or breast asymmetry.
What can I expect while recovering from breast reconstruction surgery?
Recovery is widely variable dependent upon the type of procedure and the individual patient.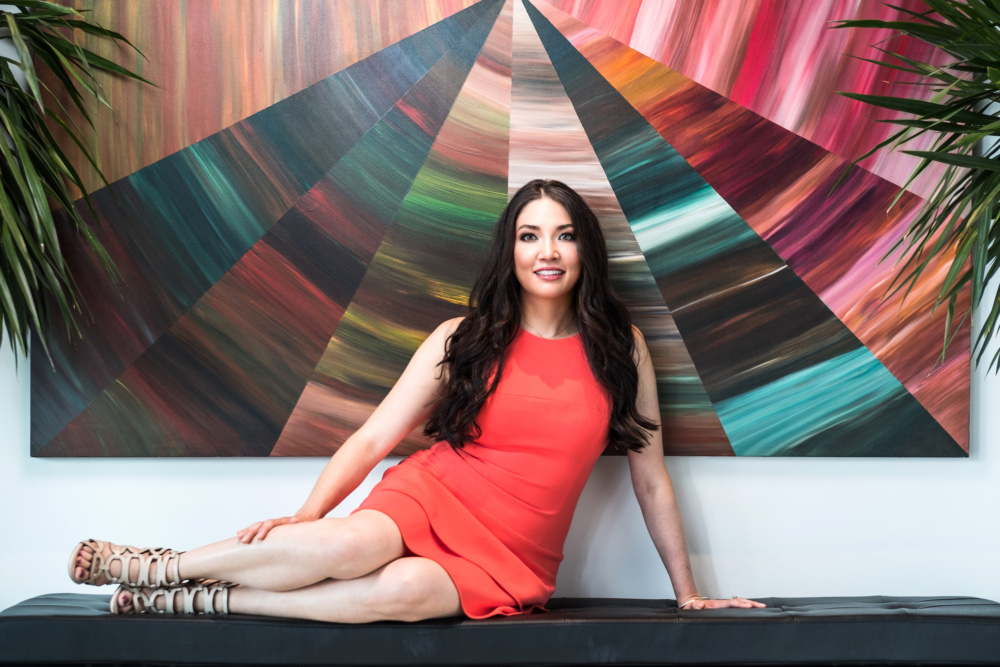 Learn More
Are you interested in breast reconstruction in Houston?
Contact Dr. Erika Sato today for a consultation.
Phone: (713)791-0700
Email: drsato@houstonbeautifulbody.com
Facebook: Erika Sato MD
Instagram: @dr.erikasato
Twitter: @erikasatomd
Snapchat: MyHouSurgeons