Thermiva Vaginal Tightening and Rejuvenation
Provided by Dr. Jennifer Walden, Cosmetic Plastic Surgeon
Excessive relaxation of the vaginal muscles is a common occurrence after vaginal birth, or due to aging. Damage can diminish sensation during intercourse, reduce sexual satisfaction and change the relationship between partners. Laxity of the skin is caused by numerous factors; and no area is immune to this natural decline.
What is the benefit of vaginal tightening and rejuvenation?
Vaginal rejuvenation serves many functions: it can improve the appearance of the vagina, relieve discomfort, aid in proper hygiene, increase sexual satisfaction, and boost self-confidence. Vaginal rejuvenation restores the vagina to its youthful appearance and performance by tightening and strengthening the vagina and pelvic floor, as well as making any desired cosmetic adjustments.
Dr. Walden is proud to be the first physician in Austin to use ThermiVa for Vaginal Tightening and Rejuvenation. ThermiVa is a unique temperature controlled radio frequency system, used for non-surgical dermatological application in aesthetics and other medical specialties.
Dr. Walden uses ThermiVa treatments to deliver controlled thermal energy to the desired areas – external (labia) and/or internal (vaginal) – using the same technology that has been used for years in ThermiTight and ThermiSmooth procedures to reduce the effects of aging. The complete ThermiVa procedure includes three separate treatments over a period of three months. There is no downtime other than the office appointments, and no anesthetics are required.
ThermiVa can be used to treat vulvovaginal laxity as well as the symptoms listed below:
Urinary Incontinence – Urinary incontinence (UI) is a common condition that involves the involuntary loss of urine. Although it is not usually a serious condition, UI can be embarrassing and affect a person's daily life. UI can affect men and women of all ages, but is more common in women, especially during and after pregnancy.
Stress Incontinence – Stress incontinence is a common condition involving an involuntary loss of urine that occurs when a physical movement places pressure, or stress, on the bladder. While stress incontinence can affect men and women of all ages, it is most common in women who have multiple pregnancies, as childbirth tends to stretch the urethral sphincter.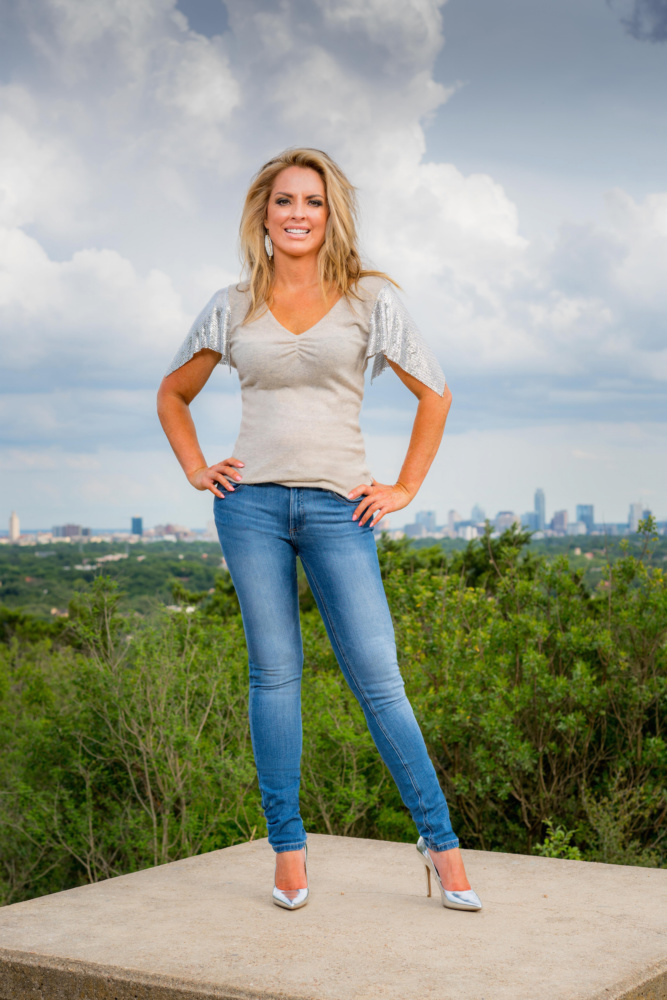 ThermiVa was developed by Thermi, a women's wellness company whose mission is to help women reclaim, restore, and revive.
Patient Experience
Visit Dr. Walden's website HERE or call (512) 328-4100 to learn more.