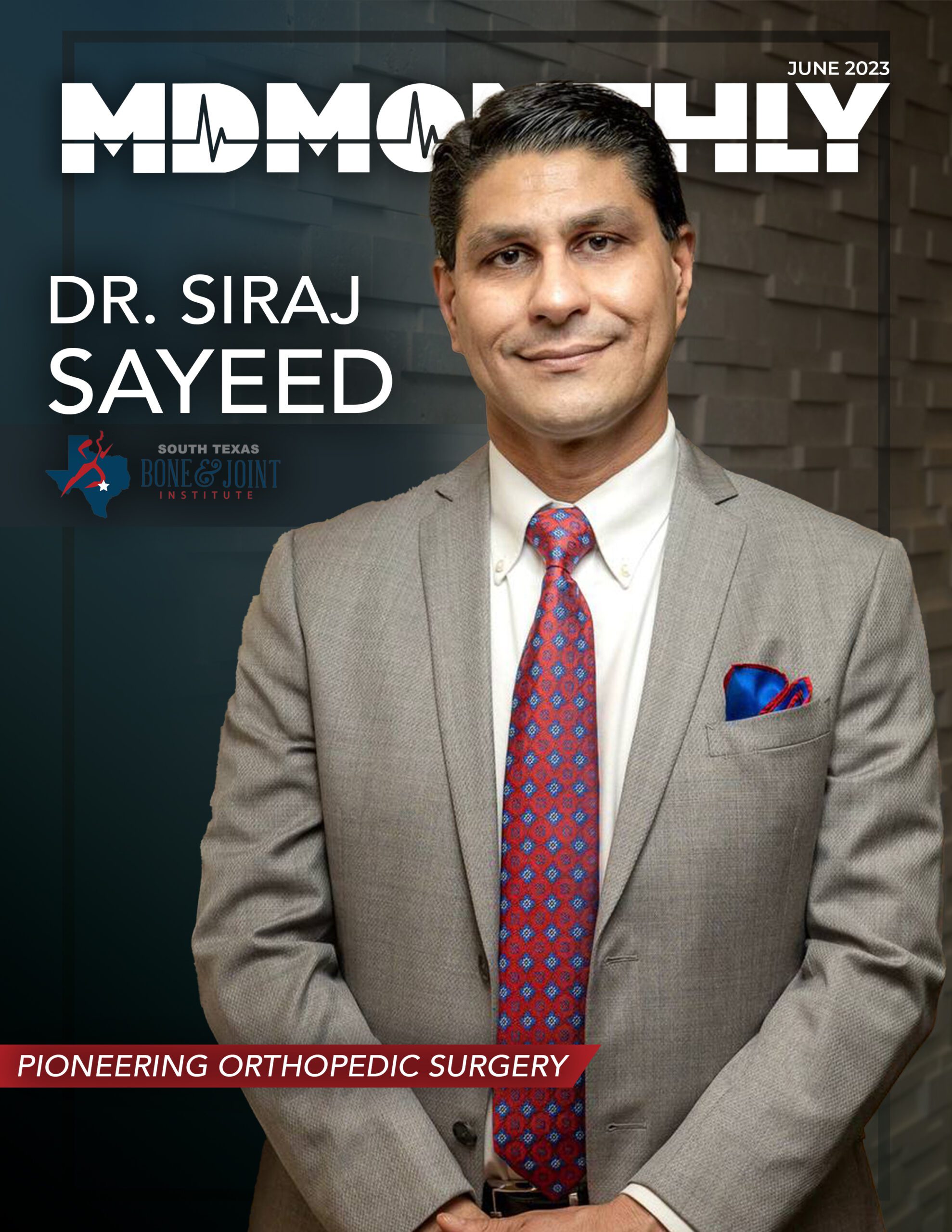 Dr. Siraj Sayeed, President and Co-founder of South Texas Bone & Joint Institute, focuses on total joint surgeries that include hip, knee, and shoulder replacements in conjunction with a wide range of non-surgical procedures.
A combination of his engineering background, orthopaedic training at the world renowned Mayo Clinic, and military experience positions this facility as a top-tier orthopedic center globally. Dr. Sayeed was a Colonel in the USAF and he has successfully carried out reconstructive treatments on soldiers who would have been unable to return to active duty and helped improve their quality of life.
Dr. Sayeed prioritizes and offers conservative treatment options for his patients before resorting to any surgical procedures. Dr. Sayeed's team focuses on developing a personalized treatment plan for patients, taking into account each individual's unique needs and requirements. The CEO, Huma Sayeed, envisions the clinic's goal to become the premier total joint center, combining advanced technologies and orthopedic proficiency. With her leadership and management, patients can expect world-class care from caring staff who take their health needs to heart.