HealthTexas Medical Group Names Dr. Kristi Clark as President & Chief Executive Officer
She succeeds Dr. Richard Reyna who founded the company 25 years ago
By: Rudy Arispe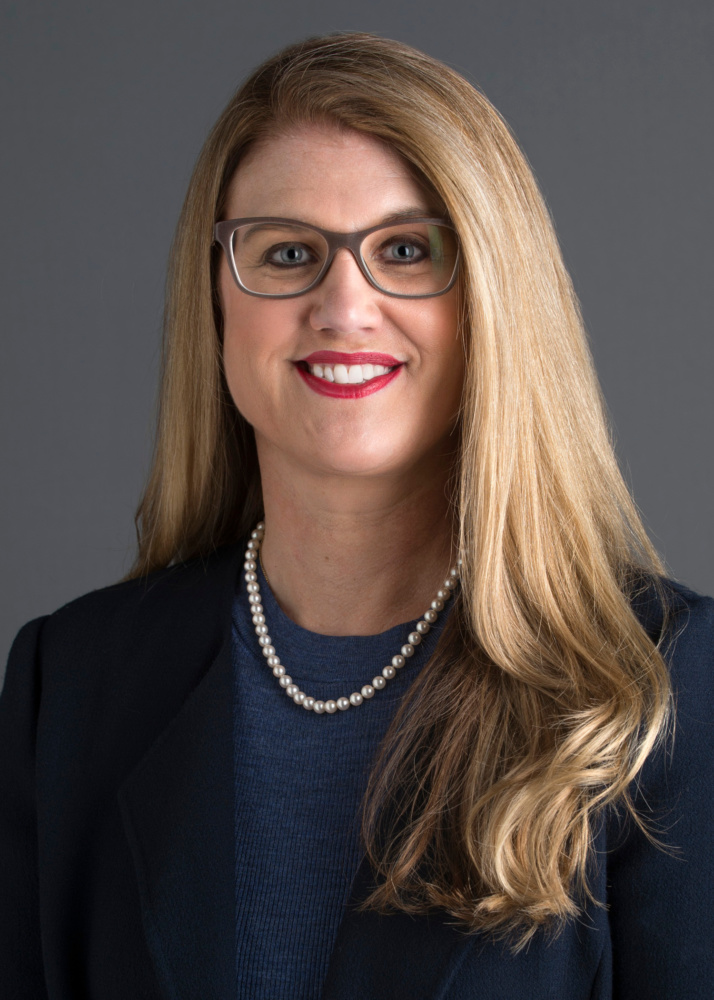 Dr. Kristi Clark, an internal medicine physician, who served as senior medical director for HealthTexas Medical Group, has been promoted to president and chief executive officer effective January 28. She succeeds Dr. Richard Reyna, who retired after founding and managing the company as CEO since 1994.
"Since she joined HealthTexas Medical Group in 2004, Dr. Clark has demonstrated an outstanding commitment to health care, to our patients and to her colleagues," Dr. Reyna said. "Even more so, she has been a warrior in advocating for the health and wellness of those who have come to rely on us for their health care needs. We know Dr. Clark will prove to be a great leader for this company."
A San Antonio native, Dr. Clark has a strong interest in preventive care and the overall wellness of her patients. She is a member of the Bexar County Medical Society and the American College of Physicians. She has been a speaker at many San Antonio community events and assisted living facilities, covering topics such as diabetes, hypertension, depression, and memory loss.
"I am energized by the opportunity to lead HealthTexas Medical Group as CEO," Dr. Clark said. I've had the privilege of working alongside Dr. Richard Reyna for nearly 15 years. His vision and commitment to our mission has laid the strong foundation on which we stand today. At HealthTexas, we are dedicated to improving the health of each patient we serve and to foster an internal culture of respect and excellence in which our associates can thrive. I am humbled to be chosen as our next leader and will work tirelessly to continue our successes."
As CEO, Dr. Clark will be responsible for managing the daily operations of the company, overseeing the budget, and recruiting and hiring physicians, among other duties.
Dr. Clark graduated from Baylor University in 1994 with a bachelor's degree in biology and earned her medical degree in 1998 from Texas Tech School of Medicine. She completed her residency and internship in internal medicine in 2001 at UT Health Science Center of San Antonio.
HealthTexas Medical Group was established in 1994 by local physicians who recognized the need for primary care doctors to combine their passion, skill and resources to treat an improve a patient's overall health and wellness. Since then, HealthTexas has grown to include more than 60 healthcare providers in 17 primary care clinics in and around the San Antonio region. For more information visit, healthtexas.org.