By Rudy Arispe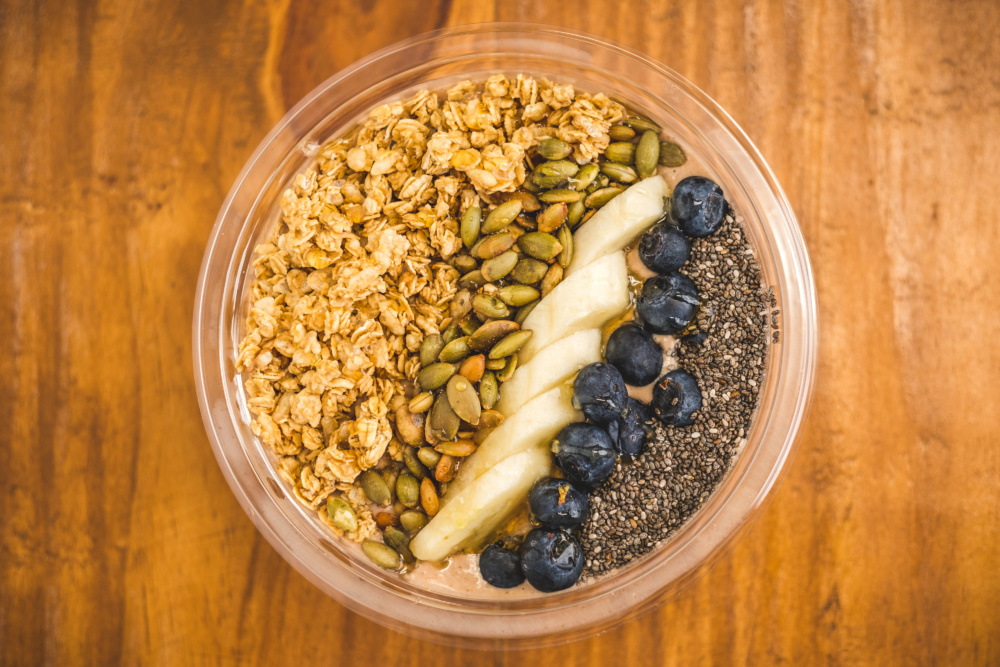 Kristy Aleman wants to Awaken you, so that you feel energized throughout the day. To add to that, she hopes you will stay Grounded to maintain a sense of balance as you live your life, and, finally, she encourages you to Heal your body with the aid of a fortified immune system.
She offers all of this with a powerful concoction of green apples, cucumbers, celery, spinach, ginger, lemons and oranges, to name a few, all pressed by machine with the juice extracts flowing into a plastic cup that customers can order and enjoy at Raw Bar in Corpus Christi.
"We help people get all the nutrients they need for a healthier body through raw fruits and vegetables," said Aleman, owner of Raw Bar in the Del Mar District, as well as its newest location, which opened in April on the South Side, at 6330 Saratoga Blvd.
Kristy Aleman wants to Awaken you, so that you feel energized throughout the day.
Raw Bar offers health-conscious customers a variety of nourishing juices, smoothies and protein bowls and with names, such as Awaken, Grounded and Heal. The i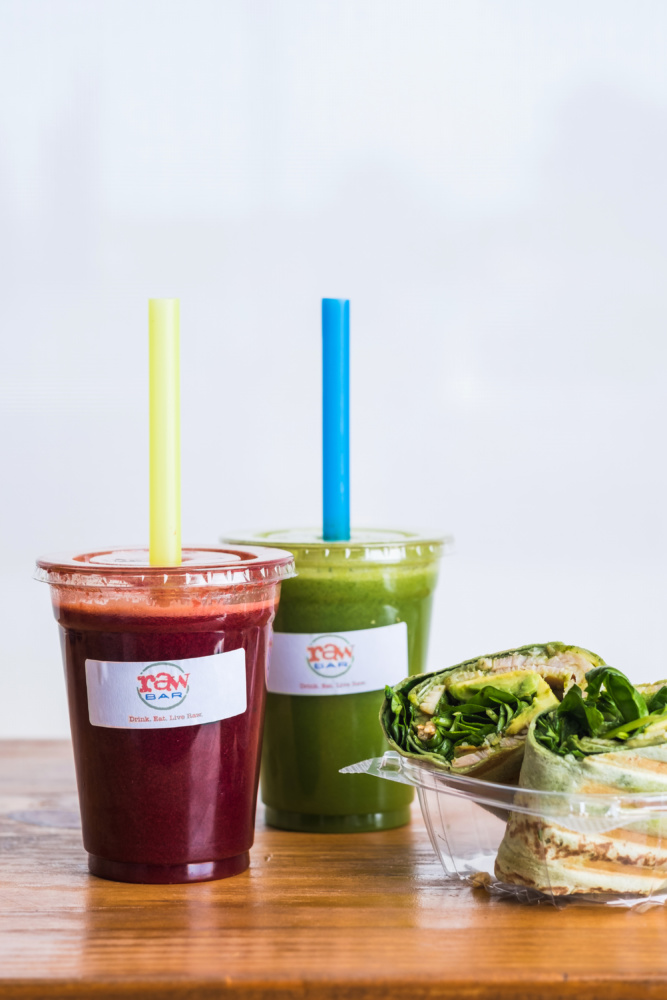 dea for the juice bar and store came about a few years ago, when Aleman was visiting a friend in California, who suffers from celiac disease. They visited a juice bar there and Aleman was impressed by what she saw – and drank. So she decided to launch something similar in Corpus Christi.
"The recipes are some that we created and some that we tweaked from other juices and smoothies that we have had at other places," she said. "We would also make samples for customers to give us their feedback."
Since opening the first location in October 2016, the feedback has been positive. "The community likes what we offer," Aleman said. "People will come in and tell us how much weight they lost by having our smoothies and protein bowls."
In addition to the juices, there are smoothies that are ideal for people on the go and don't have the time to sit down to enjoy a meal, the owner said. For instance, the Purple Haze includes kale spinach, mixed berries, banana, lemon, fresh ginger and coconut water, while the Wake & Shake provides banana, raw oats, organic yogurt, almond milk, cocoa and almond butter for a fulfilling meal chock full of nutrients.
"I am committed to bringing health, wellness and beauty options to Corpus Christi."- Kristy Aleman
The protein bowls range from the Acai Berry Bowl with spinach, mixed berries, acai powder, banana and almond milk topped with honey and granola, to the Power Bowl made with banana, almond milk, almond butter, oats, organic yogurt, raw honey and cinnamon. It's topped with pumpkin seeds, chia seeds, granola, blueberries and other ingredients.
The menu, Aleman said, changes often. For the most up-to- date offerings, check out their Facebook page or follow them on Instagram.
As for Aleman, she has always had an interest in maintaining optimum health and helping others stay healthy, too. When she's not busy with her business, she is a nurse practitioners at an urgent care clinic, having earned a master's degree in nursing from Texas A&M University Corpus Christi in 2008, as well as a master's in nursing as an acute care nurse practitioner from Texas Tech University in 2013. Her nursing experiences includes emergency medicine, cardiac, geriatrics, intensive care and medical surgery.
Aleman is a businesswoman, who has little spare time to, well, spare. She is also the owner of Halcyon Med Spa and Wellness Center, who is a certified master injector of Botox and Juvuderm. "It's not easy," she said of managing a full plate in addition to being a mom. "There is always paperwork, appointments, marketing and making videos that keeps me up until late at night, but I am committed to bringing health, wellness and beauty options to Corpus Christi."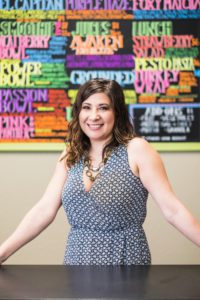 For more information, visit www.rawbarcc.com.