As the health care system gets more complex, and more choices for care are available, it's important to provide consumers access to information that helps them easily identify quality providers," said Mitch Rothschild, CEO of Vitals. "Vitals is proud to acknowledge the doctors that make an impact in their community based on the opinions of those who know them best – their patients."
The three recognitions are as follows:
Vitals Patients' Choice Award – The Patients' Choice recognition reflects the difference a particular physician has made in the lives of their patients. The honor is bestowed to physicians who have received near perfect scores, as voted by patients.
Vitals Compassionate Doctor Award – The Compassionate Doctor certification goes to physicians who treat their patients with the utmost kindness. Vitals determines the honor based on a physician's overall and bedside manner scores.
For Dr. Cyr, this particular award was significant, "Medicine is a profession that demands a compassionate heart. Most spine patients have suffered in pain for a long time before seeing us. Pain can destroy a person's life as well as negatively impact everyone around them. I believe we have a responsibility to have empathy and compassion for that suffering. So when I and our clinic are recognized for compassionate care, it's a huge honor," he stated.
Lastly, the Vitals On-Time Doctor Award – The On-Time and Promptness Award recognizes doctors with consistent high ratings for timeliness of appointments. Vitals grants the honor based on a physician's overall and promptness scores.
Chief Executive Officer, LeAnn Cyr, added, "our providers are only as good as the team that surrounds them, we are grateful to our staff who help contribute to the success of SASpine every day."
To find out more or to contact Dr. Steven Cyr, please call 210-487-7463 in San Antonio or (832) 919-7990 in Houston.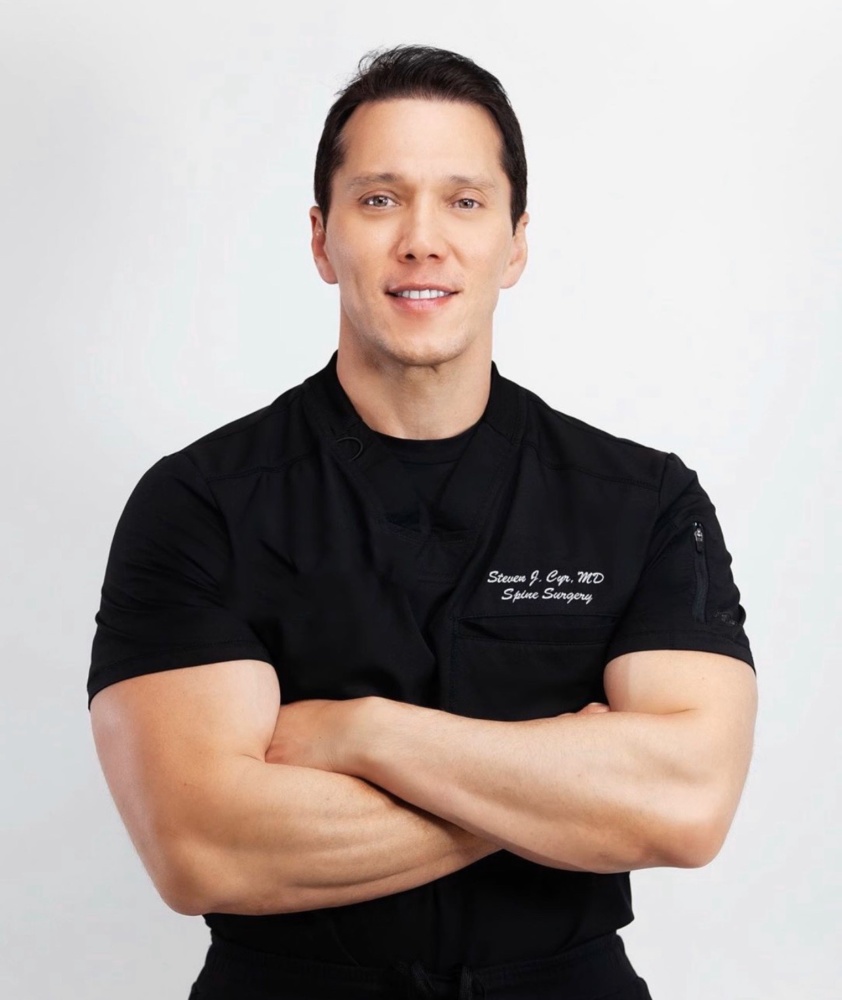 Related Links
www.saspine.com
www.facebook.com/saspine
www.youtube.com/saspine
www.instagram.com/surgical.associates.in.spine