Among Recovering Opioid Dependents, Says a Local Addiction Medicine Physician
Dr. Adam Bruggeman, an addiction medicine doctor, believes that the social isolation mandates throughout Bexar County because of the coronavirus pandemic pose a substantial risk for people in recovery from opioid dependency. He worries they will fall into a repeat pattern of opioid abuse.
"Sixteen percent of Americans who have mental health disorders are responsible for over half of opioid prescriptions," said Dr. Bruggeman, founder of NuHope, an outpatient opioid treatment center. "What it points to is if we move away from patients actually receiving the behavioral component of their therapy because we're worried about social distancing – and instead move to telemedicine options – we're doing a great disservice to these patients."
The mounting anxiety and depression that patients experience from social isolation, Dr. Bruggeman added, present a major challenge for them.
"When you've been ordered to stay home, social isolation is very difficult if you're depressed or anxious," he said. "You're more likely to respond to the negatives of being told to stay in, and you're certainly less likely to look at opportunities to say, 'But I need to continue with treatments and keep my appointments."
Secondly, Dr. Bruggeman thinks people are more likely to repeat a pattern of opioid abuse if they are required to isolate themselves from their family, friends and support system, especially when many people already have lost their jobs, and sit anxiously at home with idle time on their hands.
"If you already have a mood or anxiety disorder, you're twice as likely to be prescribed an opioid; three times as likely to misuse them; and twice as likely to be on them for a longer period of time for chronic use," he explained. "So that's a challenge, and these are the individuals who need help the most. In order to stop dependency on opioids only intended for acute use, we need to make sure those drugs that are supposed to be used acutely, don't create long-term damage to a patient's body."
Likewise, opioid dependency has a systemic effect that strains the immune system which can make patients vulnerable to getting sick or catching a virus easier. Many, he said, have high rates of chronic lung disease from nicotine addiction and smoking.
"When you're feeling good and not feeling any pain because of opioids and don't want to quit taking your pills, those opioids are breaking down your immune system," Dr. Bruggeman said. "This becomes a major problem, especially when we're in the middle of a coronavirus crisis, because you need your immune system to be ready to fight and beat any infection."
One solution to the current situation, Dr. Bruggeman believes, is to encourage doctors to refer patients for one-on-one therapy – opposed to group therapy – because of the likelihood that those in recovery and/or prescribed opioids for mental health and behavioral issues are highly anxious and depressed as a result of not being able to interact with others, which again can lead to opioid abuse.
"You can imagine what it's like for those who have underlying issues, which many patients who take chronic, long-term opiates already do have, because of their chronic pain or problems they've been dealing with in their lives. So social isolation only exacerbates their problems, which can easily lead to opioid abuse," he said.
Moreover, Bruggeman said, now that the DEA has given approval for health care professionals to prescribe a controlled substance via telehealth technology during the COVID-19 pandemic, many providers are writing 30-day opioid prescriptions so that patients don't have to leave home to go to their doctor's office or treatment clinics. This, he said, can lead to substance abuse by having prescribed narcotics readily at hand.
"When you require people to isolate themselves combined with them watching or hearing about all of the negative statements on the news about the coronavirus, people can go into a tailspin quickly," Dr. Bruggeman said. "It's important we reach out to them to provide them with additional support services, such as counseling, to make sure they don't fall off and get into trouble. And we know that opioid use is a problem with isolation."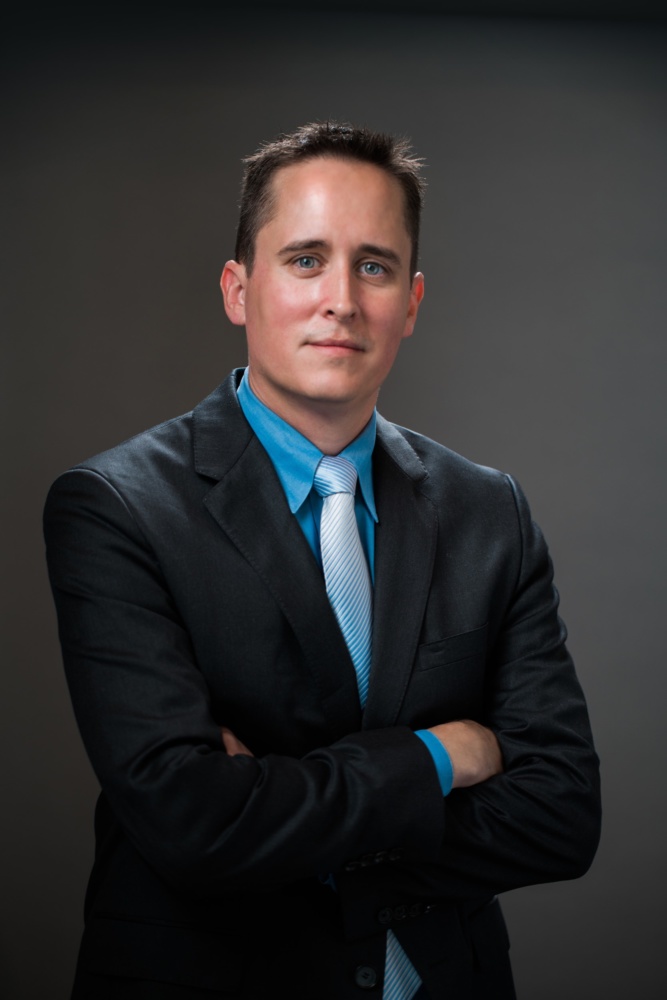 Dr. Bruggeman is a spine surgeon with a secondary board certification in addiction medicine. Since 2018, he has made it his mission to impact San Antonio's opioid problem by helping patients overcome their dependency. For more information, www.nuhope.com.