At Texas MD Monthly, we're focused on all facets of innovation. In the last month, I can officially say that I've learned more about myself and my community while working on this new piece for Texas MD Monthly than I have in the entire time I've been working for the magazine.
As we move into this new phase at Texas MD, our team looks forward to bringing you the best tips, interviews, and information about all things necessary for a healthy lifestyle.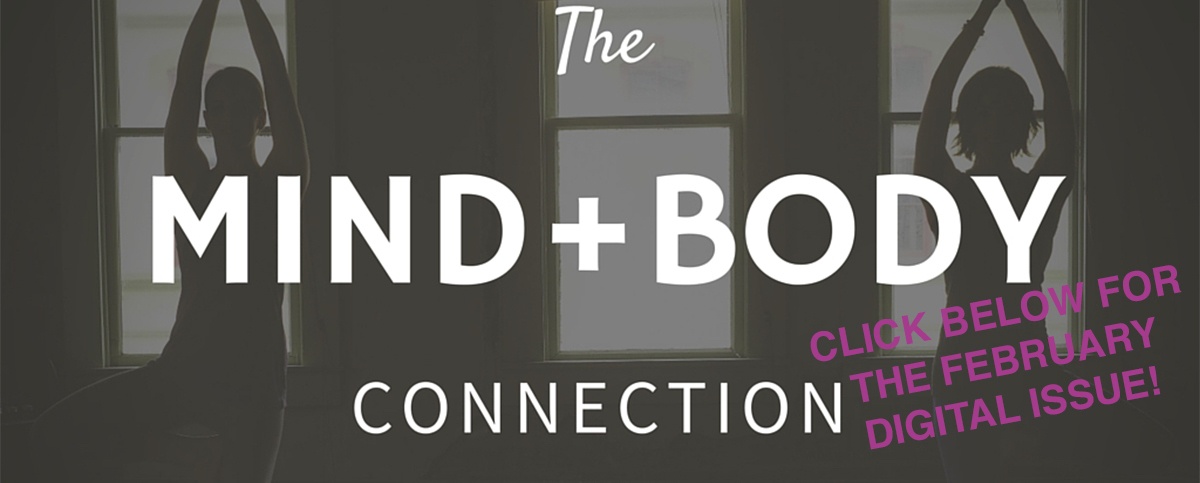 We look forward to growing together! Dive in to our exclusive, all-digital issue of Texas MD Monthly here.