Blueprint to Practice Automation
The New Model for The Future of Healthcare
By Jody Joseph Marmel
Dr. Aaron Gumm D.C. has owned and operated lucrative wellness clinics and multi-disciplinary clinics partnering with medical doctors, nurse practitioners and nurses. He is also an author, Practice Automation Expert, National Speaker and the CEO of Blueprint to Practice Automation. Having owned and operated a few different clinics, Dr. Gumm saw the weaknesses in the healthcare business models. "There are a lot of inconsistencies. For instance, the doctor and his/her staff have to rely on insurance while the insurance companies keep paying less and less for there hard work. There is also a lot of repetitiveness; the doctors and the staff are not using their time as efficiently as they should," explains Dr. Gumm.
Having owned and operated a multi-disciplinary clinic, Dr. Gumm saw a lot more income coming in and the physicians involved all thought they were living the 'dream'. "It wasn't the dream though because insurance companies were dictating us. The insurance model was not the best choice and I kept thinking 'what can I do to make this successful and really live the dream while delivering better patient care?' It took me about five years to work on this system and I knew I had to automate the cash programs. After testing the business and clinical models, I now have clients all over the country and they are doing well on both financial and personal levels. By changing the game and bringing tremendous value into our program, Blueprint to Practice Automation literally transforms your clinic."
Dr. Gumm's mission was to create automated systems allowing doctors of all specialties to be able to either add wellness services to their business model or to run a completely automated wellness based practice. "Blueprint to Practice Automation is a cash-based automated wellness program that treats chronic conditions by treating the underlying causes. Conditions such as obesity, digestive health, neuropathy, hypothyroidism, and more…" Hence, Blueprint to Practice Automation was born. Dr. Gumm and his team of experts consult with medical doctors, naturopaths, and chiropractors to help them optimize their practice with systems and clinical protocols.
The benefits that the doctors receive include:
Better care for their patients to help them achieve great wellness outcomes

Freedom in their practice and in their life

Doctors can enjoy their practice again

The proven business and clinical systems provided by Blueprint to Practice Automation help practices




reach their goals and many times-exceed their goals

Learning business principles that "none of us were taught in school"

Providing continued education for the patients, medical staff, and the physicians
These are all cash-based programs that allow the doctors to add or increase their cash services in their practices. "Doctors across the country are doubling and tripling their practices with our automated cash-based services."
Dr. Gumm continues, "We have doctors collecting well over $100,000 per month and only focusing on a couple of the conditions mentioned above. Some doctors just want to implement it into their practice so they can accrue another $15,000 to $30,000 per month to their net revenue. It all depends on the doctor's overall goals."
Blueprint to Practice Automation teaches the doctors and their staff on a cutting-edge virtual platform. The doctor and staff have the training to complete prior to implementing the services into their practice. Typically, they can have a service added within a couple of weeks. "We have an entire team to help the clinic become a better business and wellness center. The business training along with the niche clinical training is comprehensive and helps the practice achieve their goals. We are very interactive with the clinic ensuring that they have success through weekly masterminds, the strategy calls with our strategy call directors, along with our training on our platform."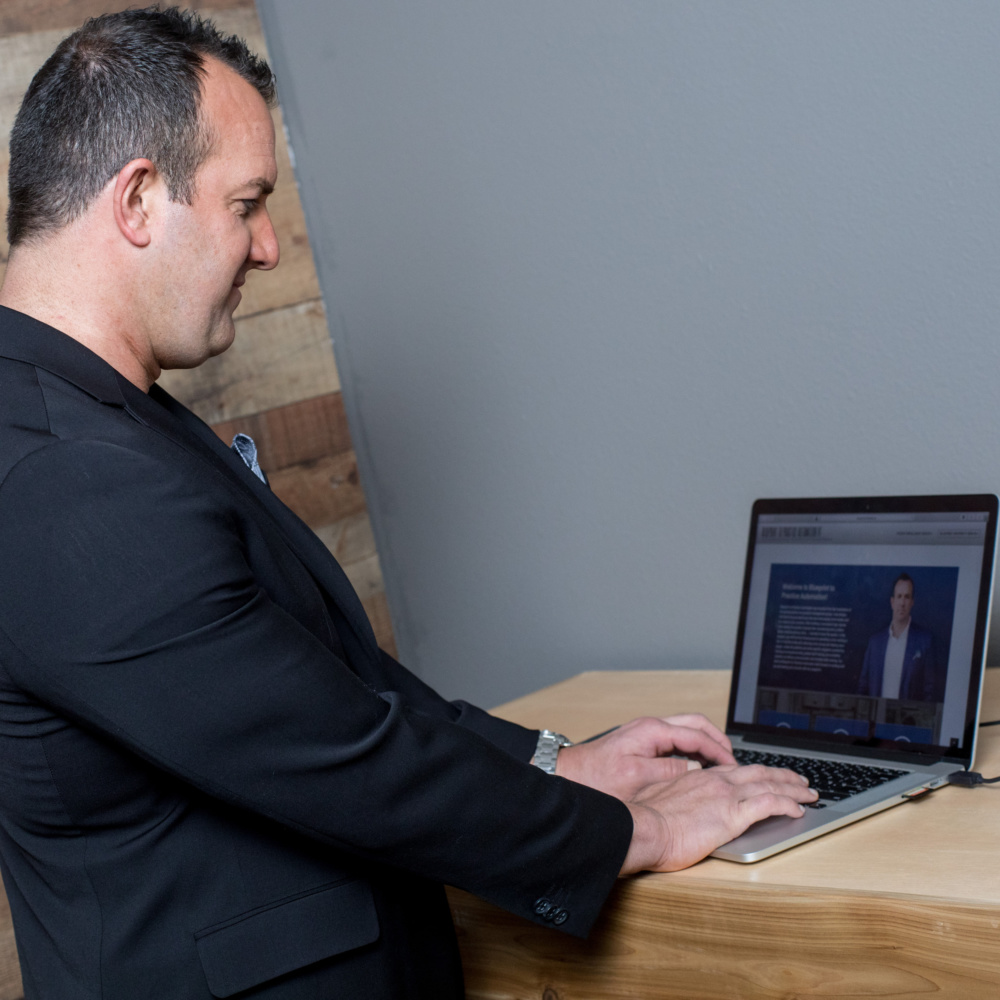 Today, many medical practices have a cookie-cutter type of approach, but Dr. Gumm advises that in order to grow by leaps and bounds, doctors have to look outside of the box if they truly want to reap the rewards. "We need automated clinical education systems for patients to go through on the tail end of the process including the intricacies of the consultation education and the continuing education that is necessary for every patient." It is necessary to educate and service your patients for endless reasons. "If we don't service our patients, we don't get long-lasting results which can decrease referrals. We also want our patients to receive quality care and I cannot emphasize enough how important the education side of the medical world is. It is an invaluable tool that the patients get to keep forever once they learn the necessary material that is pertinent to their specific conditions and to lead a healthier lifestyle for many years to come."
Blueprint to Practice Automation has an automated education system for patients and this builds an enormous value into any practice and the best part, you don't have to lift a finger. Patients love the value and that is what they receive with this automated education platform. Blueprint to Practice Automation has the patient education set up on a daily and weekly basis and it is tailored to fit their needs. 'Working smarter; not harder' is a part of the mission that Dr. Gumm advocates fellow doctors that want a quality practice as well as quality time to spend with their family and friends from the results they can achieve from the wellness business model.
If you can collect $20,000 to $47,000 in a week in cash services while working smarter and not harder- what would this do for you? If you could have seminars, pre-consultations, Report of Findings (ROF), education on auto-pilot, what would this do for you and your practice? The automated systems of Blueprint to Practice Automation work extremely well and there are a plethora of physicians that are rewarding Dr. Gumm with rave reviews. This appears to be where healthcare is going and the fact that people are getting long last results and it is profitable is the bonus.
The proof is in the pudding-Blueprint to Practice Automation grew 170 clinics in just fourteen months. Dr. Gumm says, "Let me show you how to enroll your patients into a robust automated niche educational system so you can manage the system-not the content." The patients have to go through the system prior to seeing the physician so they are being pre-educated and they understand what is going on before meeting with the doctor. The patient education is on autopilot and all of this is planned out for your patients by Blueprint to Practice Automation. The curriculum is customized for the patient-depending on what niche condition they are in. There are weekly seminars to attend online. This educational process builds values for the patients and the results have been great.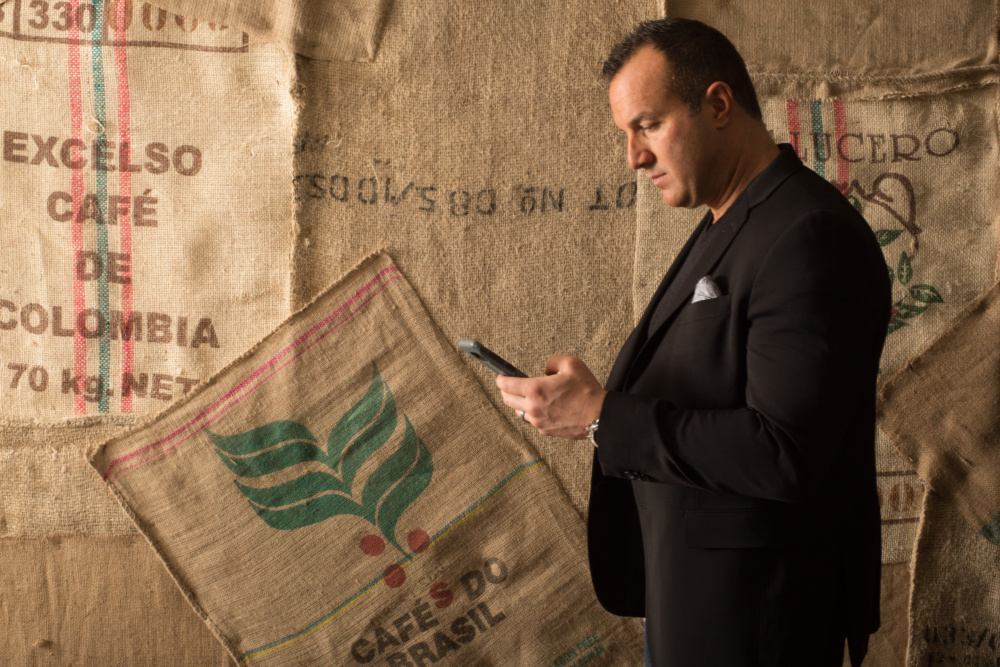 The 90 day curriculum includes seminars, recipes, home instructions, wellness tips and motivational tips. Engaging your patients with a niche specific curriculum helps them and your practice. Creating educated patients while you can deliver better care to your patients is the model of the future. Physicians reduce the amount of time spent with the patient when using this automated system. "During the office visit, you can go over the patient's wellness plan and go back to being a doctor and not a marketer," details Dr. Gumm.
Some of the key benefits of Blueprint to Practice Automation include transforming your clinic into a machine, becoming a better CEO of your practice with the staff driven programs provided by Dr. Gumm and his team, offering cutting edge wellness programs to your patients, sharing and gaining practice secrets through the Blueprint resources, increasing collections with the automated wellness systems, learning how to become a thriving entrepreneur, having a tracked and graded automated staff training system that keeps the staff engaged and creates the team atmosphere, and having the ability to go virtual with your practice.
Dr. Roy Hall MD explains the benefit to her practice. "Previously, I worked as an internist in a hospital- owned practice. I recently opened a functional medicine practice and I started using the Blueprint to Practice Automation program. I implemented the program by placing two ads in thee Sunday papers. Great news-we are needing seminars in the office twice weekly for these initial encounters, as the numbers overwhelmed us. Our closing rate is around 60% with the automated system. I really enjoy sharing how I now have a treatment program for neuropathy, rather than simply offering medications, such as Gabapentin or narcotics. The clients (patients) are really excited too, to have an alternative route to travel."
Dr. Carmen Keith MD-the Founder and Medical Director of 360 Living www.360living.today elaborates on the benefits of Blueprint to Practice Automation. "I am a double-boarded anesthesiologist, pain management physician. I have been in the hospital-based healthcare model for nearly a decade as a pain management physician. I became burnt out and tired of being part of a system that I had more difficulty helping people truly get better. I knew there had to be a better way. After much preparation, I left the hospital and one hour later opened my cash-based integrative functional wellness practice to help patients co- create health. I rely on technology and automation to serve my patients high quality care with lasting results. Blueprint to Practice Automation has been a huge benefit to my practice. They have made it easier for me to interact with my patients by providing automated education, and thorough training in setting up programs to add cash value to my practice. My patients love what I am offering, and they are willing to pay cash for the services, because the programs provide lasting results. In the first month, with the help of Dr. Gumm and his team, I increased collections by $75K and grew my practice after one seminar by 200%. No longer am I tied to the mandates of care from insurance; I can spend my time being the doctor I trained to be! Blueprint to Practice Automation has been a blessing to my practice. The Blueprint team cares about you, and the success of your patients!"
Dr. Joshua Purcell further details the benefits of Blueprint to Practice Automation. "Blueprint to Practice Automation is easy. We increased our collections 70k our first month. We just had our best month ever collecting 185k in neuropathy, knee pain, and by automating our chiropractic doctor's report. Next is weight loss…It's all fully automated!" As the saying goes-"Knowledge is power", Dr. Gumm emphasizes that "the key is to turn knowledge into action." Blueprint to Practice Automation has a whole team with the know-how behind each doctor to help everyone succeed. There are so many different options to optimize this program-the internet, radio, TV and more. Since patients can do a great deal of the treatment at home, doctors can change their practice while changing their patients' lives with an emphasis on quality of care and a clear path to wellness. "We can operate on the practice we desire; we just need action, better systems and purpose." And this is exactly what Dr. Gumm has achieved while perfecting Blueprint to Practice Automation.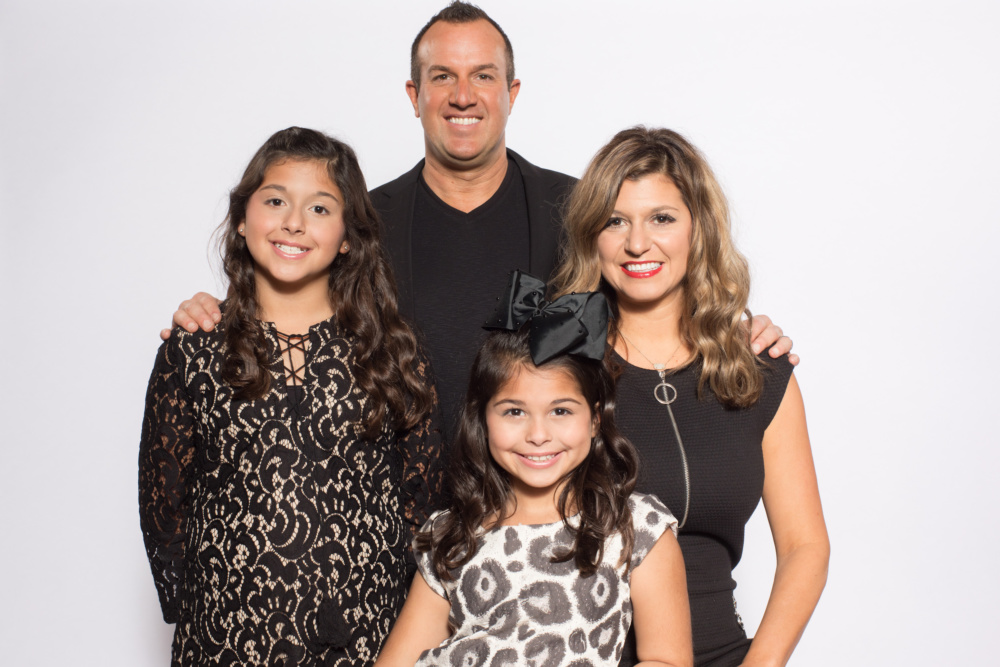 For More Information
To learn more about Blueprint to Practice Automation register here for the webinar HERE.
Website: www.yourautomatedpractice.com
Facebook: Blueprint To Practice Automation
LinkedIn: https://www. linkedin.com/in/dr-aaron- gumm- dc-d- psc-author- 32b4b920/
Email: help@yourautomatedpractice.com