Dr. Irina Minina is the owner and medical director of Skin Perfections Medical Spa. Born in Russia, she is an internal medicine physician based in Brownsville, Texas.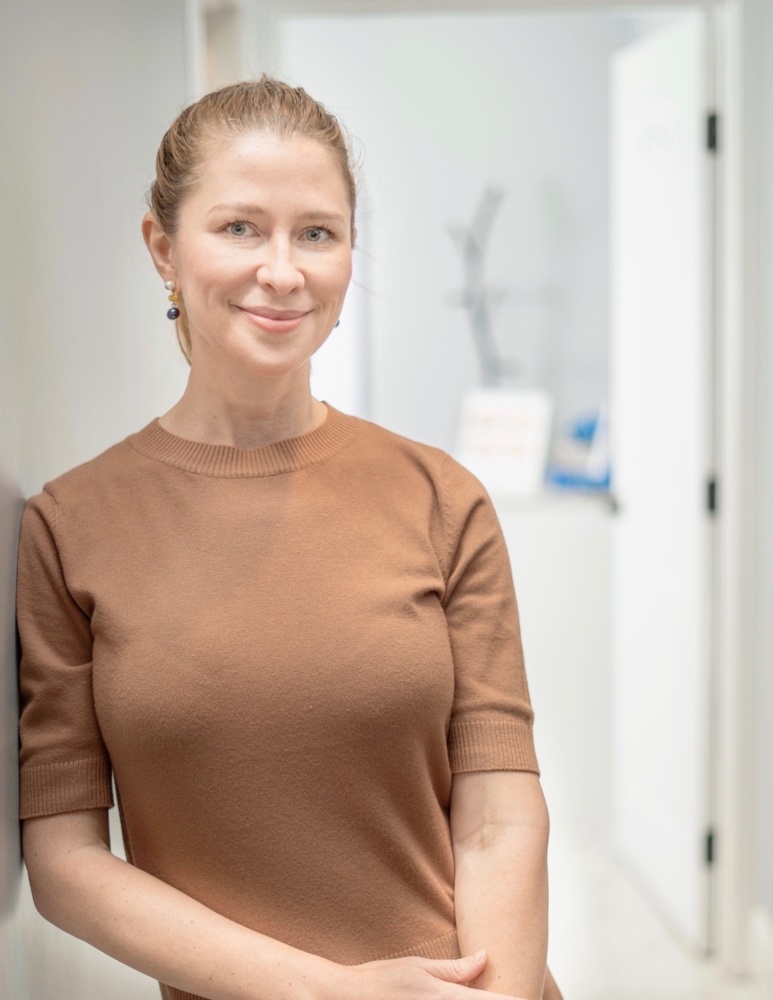 Skin Perfections Medical Spa is your trusted one-stop-shop for all medical aesthetical treatments, with one of the finest reputations in South Texas. They maintain strict safety standards and use the most advanced technologies to give patients extraordinary results. Now offering the latest body sculpting services with Emsculpt and Emtone, and Dr. Minina is excited to be offering this for her patients.
They attribute their growth to staying committed to providing each and every client with exceptional service and safety in a placid atmosphere. Dr. Minina stated, "Since 2015, we have helped men and women in the RGV look and feel their best with our medical aesthetic treatments."
"The goal at Skin Perfections Medical Spa is to give you healthy, younger-looking skin while simultaneously creating a long-term, custom treatment plan no matter what your age, gender, skin type or cosmetic concern," says Dr. Minina. They specialize in treating wrinkles and facial volume loss as well as improving acne, skin tone & texture.
Dr. Minina was always interested in aesthetical procedures. A loving mother and successful professional, she is keen on finding and providing state-of-the-art beauty treatments to other women who juggle their many roles.
"As women, we already have a lot on our plate. Feeling good and looking good is important to us but sometimes we don't know where to start or what are the best things for us," Dr. Minina says. "I launched the spa to provide a curated selection of medical-grade treatments and skincare of the highest quality, all in one place."
Dr. Minina wants to tell the community, "We provide only treatments we trust and use on ourselves. I want the best of the best for my skin and for yours too!"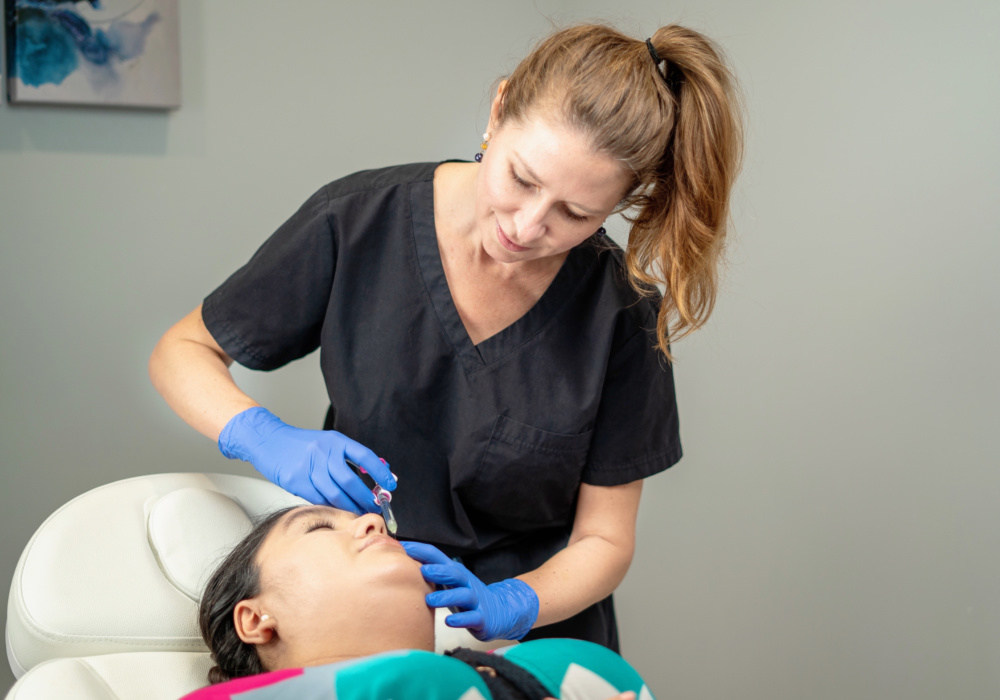 Real Patient Stories:
I went to see Dr. Irina Minina for a little "Refreshing" I had many medical issues in the last few years and I felt life has taken a toll on my face. The staff was stupendous and Dr. Minina was absolutely amazing. I wanted everything today but she convinced me we needed to do little by little as to be completely satisfied with the results. She takes her time with each patient as if she is working on her own face. It has been 2 weeks and I feel great and look great. I am so pleased with my results. – Tina P.
For their full menu of services and to schedule an appointment please visit: https://www.skinperfectionsrgv.com