By Jessie Moore
Texas Dermatology is excited to announce plastic surgery to their practice by welcoming Board Certified Plastic and Reconstructive Surgeon, Don M. Lewis, MD. Founder and Dermatologist, Dr. John Browning says, "We wanted to add Plastic Surgery as part of our mission to provide the best skincare to multiple generations of Texans. Adding plastic surgery was a natural progression to this mission."
Although Dr. Lewis practices in all areas of plastic surgery, he has focused expertise in the area of cosmetic and breast reconstruction. He says, "Now that we have the internet there's not as much stigma as there used to be."
Some of the body procedures that Dr. Lewis performs are Tummy Tuck, Mommy Makeover, Butt Augmentation, Lower Body Lift, Body Liposuction, and more! These procedures can be paired with their non-invasive body sculpting options like EMSCULPT and EMTONE by BTL.
Dr. Browning adds, "We are really excited about EMSCULPT which we've had for a year now. Adding EMTONE now allows us to treat cellulite and some of the superficial blemishes that people don't like when they are trying to do body contouring." Sometimes the gym just doesn't cut it when trying to get the contoured abs and sculpted butt desired.
What is EMTONE?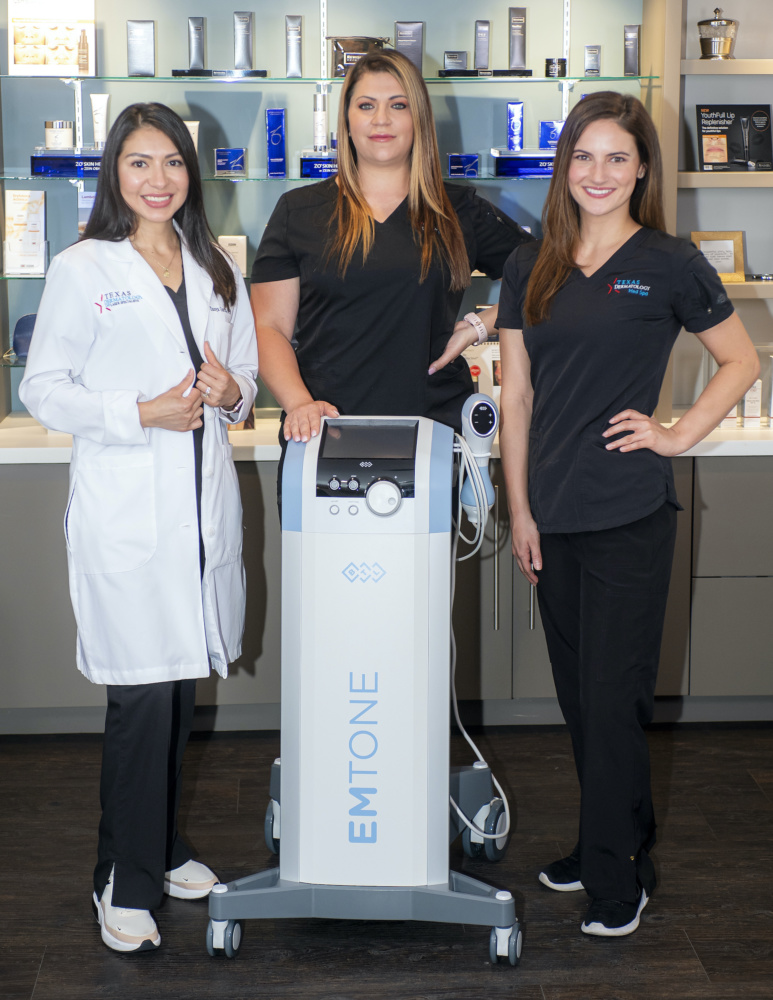 EMTONE is the first and only device that simultaneously delivers both thermal and mechanical energy to treat all major contributing factors to cellulite.
For facial procedures, Dr. Lewis performs the following: Facelift, Necklift, Browlift, Rhinoplasty, Eyelid Surgery, Ear Pinning, and Facial Fat Grafting. Texas Dermatology is also pairing these facial procedures with their new noninvasive laser treatments by Sciton which are BBL and Halo.
WHAT IS BBL?
BBL, or BroadBand Light™, is an IPL treatment. This advanced treatment uses a broad spectrum of light, compared to other lasers which use a single wavelength of light. By using a range of light energy, the treatment can be customized to a patient's skin type based on their treatment needs. The BBL treatment is the perfect solution for patients looking to address:
Acne

Rosacea and other vascular lesions

Pigmented lesions and other deep lesions
WHAT IS HALO?
Halo is a laser treatment performed with the Sciton Joule laser. Each treatment is a powerful option for addressing a variety of cosmetic skin concerns.
The Halo treatment is a hybrid fractional laser and the first of its kind. By combining ablative and non-ablative lasers, patients can enjoy a more effective treatment with a reduction in downtime. The Halo laser is safe for all skin types, making it an excellent option for any patient who is looking to address the following concerns:
Wrinkles and lines

Sun damage and hyperpigmentation

Enlarged pores

Scars and acne scars

Actinic Keratoses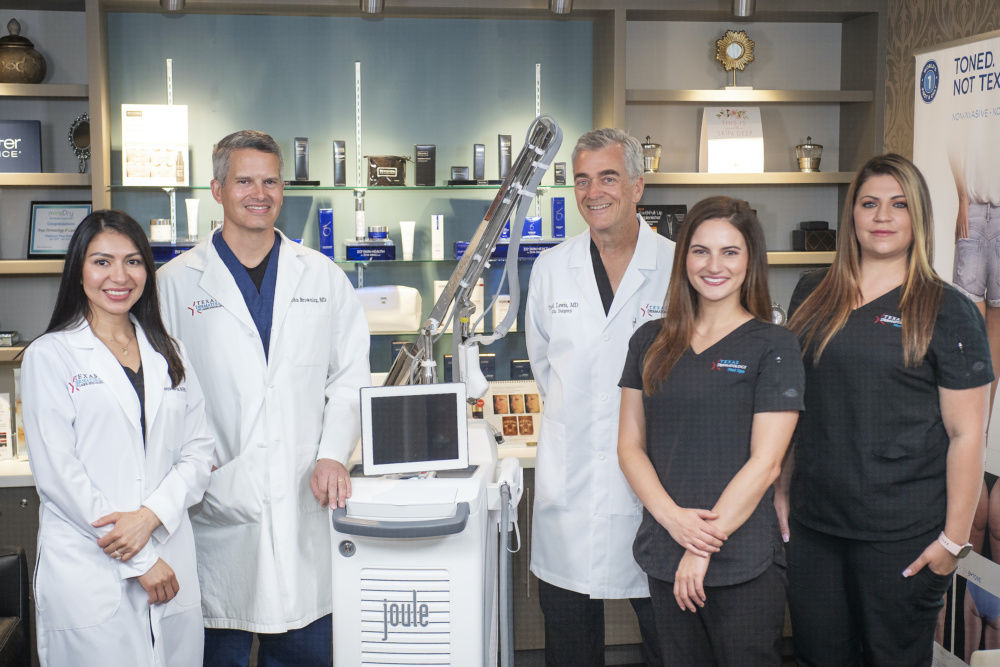 "I do think that the treatments the spa offers can improve the quality of the skin beyond surgical procedures," says Dr. Lewis.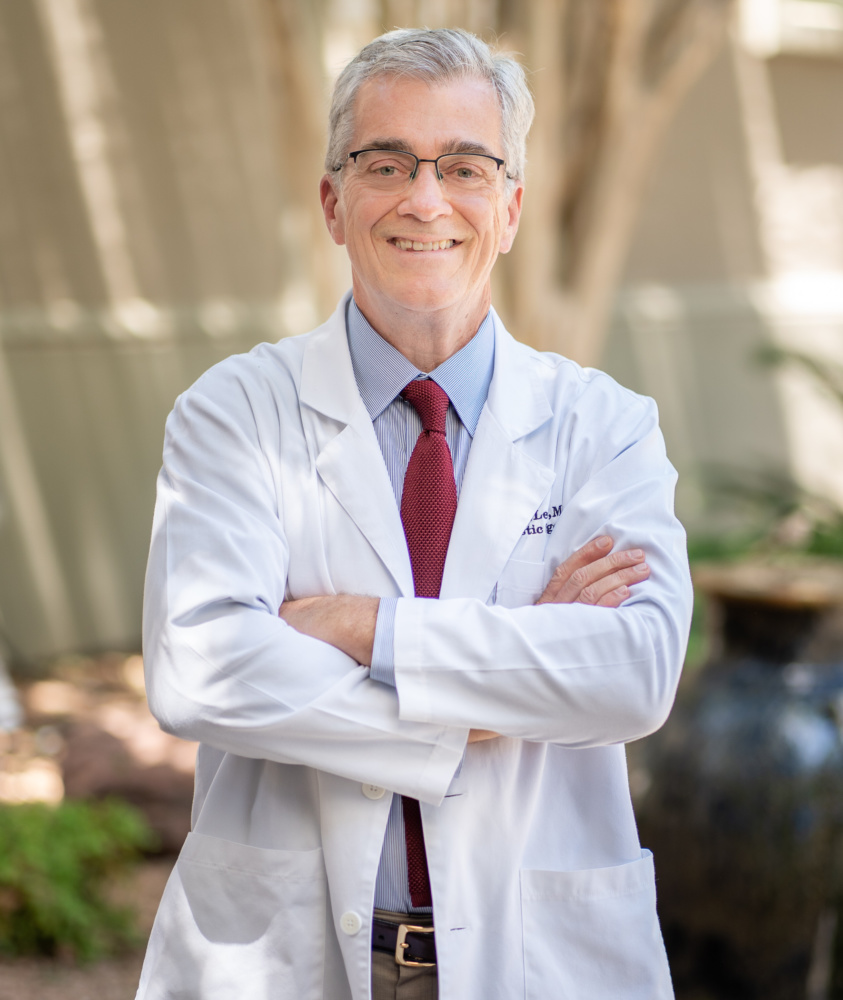 As a dedicated health care professional, Dr. Lewis is passionate about providing expert advice and delivering excellent outcomes to his patients. Dr. Lewis is committed to serving the San Antonio community by providing close personal attention to all of his patients. Dr. Lewis, a member of the American Society of Plastic Surgeons, ends with, "I've been in practice well over 20 years. It's an exciting thing to be part of a practice that is as complete as Texas Dermatology. I think it's going to be a really nice fit."
Book your complimentary consultation online or call 210-245-4050!
Website: https://www.texasdls.com/
Follow Texas Dermatology MedSpa
Facebook & Instagram: @texasderm.medspa
Follow Texas Dermatology
Facebook & Instagram: @txdermatology