Exclusive Testimonials From Patients
DHR Health Bariatric and Metabolic Institute is a comprehensive program aimed to provide you with world-class care and personalized attention as you work towards your weight loss goals. The program offers proven and effective techniques for treating obesity and its related complications using a team approach. The full-time support team, which includes dietitians and nurses, is dedicated to providing the best pre-operative and post-operative care for every patient.
Amalia Martinez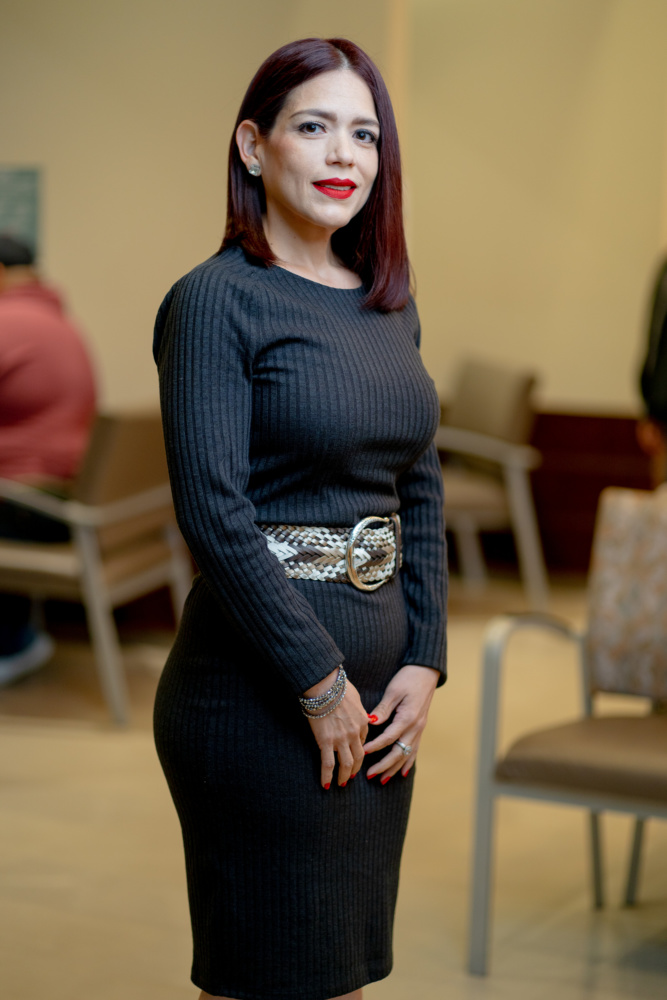 I was a single parent. I did a lot of running around,and making sure my son was taken care of. Somewhere along the line I forgot about myself. I wanted to come to a place where I knew they were knowledgeable and had a very good program where I could get the support I needed. I underwent Gastric Bypass surgery. My health is what motivated me to work with patients that have suffered from diabetes and hypertension. One day, I would get there, and I knew I didn't want to be there. I wanted to have a healthier lifestyle and avoid all those conditions.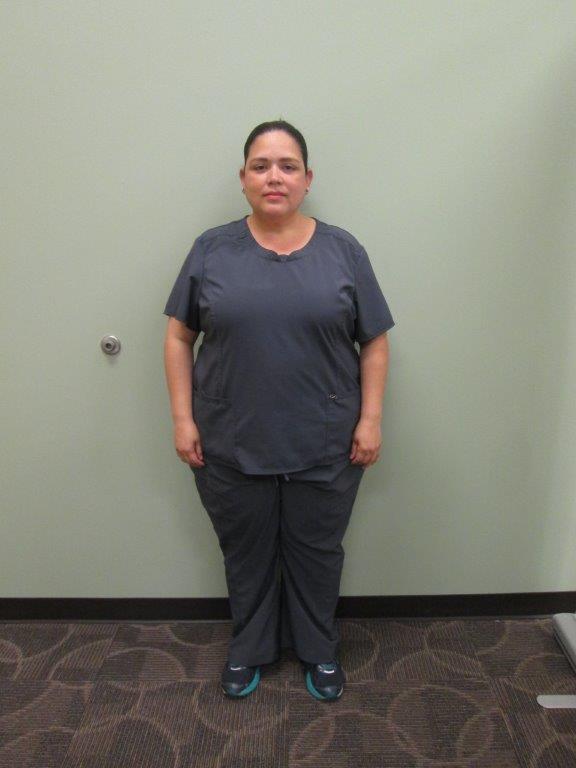 Bernabe Rodriguez
It's time. It was time for a change. I wasn't getting any younger. Dr. Alleyn told me, "Mr. Rodriguez I am going to give you a tool. This tool is something for you to work with. Not because I am going to do this surgery, it has to be successful. It's a fresh start that we are giving you. It's a new tool that you have and you have to learn to use it and take care of it. I am very happy with my results.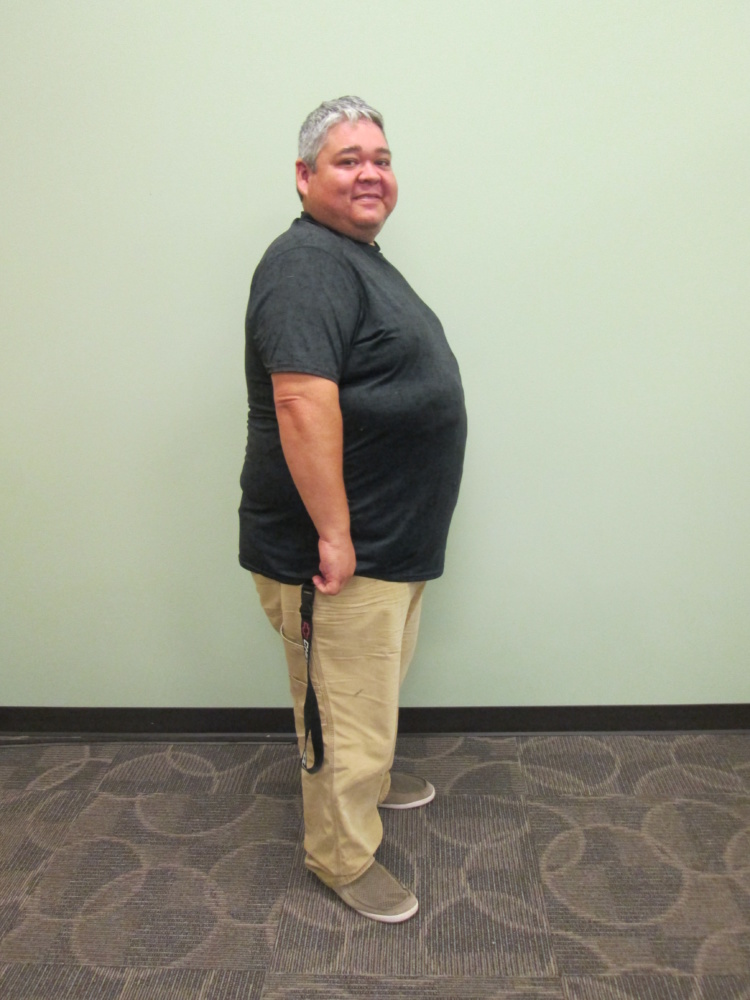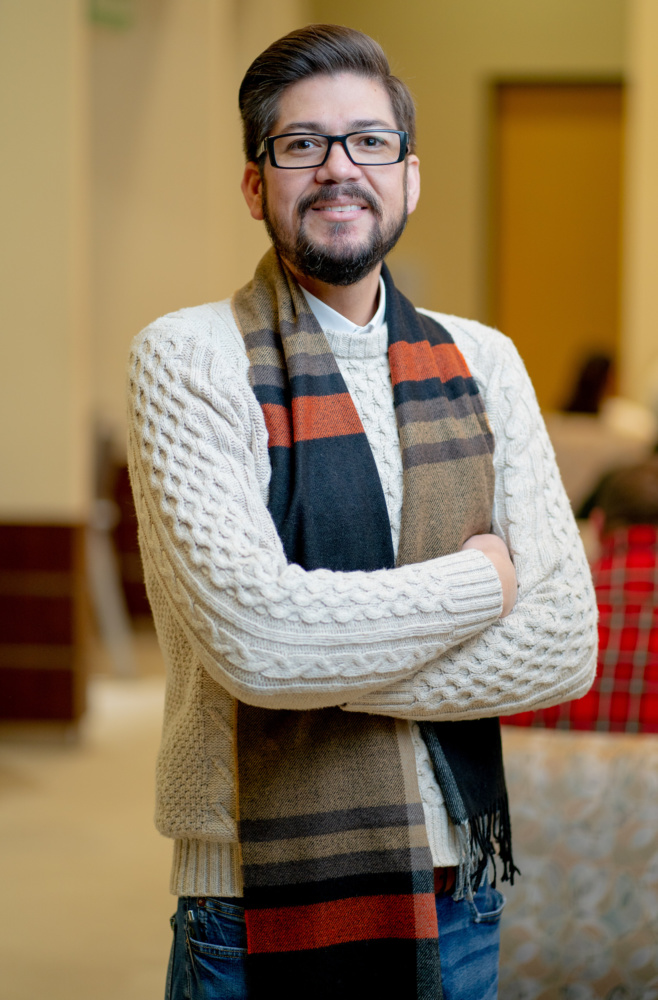 Juan Burciaga
Don't waste your time. Get it done. You'll spend more time enjoying life than you would before. The fact that I am able to get up and do things with family and friends. I can do activities with my son now. Before the surgery it was very difficult to do things with him. He's into baseball and soccer. Playing with him was difficult. But, now it's no big deal. I'm not as young as I used to be, but the weightloss has really helped.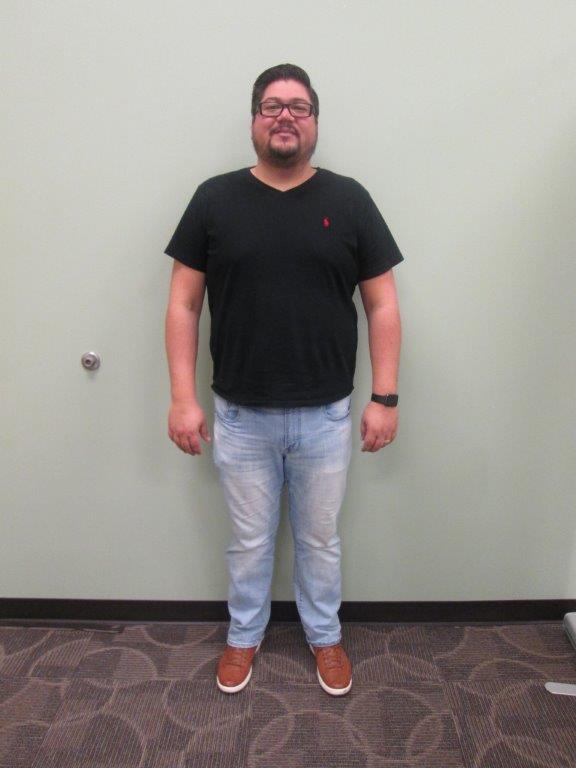 At DHR, a team of doctors with decades of combined experience in the field, guide their patients through a number of options they have to reach their weight loss goals. This includes gastric sleeve surgery, gastric bypass surgery and other bariatric procedures.
The doctors who practice at DHR Health: Bariatric and Metabolic Institute are Dr. Robert Alleyn, Dr. Guadalupe Aranguena-Sharpe, Dr. Michelle Cordoba Kissee, Dr. Ambrosio Hernandez, Dr. Michael Martinez and Dr. Manish Singh.
To learn more visit: https://rgvweightloss.com