Don't let your spine get on your nerves
At Texas Neurological Spine, Dr. George Galvan explains, "We offer a wide range of neurosurgical procedures that includes both cranial and spine procedures. While we do the most complex and invasive procedures that are necessary, our emphasis is on striving to do the most minimally invasive procedures." Dr. Galvan emphasizes that Texas Neuro Spine practices conservative care for most of the patients.
"What sets us apart," details Dr. Michelle Cecchini, "is that the three of us are completely different in terms of where we trained, and where we are from. But we are all very similar in having a very conservative approach to neurosurgical issues." Dr. Cecchini continues, "Dr. Galvan is a wonderful person. He went through nursing to begin with which is very different for a lot of physicians. He has a very strong connection to patients. I believe that is a part of what Dr. Villarreal and I also bring to the practice. Our common ground is that we are all very patient focused." At Texas Neuro Spine, the compassion and patient-centric approach has made a difference to the patients and the level of care that they receive is the type of care that their patients deserve. All three physicians believe this and practice this on a daily basis.
Dr. Sebastian Villarreal states, "Surgery is one of the most important decisions any individual makes in their life. It's normal to be nervous, but once patients start to understand how we are going to fix that problem, then that nervousness should subside with understanding." Dr. Villarreal and the other physicians all believe that by explaining procedures and treatment plans with their patients and taking the extra time to ensure that they understand their options, this has made a huge difference in the way patients can be a part of the team and feel involved. This has helped build upon the patient- centric approach that is highlighted at Texas Neuro Spine.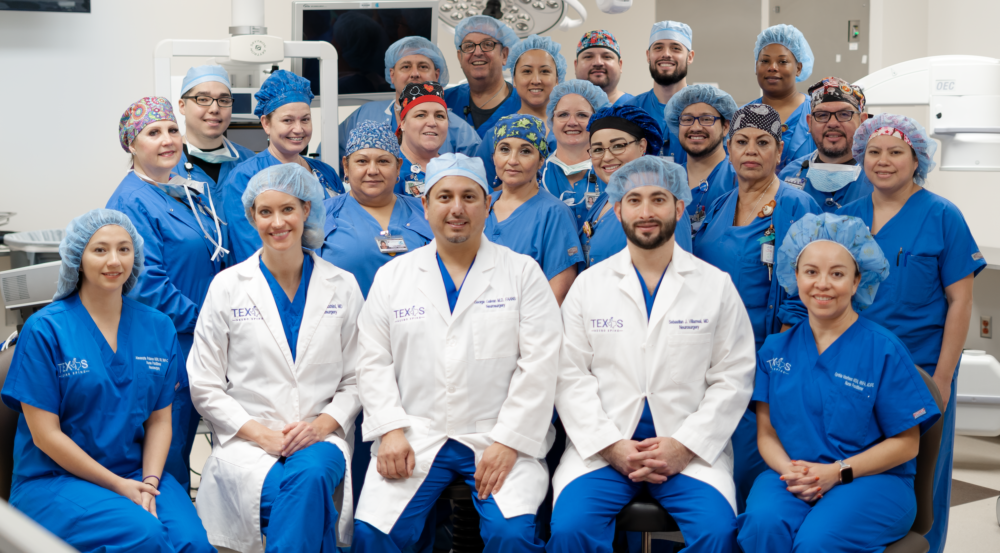 The patient population at Texas Neuro Spine ranges from athletes in high school to adults in their later stages of life. "We see all walks of life at Texas Neuro Spine," adds Dr. Villarreal. "We see patients from San Antonio from businessmen to businesswomen as well as ranchers in the Valley. The range of our patient base knows no bounds. We welcome the diversity and we strive to help each one of our patients achieve the best outcomes based on an individualized plan that is tailored just for them."
"Here at Texas Neuro Spine, what truly sets us apart from everybody else is that we are a unique group of physicians that come together in the practice. The three of us cover all spectrums of neurosurgery," details Dr. Galvan. "We all come from top tier programs with top tier training and we are dedicated to the field of neurosurgery." He also explains that all three physicians are dedicated to the patients and all physicians are highly compassionate.
George M. Galvan MD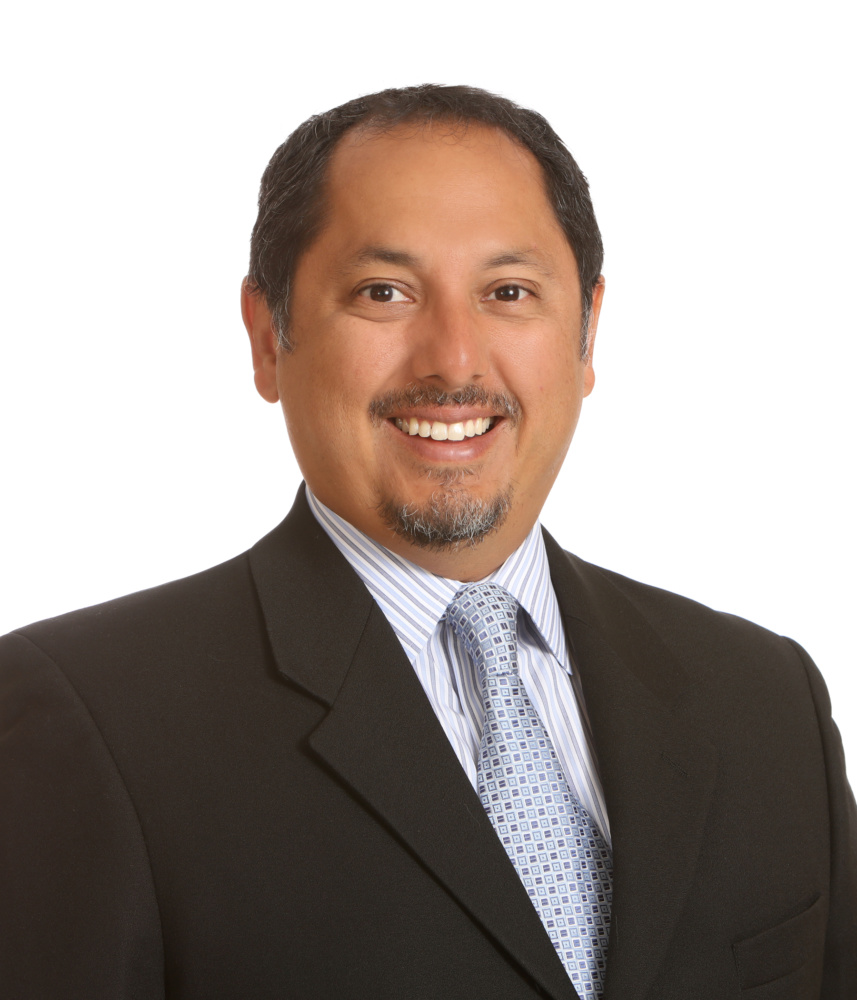 Dr. Galvan is originally from East Chicago, Indiana, also home of San Antonio Spurs coach, Gregg Popovich. He came from a family of three generations of steel mill workers. Dr. Galvan worked as a phlebotomist and nurse's aid during his college years and upon graduation, he became a registered nurse. He had an epiphany that changes the course of his career during his time as a nurse.
Dr Galvan wanted to make a difference in people's life and have a different approach to medicine. So while working as a nurse, he began forging towards his medical degree. By being a nurse, this helped him tremendously to see both side of the fence. He completed his Neurosurgery residency at University of Texas Health Science Center San Antonio. He was one for the first residents brought to San Antonio to restart the neurosurgery residency in San Antonio by former chairman Dr David Jimenez, and is the only graduate to date to stay and serve the great community of San Antonio.

Michelle M. Cecchini MD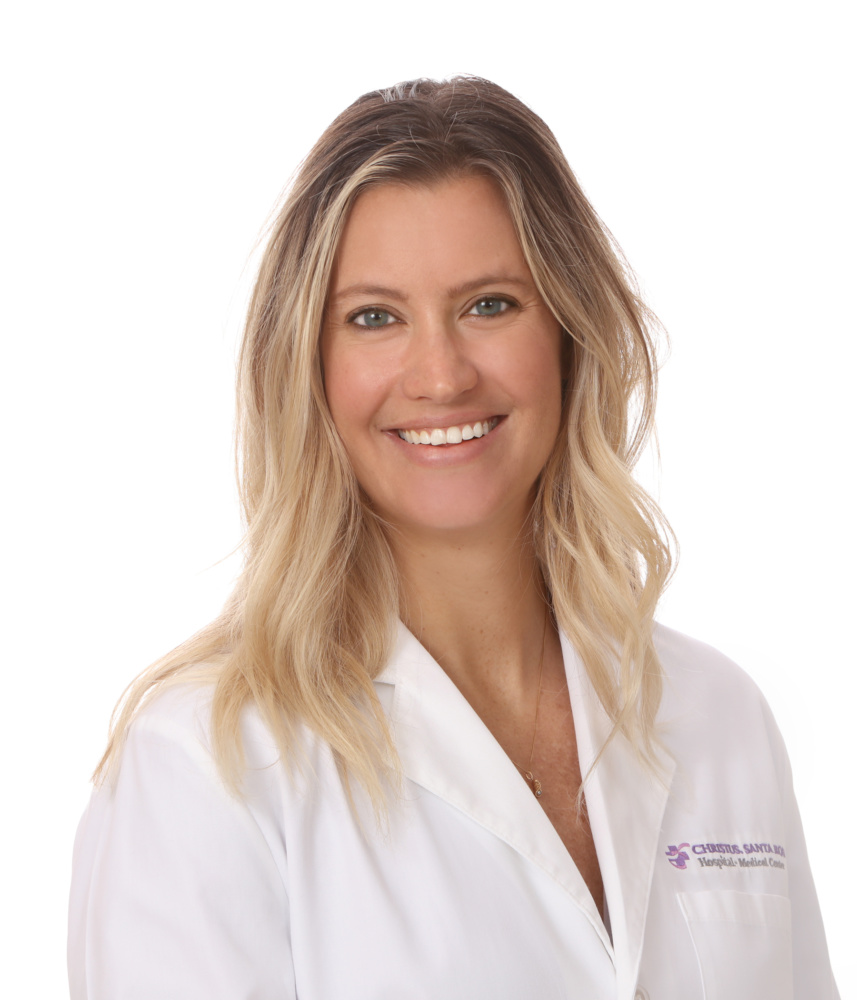 Dr. Michelle Cecchini is a neurosurgeon trained in the surgical treatment of disorders of the brain and spine. She is originally from the Chicagoland area and attended University of Illinois- Champaign
graduating with a degree in Biology with High distinction and Summa cum Laude. She attended medical school at Rush Medical College and completed her training in Neurosurgery at the University of Washington in Seattle in 2015.
Dr. Cecchini worked at the University of Washington for three and a half years after graduating, where she specialized in surgical treatment of brain and spine tumors, degenerative disease of the neck and back, hydrocephalus, and congenital disorders of the nervous system. She was also an active educator as the director of resident education courses and the associate program director.
She moved to San Antonio when her significant other was relocated here by the Army and they welcomed their first child in June of 2019. Dr. Cecchini is excited to begin to bring her expertise in neurosurgical care to the communities of San Antonio, and intends to provide compassionate and expert medical care to her patients using the most modern technology and knowledge available.
Sebastian Juan Villarreal, MD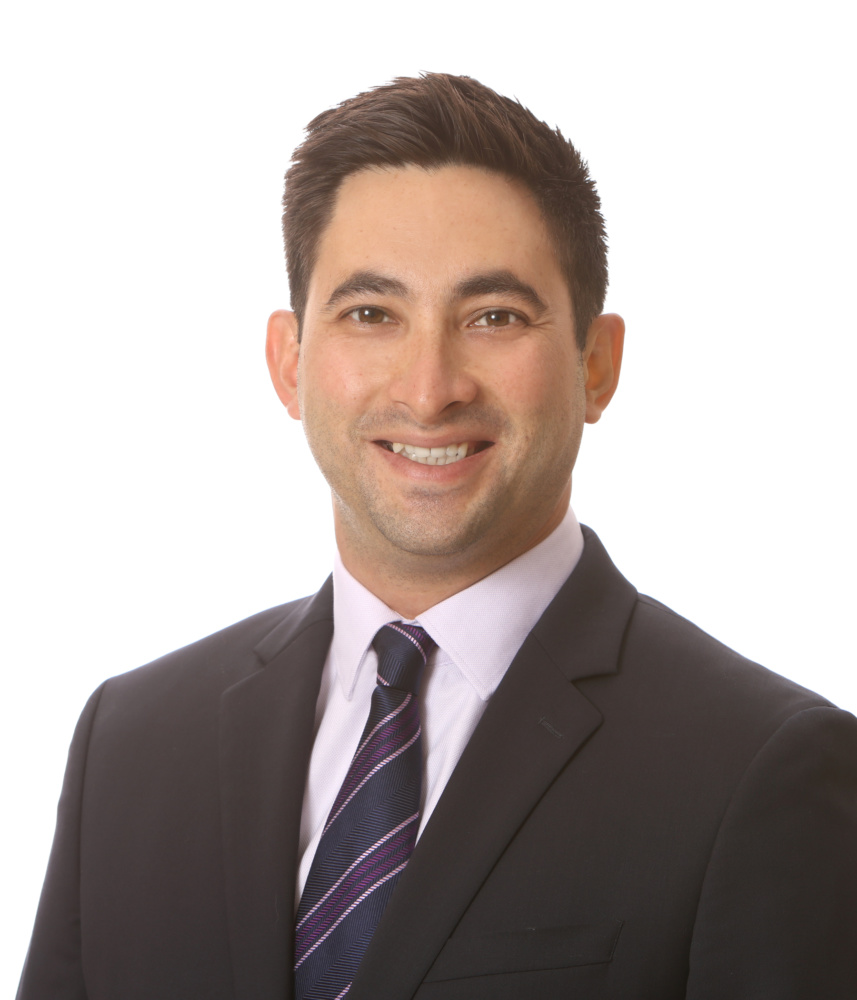 Dr. Sebastian Juan Villarreal is a neurosurgeon fully trained to treat disorders of the brain, spine, and its coverings. He received his Doctorate of Medicine and completed his neurosurgical residency training both at the University of Texas at Houston Medical School. He is a San Antonio native who graduated from MacArthur High School and later attended the University of the Incarnate Word, where he met his wife, Daniela. They recently welcomed their first child, a baby boy.
Dr. Villarreal decided to return to San Antonio and join the team at Texas Neurosurgical Spine in 2018. Dr. Villarreal has always considered San Antonio his home and the community he can best serve.
Dr. Villarreal was drawn to practice medicine in the hopes of alleviating pain, decreasing suffering, and improving the lives of individuals in his community. After over 12 years of training in one of the largest medical centers in the world, the Texas Medical Center, Dr. Villarreal incorporates a comprehensive, evidence-based approach tailored to each individual patient and is dedicated to provide the patient with the best experience.
In his spare time, Dr. Villarreal enjoys spending time with his family, cycling, jogging, grilling, and giving back to his San Antonio community.
To learn more visit their website or follow them on social media.