PAM Rehabilitation Hospital & LTACH of Corpus Christi
By Rudy Arispe
Corpus Christi residents in need of out-patient and in-patient rehabilitation services for stroke, traumatic brain injury, spinal cord injury and Parkinson's disease, among others, can now receive treatment and services at PAM Rehabilitation Hospital & LTACH of Corpus Christi which opened May 1, 2018.
PAM Rehabilitation Hospital & LTACH of Corpus Christi, 345 S. Water St., will offer physical therapy, occupational therapy and speech therapy, as well as rehab programs and services specifically for amputation, heart failure, fibromyalgia, oncology, pain, and osteoporosis, to name a few.
"We'll be working with patients who need therapy to get them back to their highest level of function, so they can return home," said Barbi Balliet, Director of Rehabilitation. "No one wants to be sick or injured and in the hospital. We provide the best support for people to get them back to where they were before their illness or injury."
Specialty services also will be provided for brain injury, hand therapy, lymphedema, spasticity management, tracheostomy care, and wound care. Other program highlights include individual treatment plans, patient and family education and counseling, nutritional management by a registered dietitian, on-site dialysis, on-site pharmacy, comprehensive outpatient services, and post-discharge follow up and support.
A neuropsychologist will play an important role in working with patients who have neurological disease or disorders, said Melinda Olinick, Director of Strategic Initiative & Integration, PAM Rehabilitation Hospital & LTACH of Corpus Christi. "One of the main things we're focusing on as a strong neuro component is spinal cord injury," she said.
In addition, football players and other athletes who have concussions can be seen and treated at PAM Rehabilitation Hospital & LTACH of Corpus Christi. "We are working with local universities to let them know what we are bringing to Corpus Christi and how we can help our city's athletes, as well as the growing population of elderly," Olinick said.
Patients will participate in therapy services for three hours, five times per week, Balliet explained, and benefit from the hospital's advanced rehab equipment, such as the Bioness Integrated Therapy System (BITS). BITS assesses the physical, visual, auditory, and cognitive abilities of individuals, including those with deficits resulting from traumatic injuries and movement disorders, according to the BITS website. Its interactive touchscreen and program selections challenge patients with visual motor activities, visual and auditory processing, cognitive skills and endurance training.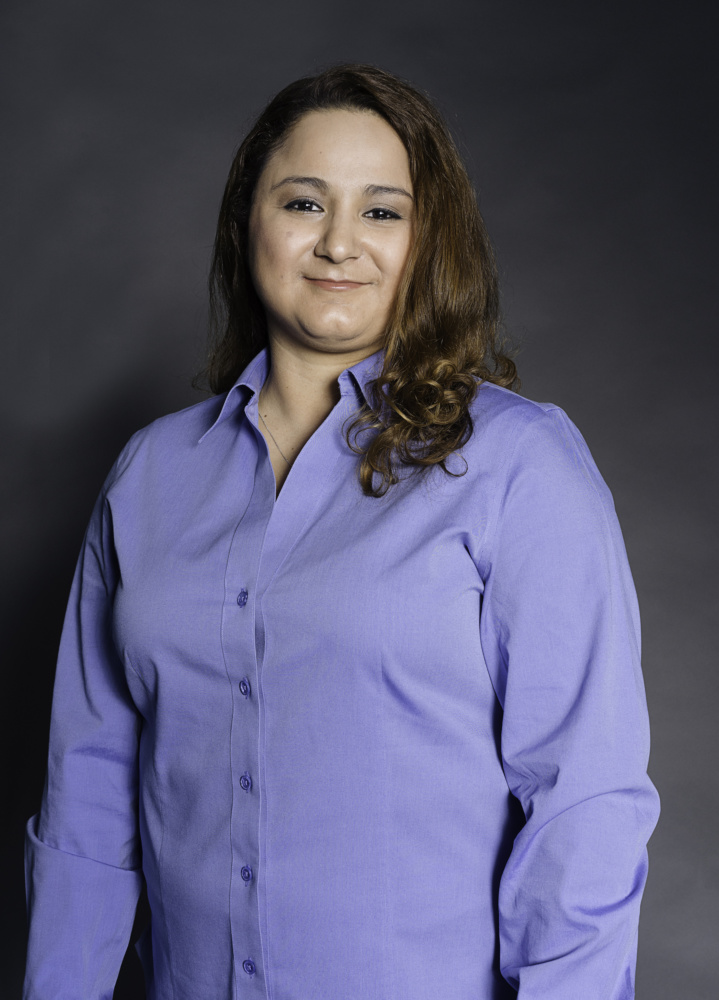 KoreBalance is another stability training program that patients will use to help improve their balance through a variety of velocities, angles, and directions that force the body to make balance corrections automatically, as stated on the company's website.
Also, two bariatric rooms with mounted ceiling lifts are available for rehab patients. "There is a ceiling lift not only to protect staff but also to get patients up and standing sooner, giving them the confidence that they will be able to succeed," Balliet said.
A major component of the rehabilitation hospital is a Parkinson's Rehabilitation Program. The goal of the program is to improve outcomes in balance and flexibility, self-care activities, and vocal loudness and pitch range through the collaborative care of the program's interdisciplinary team.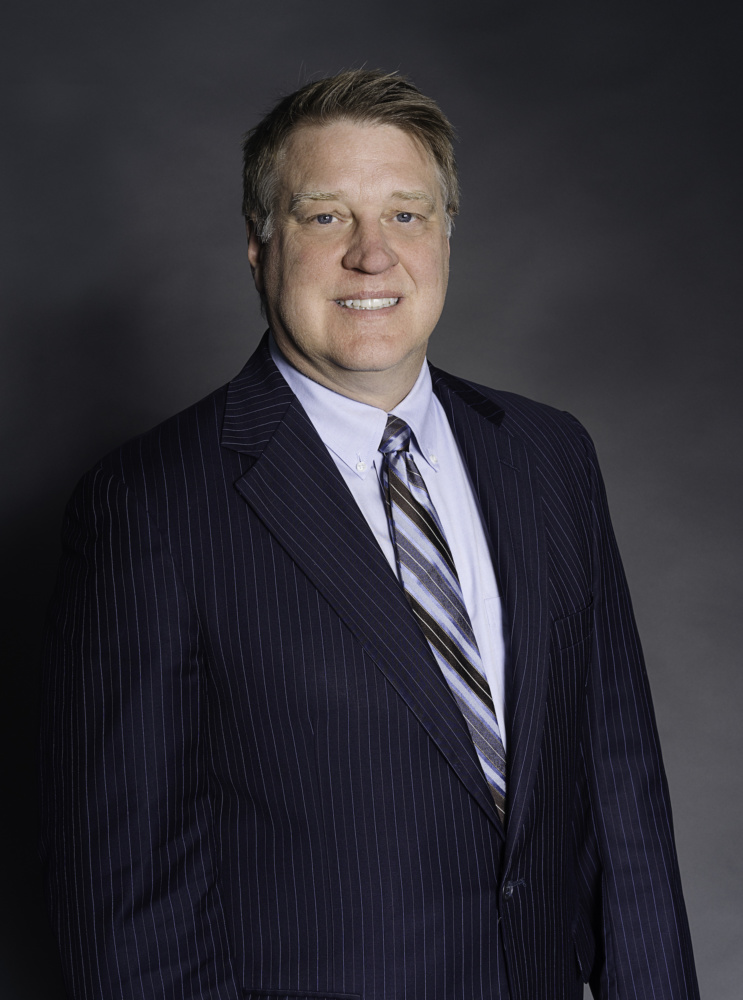 "Resources for Parkinson's patients in Corpus Christi are limited, so we have a speech-language pathologist who has experience with Parkinson's patients," Balliet said. "We also have a physical therapist who has her LSVT Big certification, and we're working with a neurologist and a neurological psychologist to meet the needs of Parkinson's patients in Corpus Christi."
LSVT Big and LSVT Loud are two treatment approaches that have proven effective with people with Parkinson's, Balliet explained, in helping them with their mobility, balance, coordination, and speech.
Hector Bernal, CEO of PAM Specialty Hospitals of Corpus Christi, believes PAM Rehabilitation Hospital & LTACH of Corpus Christi, will have a tremendous impact on the community.
"We will help elevate the expectations of a rehabilitation hospital," he said. "We're bringing a lot of awareness about rehab and what types of patients can qualify for rehab. We feel it is underutilized in Corpus Christi, so through our expertise, we can add value to the community and help keep patients in the area opposed to traveling to San Antonio for specialty rehab. We're also going to work on getting some disease-specific certifications for rehab."
PAM Rehabilitation Hospital & LTACH of Corpus Christi is unique, Bernal added, in that it will include a freestanding, 19-bed Long Term Acute Care Hospital within the rehab facility. "A lot of times when patients are ready to leave the hospital because they no longer meet the acute care criteria, they are still too ill to go to rehab," he said. "So it will be more convenient for patients and will provide them with a better continuum of care because if they are still too sick for rehab, we can continue to treat them at LTACH and then transfer them to rehab, all for better outcomes."
Now that PAM Rehabilitation Hospital of Corpus Christi will offer treatment plans and services to area residents, Balliet is excited about what the future holds for helping patients, who she said often had to go to San Antonio, Austin or Houston for rehabilitation. Eventually, the rehab staff will include two physical therapists and four physical therapy assistants, two occupational therapists, four certified occupational therapy assistants, and two speech-language pathologists.
"We have a wide range of therapists with those who have more than 20 years of experience," she said, "and with some having a year of experience, so there will be mentoring. Those who have a year of experience coming straight out of school with knowledge of recent research and the latest in technology and treatment techniques that will be of great benefit to our patients. This is something I'm really excited about."
PAM Rehabilitation Hospital & LTACH of Corpus Christi is part of the Post Acute Medical network of hospitals and outpatient clinics that specialize in post-acute care and rehabilitation services.
For more information, visit www.postacutemedical.com or call (361) 500-0700.