Avid Wealth Partners – Helping Physicians Navigate Their Financial Planning
By Rudy Arispe
With more than 10 years of experience as a wealth management advisor, Eric Kala is an expert in helping clients, many of them physicians and business owners, navigate through the sometimes daunting and seemingly complex world of financial planning.
Education is the cornerstone of building a relationship of trust and confidence with each client. Kala believes an educated client is an empowered client.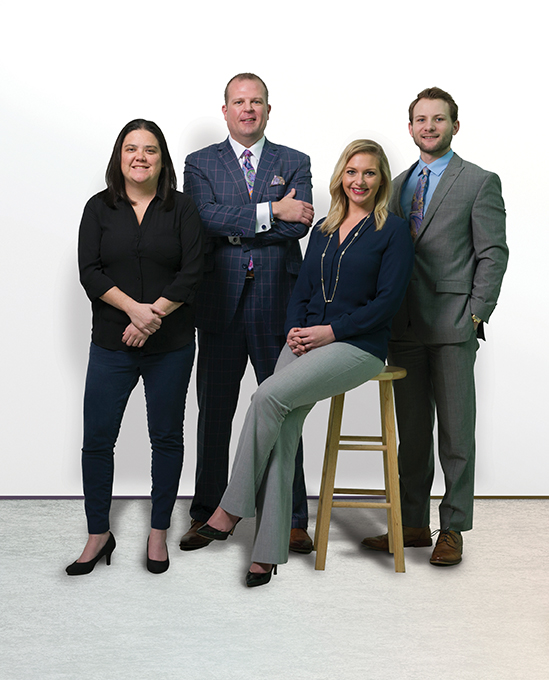 "It is important for us to provide a baseline of knowledge to our clients, so they can become not only informed about their situation, but also feel comfortable talking about their money and how it will be used to efficiently hit their goals and objectives," said Kala, founder of Avid Wealth Partners which he established in 2017. "Once the baseline is established, we can then build upon it, and the crucial conversations become easier over time. At the end of the day, our goal is to make sure our clients feel at ease, and have the information needed to take the actions necessary to advance their situation."
"After a series of disappointing results and little personal attention from other financial planners, I decided to meet with Eric Kala after a financially-savvy friend recommended him. From our first meeting Eric has demonstrated that he is absolutely committed to helping me achieve all of my long-term financial goals! He has formulated and implemented specific road map for Everything from optimizing my retirement investments, and life and disability insurance, to getting growth accounts set up for my daughters (besides just their college planning). He spent a lot of time reviewing all my financial needs and desires and sat down with me on multiple occasions to generate a very specific, actionable plan for my family's needs. He is exactly what I needed to help me achieve financial security for my family. With Eric focused on my investment needs, I can focus on being the best doctor, mother, wife and friend that I can be. He has truly been a blessing to my family. "

Dr. Wendy Askew, OB/GYN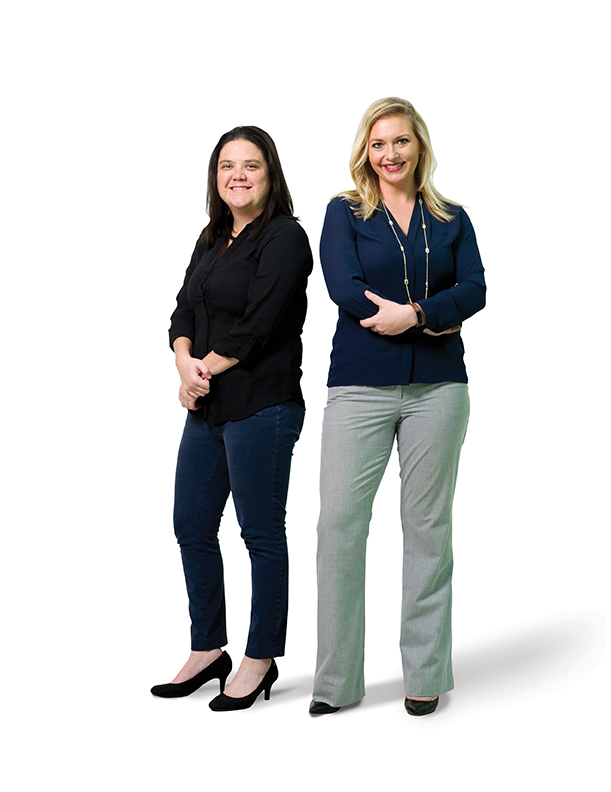 Avid Wealth Partners knows that education is not only a cornerstone for their clients, but for the entire team as well. Continuous education is imperative to have the breadth and depth of knowledge needed in this industry. In addition to receiving the financial guidance and expertise of company founder Kala, clients' portfolios are managed by a team that hold designations such as Certified Private Wealth Advisor, CERTIFIED FINANCIAL PLANNER, Certified Investment Management Analyst Consultant and Certified Retirement Plan Specialist.
Based on his experience, Kala has found that many people don't have a clear picture of what is possible, and what opportunities there are to build efficiencies in their plan.
"Our clients are busy. Physicians, for example, get out of medical school, complete their residencies and fellowships and immediately jump into practice. The more affluent they become, the more complex their financial life may become. That's where we come in; we're able to create a comprehensive plan to set them on the right path to achieving their goals and objectives."
"I met Eric after seeking company benefit and life insurance information. Eric met with our management team on several occasions to ensure that he fully understood our current situation as well as our financial forecasts and plans for the company. Eric's team facilitated a complicated installation of a 401k plan and provides significant oversight to make sure our company launched the plan correctly and remains in compliance.

I was so impressed with the guidance and 401k implementation, I trusted Avid with my personal financial planning. I feel that Avid makes recommendations based on my families best interest instead of pushing products that create commission opportunities.

I am happy to recommend Avid Wealth Partners for company and personal financial planning."

David Dunne, Business Owner
"We look at how we can reduce debt, in addition to growing their assets to fund goals like retirement, their children's education, or even a lake house." Kala continues, "We not only look at what can be done to mitigate their tax liability currently, but also have the foresight to do planning so once they begin to withdraw money in retirement, they have more flexibility and options. Taxes are naturally exacerbated in retirement so there needs to be a strategy in place."
The first order of business, Kala said, is to have a conversation to understand the client's goals and objectives and what's important to them. No two clients are alike, which is why no two plans are alike. "We understand how hard clients work for their money and we want to help them obtain the goals they have. Once we understand where they want to go, we then unveil their current financial information so we can begin to create a road map of how to get there."
"I've worked with Eric Kala and his team for almost 2 years and it's been a 5 Star experience. Eric and his team have always given us sound advice and respond in a timely manner with any questions or concerns. I highly recommend him!"

Dr. Miguel Ayala, Internal Medicine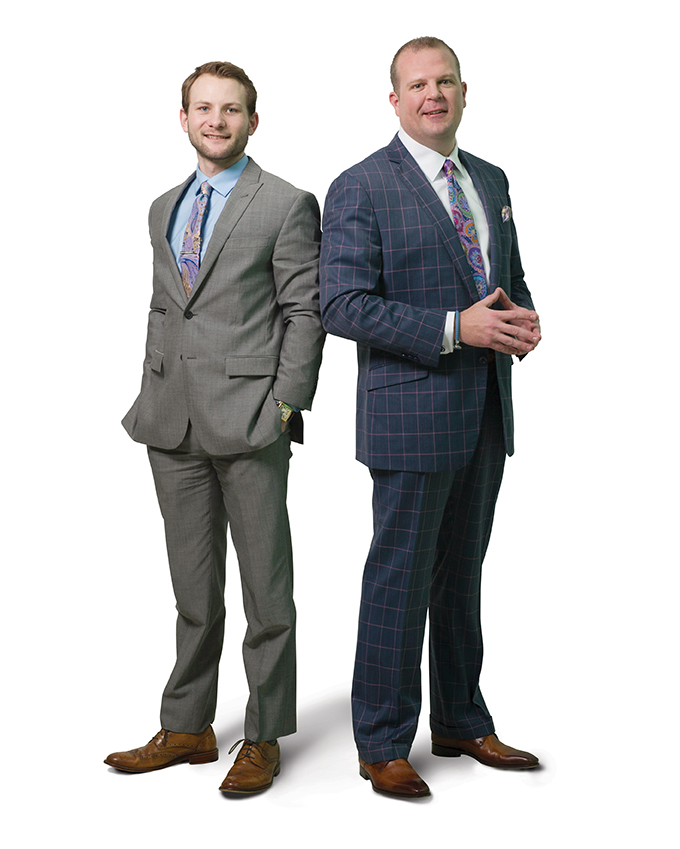 The second step involves creating a sound financial plan drafted by Kala and his team of financial and investment experts. "We're auditing all insurance, investments, portfolios, trusts and estate planning documents. We can then look at their goals and recognize what gaps need to be addressed to find the best and most efficient use of each dollar for each one of those goals," Kala said.
Finally, Kala and his team sit down with the client to present their financial plan, which allows the client to see the whole picture. "We then begin implementing the solutions to get to those goals and objectives," he said. "Then annually, we will work with the client to update the plan and make sure they are still on track and make any changes necessary."
"In the past I've been screwed over by many advisers I found Eric to be an awesome compliment to my future endeavors. He understood exactly what I needed and he is diligent about making sure that I stay on track. I've never been let down by him or his team at Avid Wealth Partners!"

Thomas T Jeneby MD, Board Certified Plastic Surgeon
Kala, who served four years in the U.S. Air Force as an avionics technician aboard military aircraft elaborates on how he has found his niche in wealth management.
"The thing that drives me is that each financial picture is like a puzzle." He explains, "Each type of account, each insurance contract, trust or philanthropic strategy is a piece of the puzzle. You must understand how the IRS treats each account from a tax standpoint, as well as how each account is treated from a legal liability standpoint. It's being able to handle these puzzle pieces in an active environment to create an actual plan and strategy that is going to impact someone's life. That's what is awesome."
The vision for Avid Wealth Partners, which is affiliated with Northwestern Mutual Wealth Management Company, began with Kala's realization that a firm should have multiple advisors with different areas of expertise. This assures that the clients will be well taken care of for all of their financial needs.
For more information, visit www.avidwealthpartners.com or call (210) 446-5755.