Laser Cosmetic Solutions Medical Spa – Experience is The Difference
Jody Joseph Marmel
Before Dr. Melanie Carreon was born, her parents decided that she would become a doctor. Dr. Carreon explains, "My father was an Electrical Engineer and my mother was a teacher. Since they decided that I would be a doctor, I was born with a passion to be a doctor. I am very grateful that my parents supported my career path from the very beginning. I can honestly say that I can't see myself being anything else but a Doctor. I love helping people feel and look better."
In 2004, Dr. Carreon opened LCS-Laser Cosmetic Solutions Medical Spa in Seguin, Texas. She wanted to be in a prime location for all of her patients and Dr. Carreon also realized that there was a need for her services in the area and surrounding areas including San Antonio, Houston, Austin, New Braunfels, San Marcos, and Seguin and the smaller cities nearby. LCS Medical Spa is the only AAAHC (Accreditation Association for Ambulatory Health Care) accredited Medical Spa in Seguin and surrounding areas that offers surgical and nonsurgical cosmetic procedures for the face, body, and skin.
"This credential sets our Med Spa apart because it means that we have met rigorous and nationally ranked standards of safety and quality." All of the treatments and procedures offered at LCS are performed in the AAAHC accredited outpatient medical facility. Dr. Carreon is on site on a full-time basis, so she is able to supervise her staff and ensure that her patients are getting the best quality of care. She explains, "Accreditation is not mandatory for any medical spa, but we feel that our patients deserve the best possible experience for safety and efficacy. And that is why we chose to be an accredited medical facility."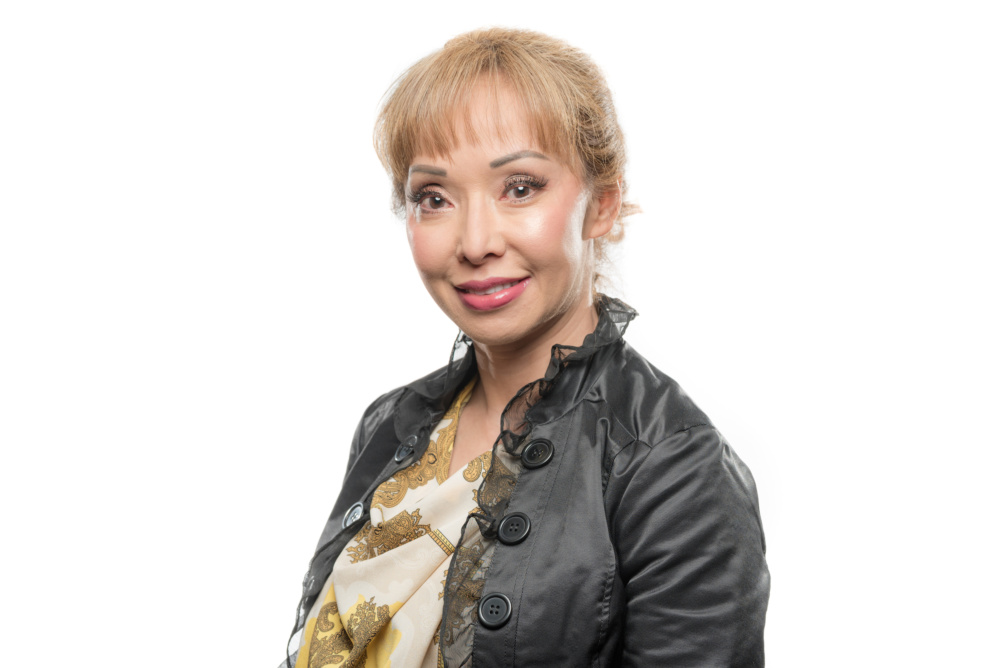 Laser Cosmetic Solutions Medical Spa focuses primarily on liposuction, SmarLipo, EmSculpt for non-invasive butt lifts and fat reduction, laser treatments, microneedling with PRP therapy, Botox, fillers, Ultherapy (skin tightening and lifting), Vanquish ME, CoolSculpting, HydraFacial, Micro Laser Peel, BBL/IPL, Skin Resurfacing, TRL Contour, Chemical Peels and more. These are the most popular services that are in high demand. Dr. Carreon says, "We believe that you deserve the best and we continuously work to provide our patients with an exceptional cosmetic experience, using many and 'only' FDA cleared laser equipment. Our team listens to what our clients want, and our cosmetic results are results that our patients are happy with and that we are proud of."
Dr. Carreon has been performing liposuction for over 13 years and she has been doing nonsurgical cosmetic treatments for over 14 years. To date, she has conducted over 3,000 liposuction surgeries. Her medical expertise has earned her prestigious distinction including the Patients' Choice Award and Compassionate Doctor Recognition by Vitals. Dr. Carreon is passionate about helping men and women "regain their self-confidence and acquire a newfound love for their body."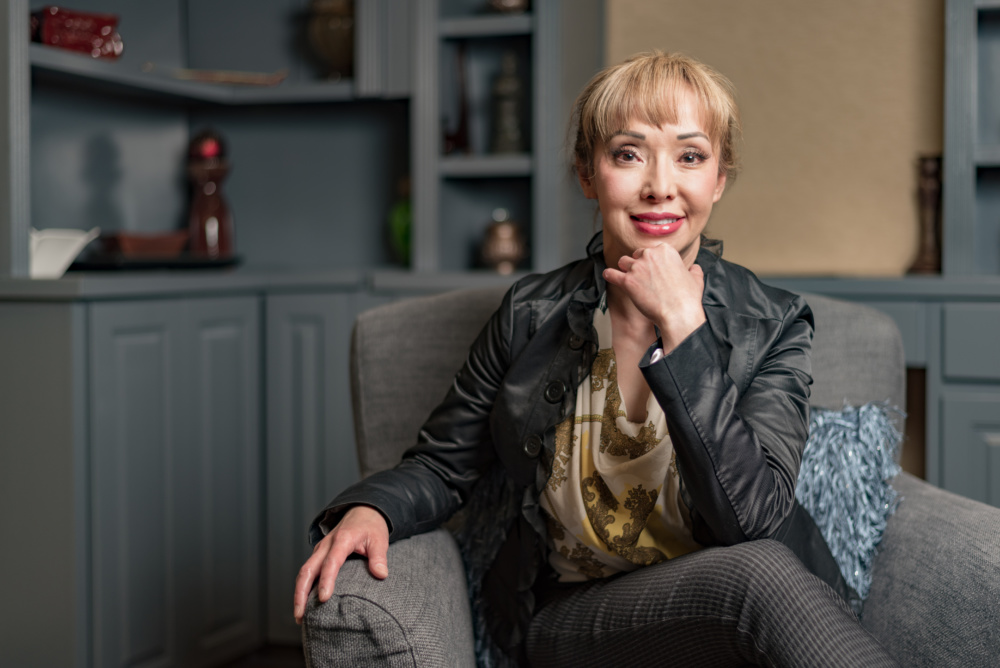 If you are seeking to lose fat from unwanted areas, there is Tumescent liposuction and SmartLipo. Liposuction is a surgical procedure that removes fat from various areas of the body such as the abdomen, thighs, and chest via a cannula. SmartLipo Triplex is a minimally invasive body contouring procedure that utilizes advanced laser technology to shrink and eliminate fat cells. These procedures are in high demand because liposuction can be performed under local anesthesia. Tumescent Liposuction combined with SmartLipo Triplex melts fat and stimulates collagen formation as well as helping to tighten the skin.
The combined procedures provide the patient with the best possible outcome, based on over 13 years of experience by Dr. Carreon. Candidates for this procedure are patients that have fat that they are unable to get rid of in spite of diet and exercise. "The ideal candidate is the healthy person with localized deposits of fat that are out of proportion to the rest of their body," explains Dr. Carreon. "Liposuction should not be considered as a weight loss method, but rather as a method to improve areas resistant to diet and exercise."
Below are the two different procedures and how they differ.
SmartLipo:
Minimally-invasive laser lipo

Uses local anesthesia

Expect minimal bruising

Requires a smaller incision than traditional liposuction

Little downtime (2 – 4 days)

Recommended for patients seeking to melt and remove unwanted fat
Traditional Liposuction:
Cosmetic surgery treatment

Uses IV sedation or general anesthesia

Expect moderate to significant bruising

Usually requires larger incisions than SmartLipo

Has a longer recovery time (several weeks)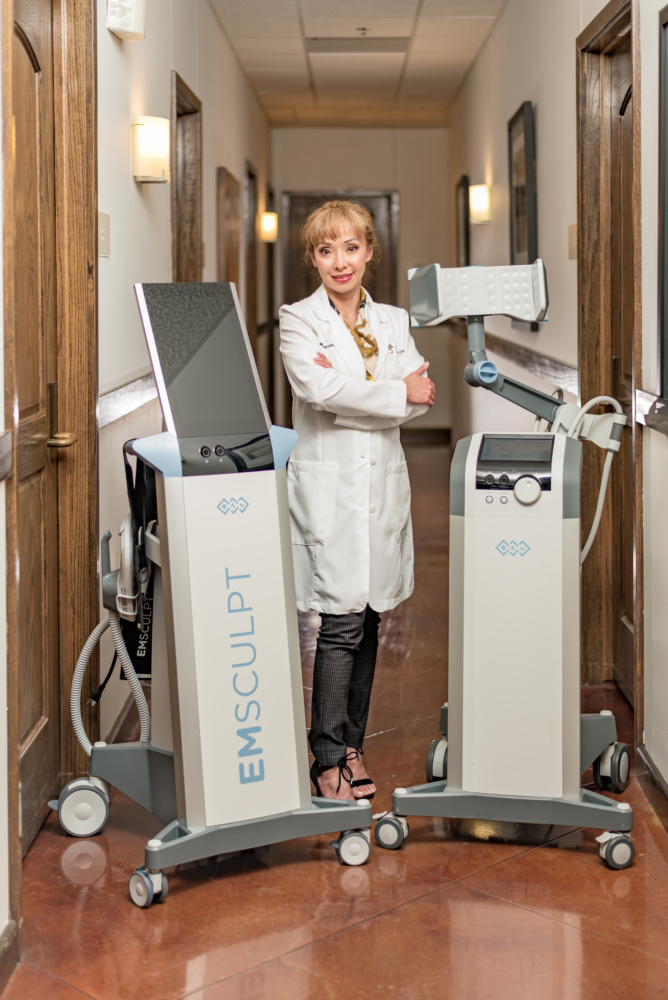 EmSculpt is another cosmetic procedure that is in high demand at LCS Medical Spa. EmSculpt transmits electromagnetic energy into your abdomen, thighs or buttock. This energy causes the muscles to contract and the fat cells to burst. The procedure burns fat while your muscles grow larger. There is no other technology that accomplishes these goals.
A typical treatment takes approximately 30 minutes and a patient needs a total of four sessions over a two week period. There is no downtime and no discomfort involved. Positive results are reported between two to four weeks after treatment. EmSculpt feels like you went through an intensive workout. Afterall, your body did the equivalent of 20,000 crunches. Dr. Carreon explains, "EmSculpt is a great alternative to noninvasive butt lifts."
"Since we are located in a smaller city surrounded by larger cities such as San Antonio, Austin, and Houston, we are able to provide reasonable pricing for all of our treatments," states Dr. Carreon. She adds, "This is especially true for the EmSculpt procedure."
Not all Medical Spas are the same. When it comes to your skin, face, and body, it is important to have confidence in the doctor and the team. At LCS Medical Spa, you can trust this physician-owned and operated Medical Spa. Under Dr. Carreon's supervision and leadership, the team is experienced in the field of minimal to non-invasive aesthetic rejuvenation. Dr. Carreon adds, "If you have been looking for a laser and cosmetic team that can help you improve not only the quality of your skin and the shape of your body but also your complete well-being, then you have arrived at the right place."
Dr. Carreon and her staff take pride in the fact that they spend the time with each patient and address their concerns to custom tailor their medical aesthetic treatment plan. "We give people hope and that makes our patients happy. They want to look good and feel good and that is exactly what we strive to do for every one of our patients."
"We believe that a combination of treatment modalities, or a stackable approach, is the most effective way to treat almost every concern that you may have. By being on site full time, using state-of-the-art technology, FDA approved equipment and AAAHC Accredited Medical Facility, this gives each patient the best possible quality of care and the best possible results," emphasizes Dr. Carreon. She continues, "Most importantly, when you leave our office, you are satisfied with how your body or face looks and feels."
When talking to her patients, Dr. Carreon says, "You are your own walking billboard; present yourself in the best possible way." The personal connection that the LCS Medical Spa team makes with each patient is an integral component of patient satisfaction. "I treat each one of my patients like they are a member of my family and that makes a difference to them. I honestly feel like they are a part of my family once we start working together. And with my 15 years of experience in the field, I know that I have had so many happy patients. In fact, many of my new patients come from referrals." Seguin may be a small city in the Lone Star State, but LCS Medical Spa is truly one of the city's rare gems.
For More Information call (830) 202-8714
Visit https://www.facebook.com/LcsMedicalSpa/